The right expert for your transition project!
Together, let's make your projects a reality!
Through our network of qualified experts, referenced and visible on our platform, we bring you operational and available solutions in very short time.

Recruiting a new employee can be tedious. This often time-consuming process is essential for the development of your short- and long-term projects. We offer you two search options to find the expert you need!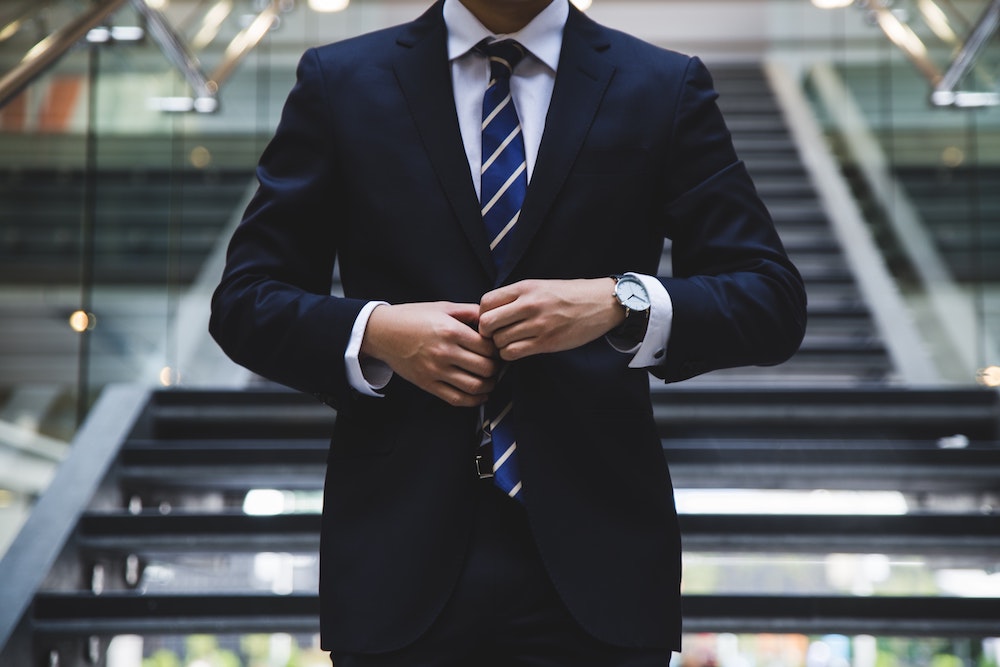 Autonomy
Find your expert for free!
FIT in NETWORK® gives you access to its database of 1000 referenced experts, all of whom are visible on our platform. How to access it?
☑️ Access our list of more than 1000 experts,
☑️ Filter the list of our experts according to their availability, field of activity, etc...
☑️ Consult the fact sheets of our experts,
☑️ Create a company account,
☑️ Contact our expert,
☑️ Sign a contract with FIT in NETWORK® for an interim management assignment with the chosen expert.
Accompanied
2000
€HT
(+ BTW 21% if applicable)
We find the expert adapted to your needs for 2000€ (VAT excluded)*!
FIT in NETWORK® will help you in your search!
☑️ Meet 3 experts for a physical or remote interview within 3 to 5 days,
☑️ Short List and reference made by the FIT in NETWORK® team,
☑️ Choose the candidate(s) that suit(s) you,
☑️ Sign a contract with FIT in NETWORK® for an interim management mission with the chosen expert(s).
*Deductible on the first mission carried out with FIT in NETWORK®.
Why should you choose us?
For our network of experts: For our network of experts: through our platform, we have a network of pre-qualified, visible and identifiable professionals to respond quickly to our clients' needs.
For our speed of intervention: we are able to offer you, within a few working days, a list of experts pre-selected by us to meet your needs.
For our flexibility : we are able to intervene both in interim management, on a full-time or part-time basis depending on your needs and in a way that evolves over time.
For our regular follow-up: all our missions are followed up on a regular basis with our clients and with our professionals, in order to adapt our intervention according to your needs.
For our geographical coverage: Our network of experts is spread throughout France and Europe, enabling us to intervene wherever you need us.
For your single point of contact: we remain the sole contractual contact for our clients and organise the provision of our experts, on a case-by-case basis, according to your needs.
Our expertise is grouped around three main professions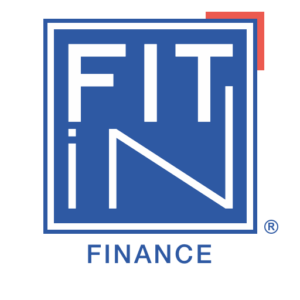 Management
Through our network of experts, we provide support for General Management, Operations Management, Project Management, Supply Chain Management, Purchasing Management, Quality, Health, Safety and Environment Management, Sales and Marketing Management, Information Systems Management and all other operational management missions for your organisations.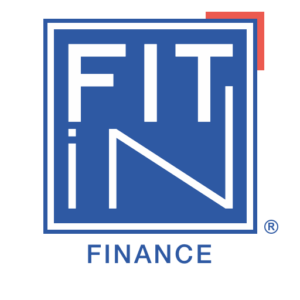 Finance
We work with our experts for assignments in Financial Management, Management Control, Accounting and Consolidation, Treasury and all other administrative and financial management assignments for our clients.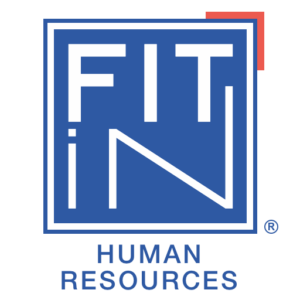 Human Ressources
Our experts accompany you on missions of Human Resources Management, team development and optimisation, individual or collective negotiations and any other mission related to the management of the men and women of our clients.
We work throughout Europe, North America and Africa.