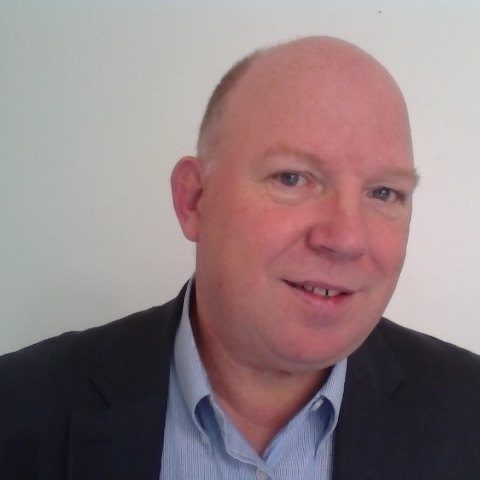 Pierre Arnaud SIX
Transition Manager in Accounting / Management / Finance
France
Indicative price: € 1125 - 1250 / day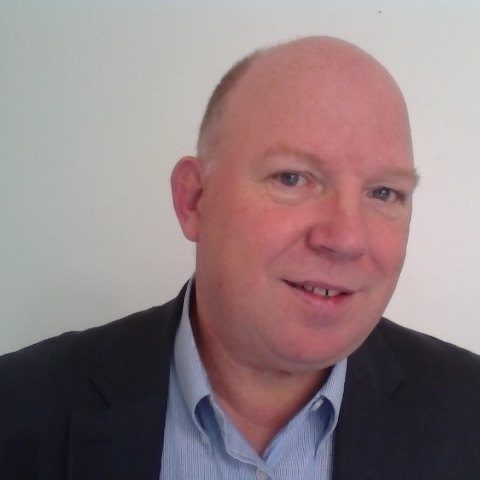 Pierre Arnaud SIX

Premium Expert
Transition Manager in Accounting / Management / Finance
France
Improve the company's performance, again and again.
Indicative price € 1125 - 1250 / day
Improve the company's performance, again and again.
Availabilities
Pierre Arnaud is available immediately
Pierre Arnaud is available for missions Full time, Special mission
Pierre Arnaud moves to the International level
The expert in a few words....
As a professional specialist in accounting/management (16 years of experience) and finance (13 years of experience), I have been carrying out transition assignments for the past 5 years in the following areas:
-Finance Department
-Accounting Management
-Management control
-Accounting and financial audit
-Cash Management and Cash Management
either in operational management (creation of a new position, replacement of an employee, reinforcement of a team on a particular subject, ...), or in project management (situation audit, project definition and management, ...).
To date, I have successfully carried out some fifteen assignments in various sectors of activity, on a variety of accounting and financial subjects, for periods ranging from 1 to 12 months, with companies of all maturities, from SMEs to the CAC 40 Group.
I have my own structure, COPILOTE GESTION SAS, created in January 2015, and acts as a service provider for clients.
I give preference to full-time missions lasting more than 1 month.
I am geographically mobile (France, Europe, North America) and speak fluent professional English.
If you have any needs, projects or questions in this area, I remain at your disposal for any further information, by appointment, telephone or e-mail.
His specific skills
Budget control management: drawing up budgets with operational staff (initial and reforecasts, overall and by project), analysis of variances (actual vs. n-1 and forecast), implementation of the necessary corrective actions.
Management of the working capital requirement: calculation of the normative WCR, analysis of variances (actual vs. normative), implementation of the necessary corrective actions
Dashboards and reporting: definition of KPIs, production and monitoring of dashboards, presentation of reports to recipients
Cash management: optimisation of financial flows, management of investments & financing, banking relations
Accounting IFRS + French Gaap + US Gaap
His experience
Pierre Arnaud has 29 years of experience
March 2017 - September 2017
Chief Financial Officer
GROUPE KTM
Paris - France
Management of accounting and financial projects
GROUPE STRATEGE
Ronchin - France
January 2015 - October 2015
Chief Financial Officer
GROUPE ZEIN
Roubaix - France
Industrie composants électriques/électroniques
Chief Financial Officer
GROUPE IBS SOFT SOLUTIONS
Lille - France
Group Treasurer
GROUPE HUMANIS
Lille - France
Accounting and Financial Auditor, Accounting Project Manager, Treasurer
GROUPE AUCHAN
Lille - France
His education
1985

:

IESEG School of Management

1984

:

Maîtrise de Sciences Economiques et Sociales Paris
Its missions
Within a building and real estate diagnosis group (20 companies, 5 banks and 50 bank accounts), I set up the automatic accounting allocation of bank entries (2,100 monthly entries) allowing to reduce by 90% the time spent on this task.
At the request of an investment fund, I carried out a management audit of an industrial joinery company: control of the validity of the production costs and margins of the product lines.
For a company in the IT sector (serious games), I implemented a project costing methodology, which helped explain why the company was in so much difficulty (zero or negative margins).
Within a group in the leisure sector, I implemented a P&L with the objective of monitoring the operating result on a monthly basis.
For a group of about 20 companies, I set up a monthly dashboard to calculate the TCO (total cost of ownership) of a car fleet.
I supervised the implementation of an HRIS (Human Resources Information System) within a group of about 60 employees (profiles, management of payroll data - leave, sick leave, RTT, meal baskets, travel expenses -, data transmission).
Languages (2)
English :

fluent

German :

notions
Documents
Skills (6)
ACCOUNTING
Management control
Treasury
Project Management Accounting & Finance
Change management
Team management
Activity areas (6)
Insurance
Banking
Construction
Supermarkets
Computer Software
Health, Wellness and Fitness
Types of business (6)
Companies in difficulty
Family businesses
Subsidiaries of foreign groups
Groups and large companies
Small and medium-sized enterprises
Start-up