You are a company and you need skills?
We are committed to finding a solution for you within 6 days!
Are you a manager looking for assignments?
We are committed to finding you assignments that match your profile!
Companies need flexibility to adapt and transform themselves continuously to their environment, making access to the best skills a major issue to their success.
Thanks to the FIT in NETWORK® network of qualified experts, referenced and visible on our platform, we provide operational solutions that are available very quickly.
We offer interim management assignments, on a full-time or part-time basis, to meet your needs in a flexible manner.
In order to adapt as closely as possible to the needs of the market and to your requirements, we also offer express executive recruitment, to ensure the rapid and lasting survival of your company.
Our objective is to match professional skills with the needs expressed by client companies.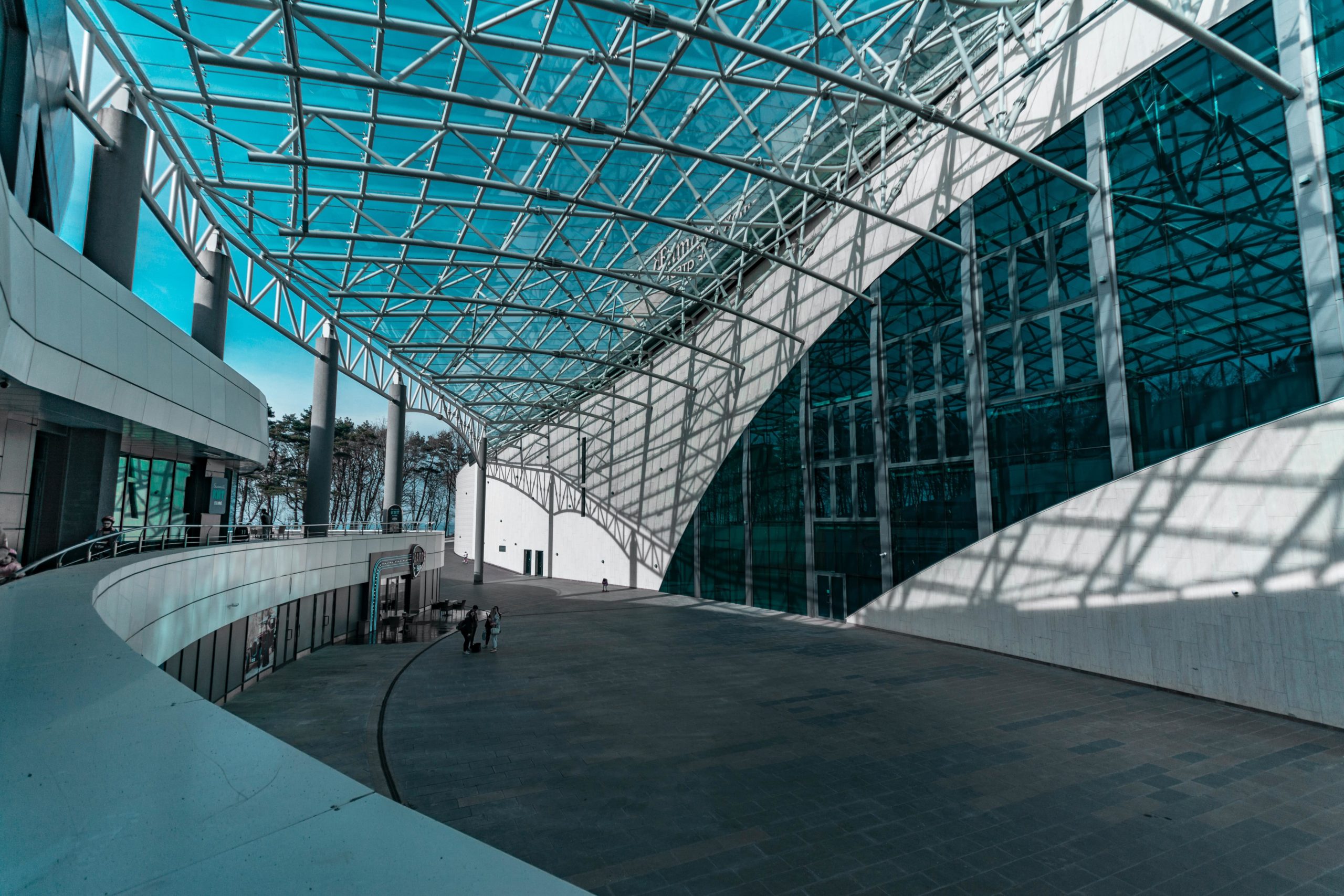 COMPANIES
Do you want to find the best skills for your needs?
We propose you to freely consult all the professionals available within our network and put at your disposal multi-criteria means to facilitate your selection.
Once you have made your choice, you can contact the professional(s) securely to propose an assignment.
You can also contact us directly so that we can look for THE manager who meets your needs.
MANAGERS
Do you want to carry out assignments?
We offer you an international and optimized visibility to ensure the promotion of your profile and your skills through our secure platform and qualified in your profession.
Would you like to join us? Don't wait any longer to create your profile!
You can also consult from now on available missions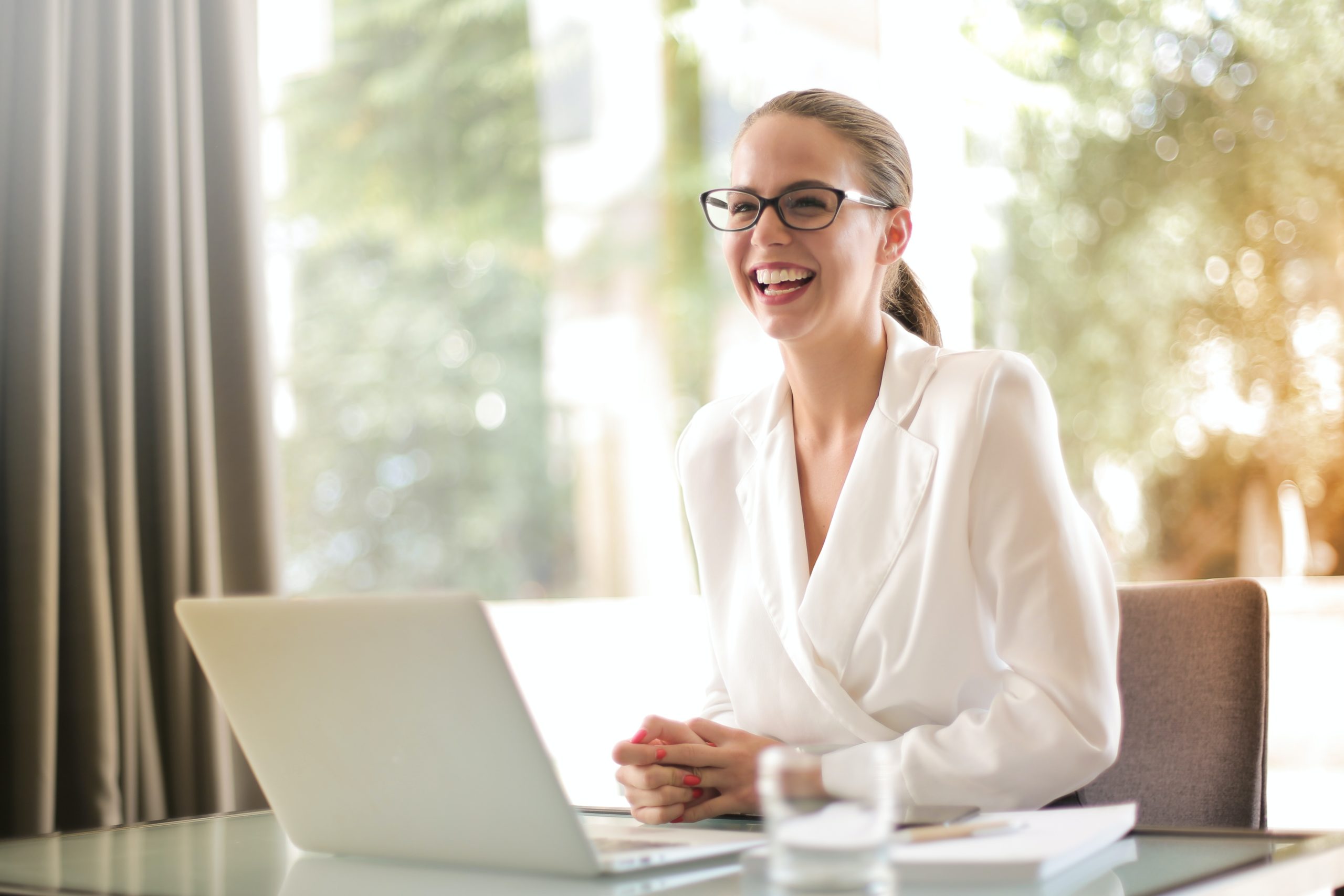 A network of over 1500 experts
Available in Europe, North America and Africa
To carry out your projects in all sectors of activity
The skills offered by the FIT in NETWORK® network are focused on four areas of expertise:
MANAGEMENT
FINANCE
DIGITAL TRANSFORMATION
HUMAN RESOURCES
Today, thanks to your trust and our professionalism, our community is made up of a growing network of no less than 1500 experts.
Having successfully completed several hundred assignments, we are able to adapt to any type of assignment and any scope of activity , including :
AN INTERNATIONAL PRESENCE
FIT in NETWORK® is headquartered in Paris and today benefits from a vast international network.
We are present throughout France through regional offices in the main cities.
And our presence is gradually being strengthened thanks to the growing number of experts joining our network.
In addition to France, we are also active in a large part of Europe, but also in North America and in some African countries.
This international network is growing thanks to the qualified profiles we put in contact with our clients, and thanks to the missions we propose to our experts.
Our growth is based on 4 core values:
Trust, Integrity, Professionalism and Customer Focus.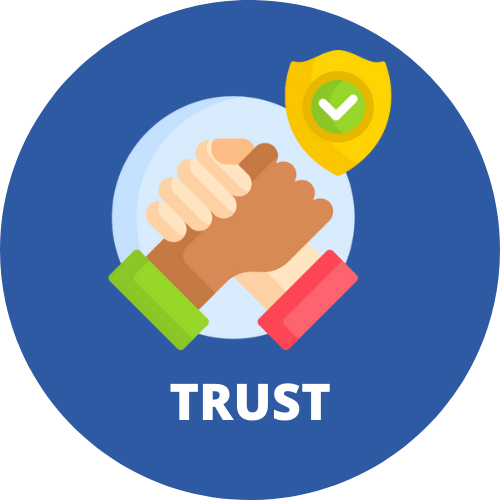 The foundation of our entire approach is based on the trust of our clients.
This value is shared by all our professionals and on all our missions.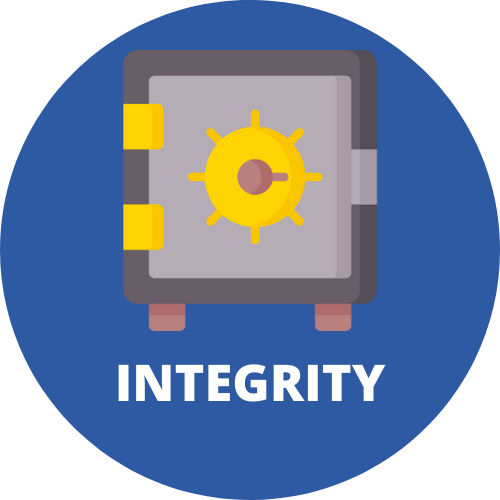 We take an honest and independent approach to finding the best solutions.
Our professionals propose the possible choices to our clients, who remain decision-makers.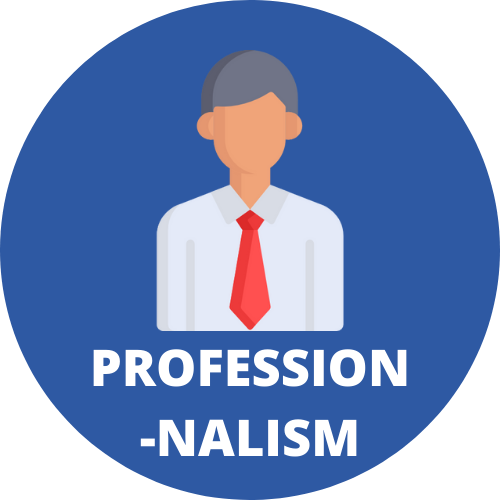 The experience acquired in our areas of intervention and the maturity of our professionals guarantee the professionalism expected by our clients.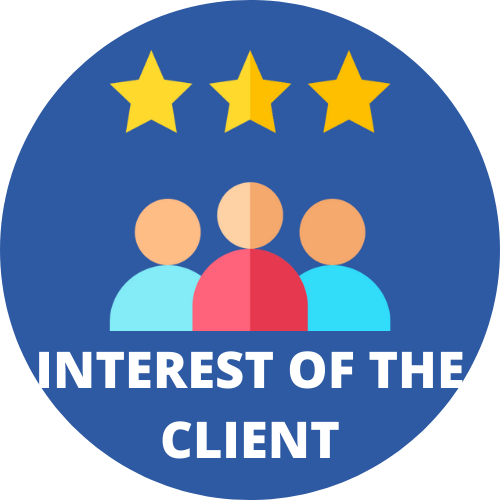 Throughout our missions, whatever the form, we ensure that the interests of our clients are always respected in our approach and in the solutions proposed.
Do you have a skill requirement? Send us a message today!