The advantages of the premium network
When you become Premium, your expert profile is immediately highlighted: your profile appears at the top of lists, ahead of Freemium experts.
Your full name is displayed publicly and you get a Premium badge to stand out and display your status.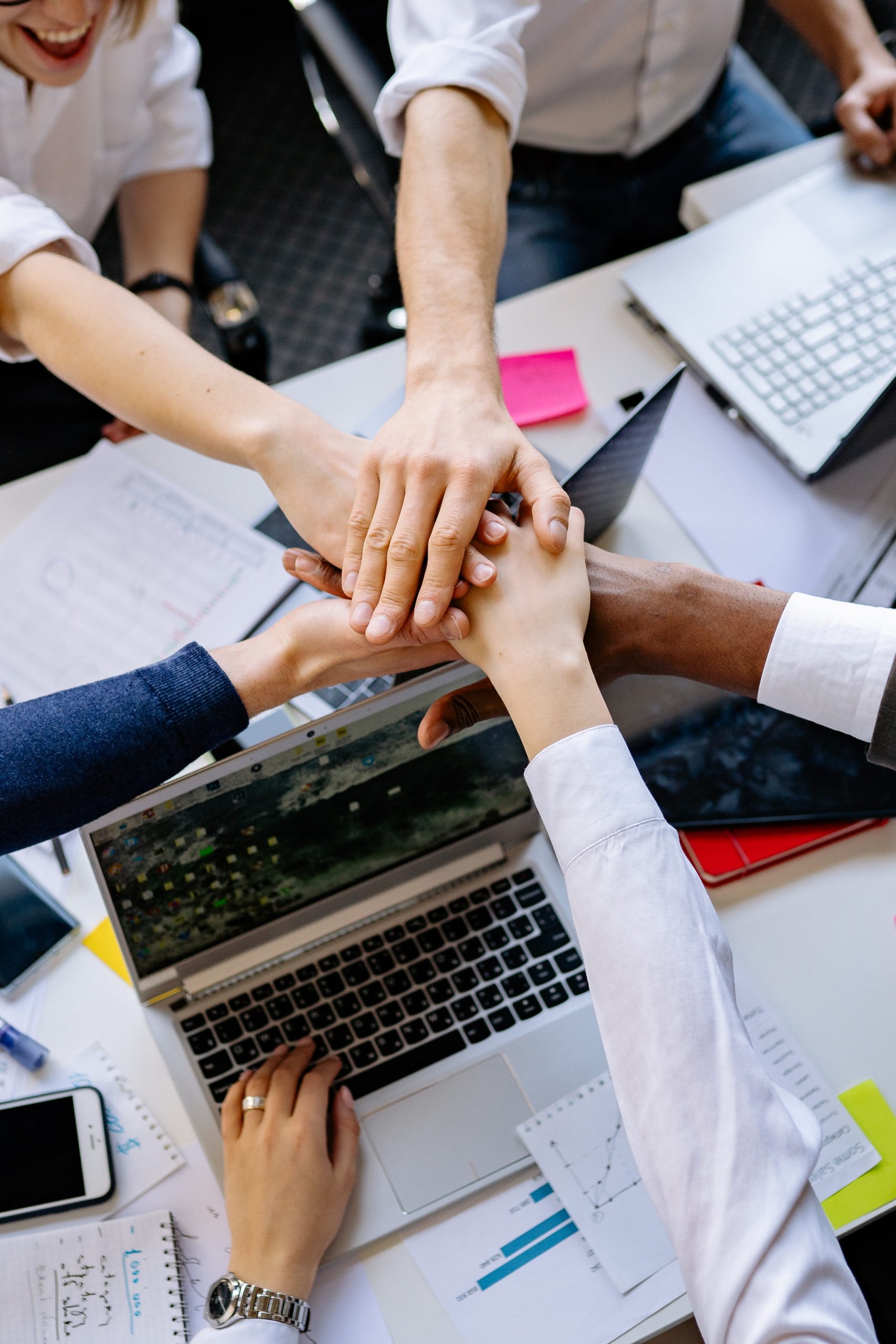 As an expert, you benefit from a vast professional network: it may happen that you know of a company that has an assignment need that you cannot meet personally, due to availability, skills or simply geography. Share this information with the FIT in NETWORK® community and you will also be rewarded!
Thanks to the assignment sponsorship, exclusively reserved for Premium members, we offer you to share with the FIT in NETWORK® network information concerning the assignment needs of companies and contacts in your network. Grâce à la qualité et à la diversité du réseau, nous avons la conviction de pouvoir trouver le meilleur manager de transition pour répondre à ce besoin.
When this sponsorship leads to the conclusion of a new mission through the FIT in NETWORK® network you will be rewarded 5.0% (five percent) of the pre-tax value of the assignment.
This percentage will be calculated on the basis of the turnover excluding taxes invoiced and paid by the client company during the first 6 (six) months of each mission, i.e. a maximum of 26 (twenty-six) weeks.
You'll bill this assignment referral fee on a monthly basis as you complete the assignment you refer. Don't miss out on this Premium Expert benefit!
HAVE PRIORITY ON MISSIONS
As a reference network in our fields, our clients and prospects regularly ask us to offer them a panel of experts to meet their mission needs.
Our role and commitment is to propose, within our entire community, the best profiles to meet the needs of our customers;
In our shortlist, we also make sure to promote our
Premium experts who will be proposed to our clients as soon as they meet the required conditions.
In case of arbitration and with equivalent skills, Premium experts are given priority on our missions.
During our FIT in NETWORK® meetings, our goal is to develop your contacts and meeting opportunities to achieve new missions.
In this capacity and as a Premium Expert, we invite you to lead professional and/or thematic roundtables.
Your visibility and professional reputation will thus be highlighted to affirm your skills and strengthen your ability to be identified for future assignments.
Monthly payment
1 year commitment
20,00€
HT/month
(+ 4,20€ BTW 21% if applicable)
(That is 24,20€ TTC/month or 290,40€ TTC/year)
Annual Payment
1 year commitment
200€
HT/year
(+ 42€ BTW 21% if applicable)
(That is 242€ TTC/year or 20,16€ TTC/month)
You are an expert, and wish to carry out new missions?
You wish to benefit from an optimized professional visibility and to put forward your expertise to a vast community of professionals?
Join our community and become a Premium Expert on FIT in NETWORK®, THE platform for interim management and executive search!
Don't have an account yet? Create my profile