FIT in NETWORK® Premium Members
Interim management experts are increasingly sought after by companies of all sizes. They are involved in supporting their transformation: in terms of organic and external growth, implementing new investment projects and partnerships, improving performance or accelerating international development.
FIT in NETWORK® was created with the dual objective of offering companies the ability to quickly find the best interim manager and offering experts the means to showcase their skills in the form of service offers and assignments.
As the FIT in NETWORK® community of experts continues to grow in response to the evolution of the skills market, which is increasingly oriented towards flexible solutions in the form of assignments for companies, we have developed a privileged visibility for our experts who are keen to optimise their visibility with companies.
This is why it is now possible for any expert registered within the FIT in NETWORK® community to become a Premium member and benefit from numerous advantages.
The advantages of being Premium
Privileged visibility
When you become Premium, your expert profile is immediately highlighted: your profile appears at the top of the list, in priority before Freemium experts (non-subscribers to the Premium package). Your first and last name are displayed in full in a public way and you benefit from a Premium badge to stand out and display your status.
We also offer you the ability to publicly display additional information on your profile: add documents such as your commercial brochure, a link to your website or blog and especially the link to your LinkedIn profile.
Also, all Premium members can be contacted and exchange directly with companies and other experts, in accordance with the platform's General Terms and Conditions of Use. Be even more than visible: become reachable at any time and don't miss any upcoming opportunities!
Publish your articles on FIT in NETWORK®.
When you are Premium, you have the ability to publish your best articles on the FIT in NETWORK® Blog. Propose, write and share your sectoral or thematic articles directly within a vast network of companies and interim managers. Give yourself additional visibility by asserting your expertise.
Each article published on the Blog, after review and consultation by our community moderator, is also relayed on the FIT in NETWORK® LinkedIn page and can be shared by all members. Thanks to our current network and contacts, this offers you potential visibility to more than 10,000 professionals from all sectors and companies.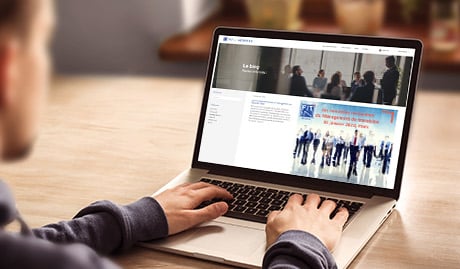 Take advantage of Mission Sponsorship
As an expert, you benefit from a vast professional network: it can happen to know a company that has an assignment need that you cannot answer personally, for questions of availability, skills or simply geography. Share this information with the FIT in NETWORK® community and you will also be rewarded!
Thanks to mission sponsorship, exclusively reserved for Premium Members, we offer you the opportunity to share information with the FIT in NETWORK® network about the mission needs of companies and contacts in your network. Thanks to the quality and diversity of the network, we are convinced that we can find the best interim manager to meet this need.
When this sponsorship leads to the conclusion of a new assignment through the FIT in NETWORK® network, you will be rewarded with 5.0% (five percent) of the pre-tax value of the assignment.
This percentage will be calculated on the basis of the pre-tax turnover invoiced and paid by the client company during the first 6 (six) months of each assignment, i.e. a maximum of 26 (twenty-six) weeks.
You will therefore invoice this mission sponsorship commission on a monthly basis as and when the mission you have sponsored is completed. Don't miss out on this benefit reserved for Premium Experts!
Be a priority on our Missions
As a reference network in our business lines, our clients and prospects regularly call on us to provide them with a panel of experts to meet their mission requirements. Our role and commitment is to propose, within our entire community, the best profiles to meet the needs of our clients;
In our shortlist, we also promote our Premium experts who will be proposed to our clients on a priority basis as soon as they meet the required conditions. In the event of arbitration and with equivalent skills, Premium Experts have priority over our missions.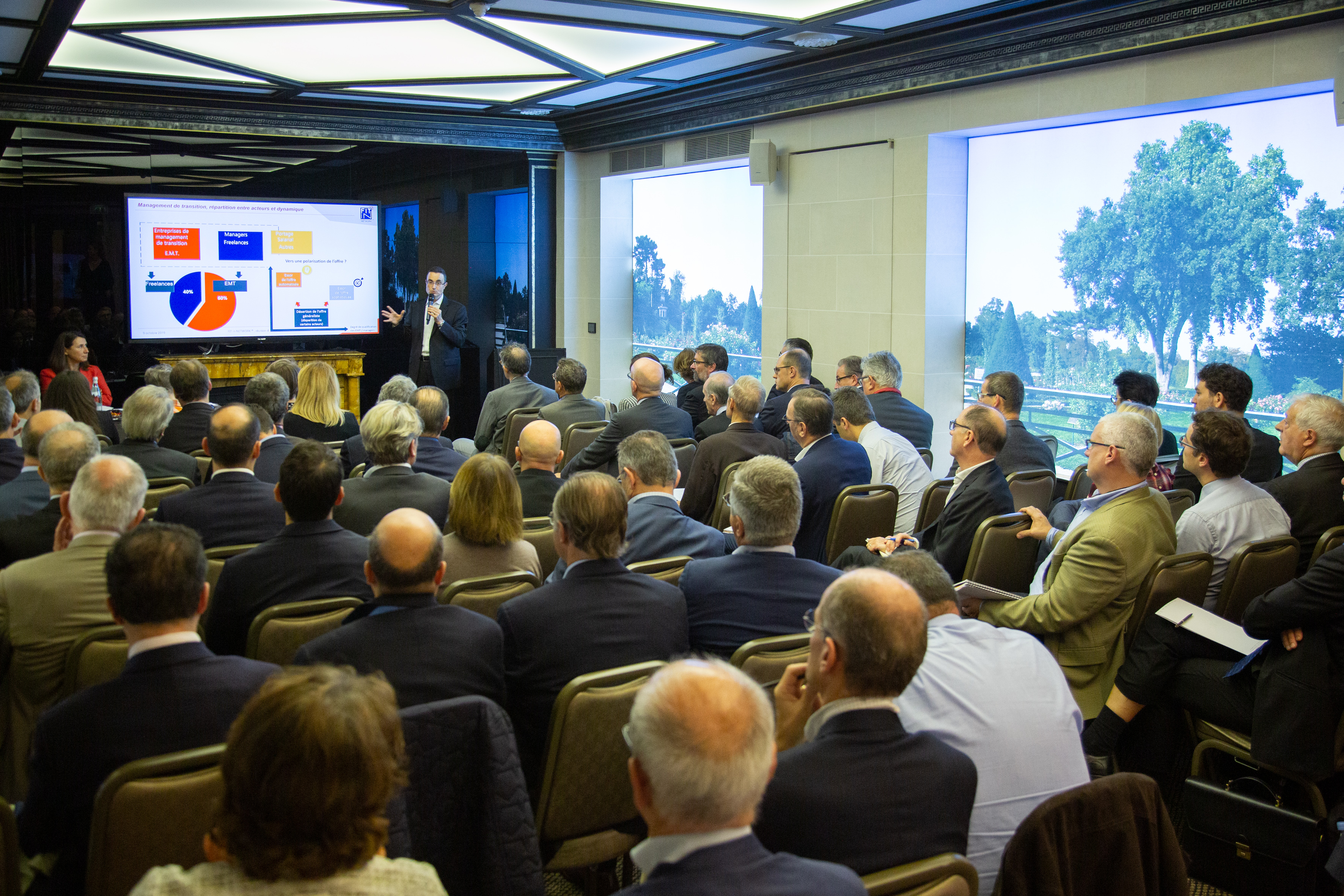 Expand your network, lead round tables
During our FIT in NETWORK® meetings, our aim is to develop your contacts and opportunities to meet people to carry out new missions. As such, and as a Premium Expert, we invite you to lead professional and/or thematic round tables.
Your visibility and your professional reputation will thus be put forward to assert your skills and strengthen your ability to be identified for future missions.
Nos tarifs
Monthly Plan
1 year engagement
€20.00
/month excl. tax
(+ €4.20 BTW 21% if applicable)
(i.e. €24.20/month or €290.40/year incl. tax)
Annual Plan
1 year engagement
200€
/year excl. tax
(+ €42.00 BTW 21% if applicable)
(i.e. €242.00/year or €20.16/month incl. tax)
Join the FIT in NETWORK® ecosystem
As a Premium Expert, you benefit from preferential rates and privileged access to our ecosystem of partners who can provide numerous solutions, both as an expert and as a FIT in NETWORK® customer.
Our current partners offer: salary portage solutions, professional transition services, offers of accountancy, insurance, legal services, banking partners, experts in purchasing and/or financial diagnostics, economic analysis tools, experts in national and European subsidies and many other partners to enhance your professional image (photographers, videos, digital marketing). Many more are to come and will be announced as they are concluded.
You will also receive invitations for free access to thematic conferences organised by FIT in NETWORK®, as well as national and regional community meetings.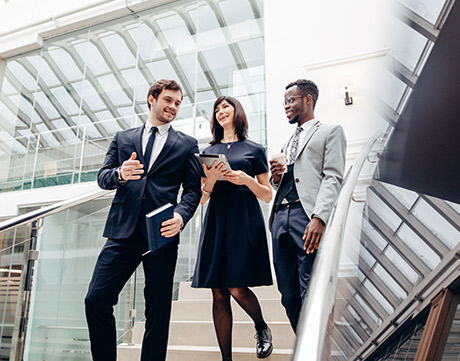 You are an expert in interim management and wish to carry out new assignments?
Do you want to benefit from optimised professional visibility and showcase your expertise to a vast community of professionals?
Join our community and become a Premium Expert on FIT in NETWORK®,
THE platform for Transition Management and Timesharing!
You don't have an account yet? Create my profile