Join a vast network of over 1600 members
and find THE mission that suits you!
Discover a variety of missions,
in any sector of activity,
on a national and internationalscale
The skills offered by the FIT in NETWORK® network are focused on the following sectors
Finance
Legal
General Management
Transformation
Human Resources
Commercial
Marketing & Communication
Supply Chain
Purchasing
Operations Management
Information Systems
Project management
Today, thanks to your trust and your professionalism, our community is a growing network of no less than 1600 experts.
After having successfully carried out several hundreds of missions, we are able to find missions in all areas of activity , including :
AN INTERNATIONAL PRESENCE
FIT in NETWORK® is headquartered in Paris and benefits today from a vast international network.
We are present throughout France through regional offices in the main cities.
And our presence is gradually being strengthened through a growing number of missions.
Beyond France, we also operate in a large part of Europe, but also in North America and in some African countries.
This international network is developing thanks to your qualified profiles and the missions that companies entrust to us.
Our network is based on 4 fundamental values:
Trust, Integrity, Professionalism, and Customer Focus.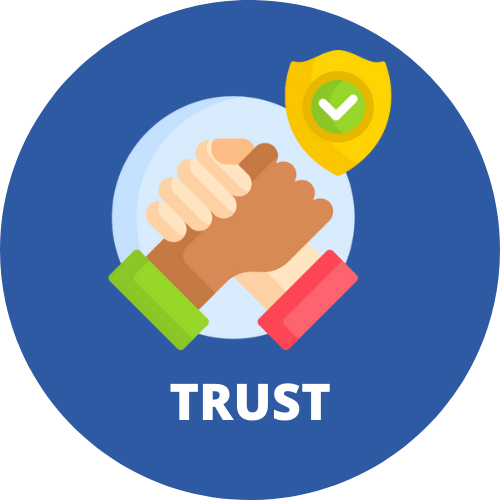 The foundation of our entire approach is based on the trust of our clients.
This value is shared by all our professionals and on all our missions.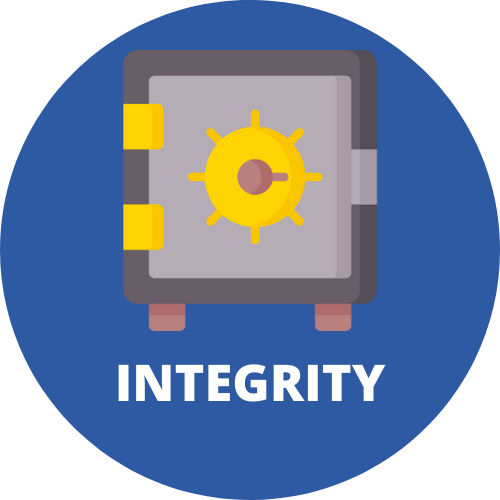 We take an honest and independent approach to finding the best solutions.
Our professionals propose the possible choices to our clients, who remain decision-makers.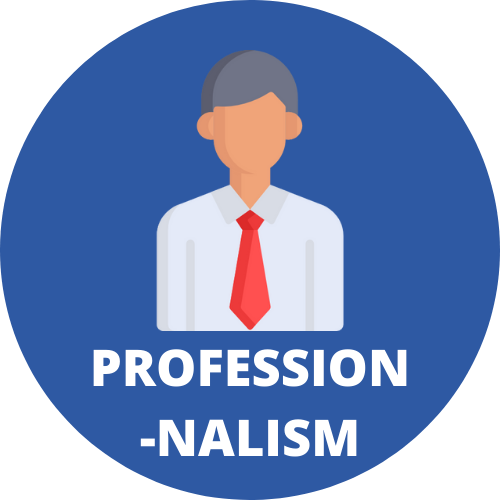 The experience acquired in our areas of intervention and the maturity of our professionals guarantee the professionalism expected by our clients.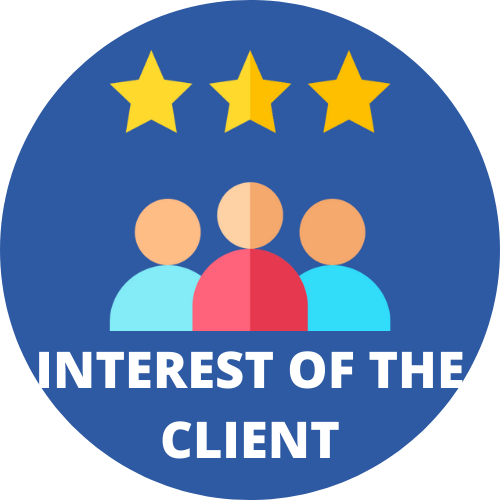 Throughout our missions, whatever the form, we ensure that the interests of our clients are always respected in our approach and in the solutions proposed.
You want to join the FIT in NETWORK network?
Nothing could be easier!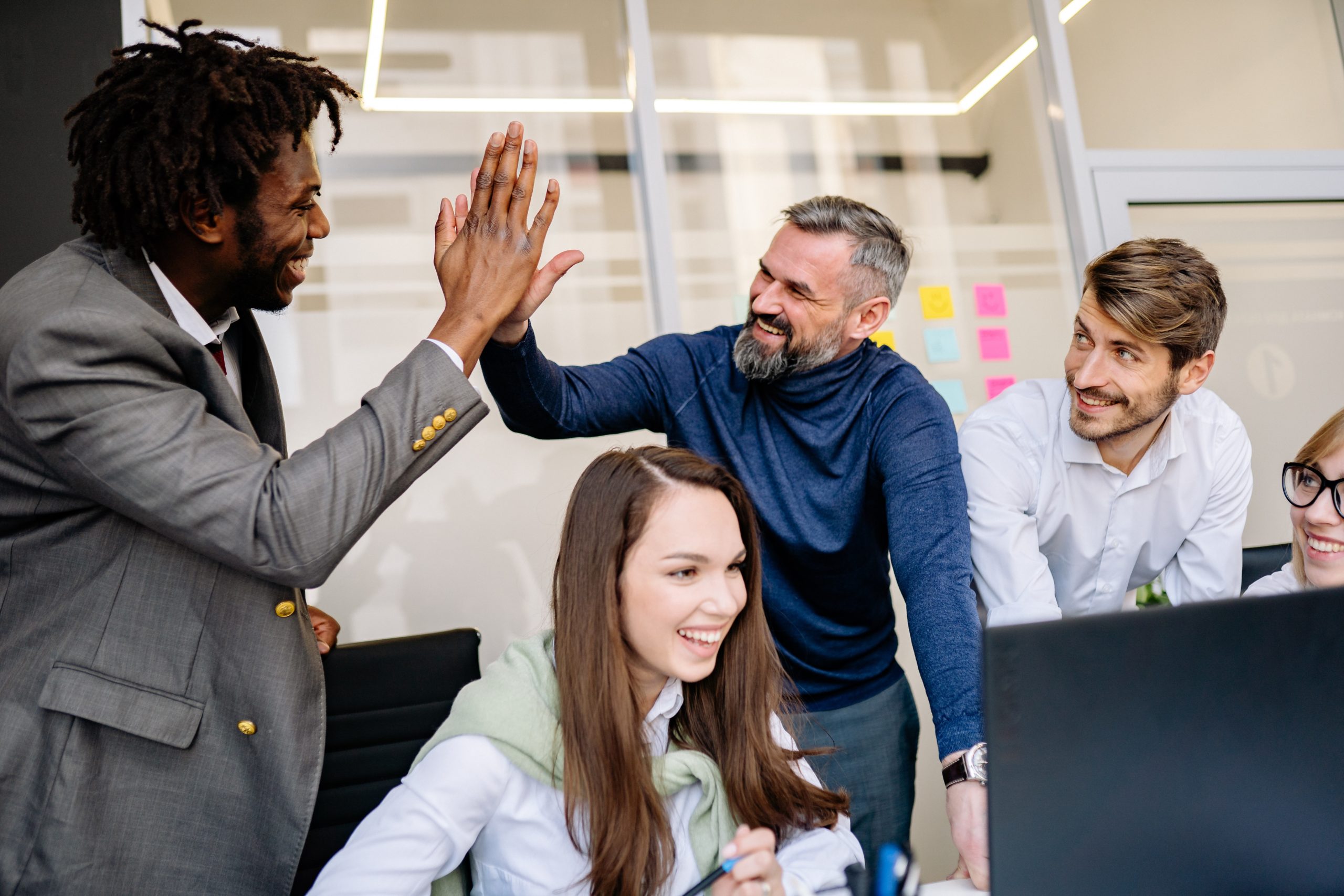 To join the FIT in NETWORK, click on the registration button.
We will then ask you for your professional data in order to know you better and find the missions that correspond to YOU.
FIT in NETWORK offers interim management and executive recruitment missions.
You are free to choose the type of missions you want to carry out.
You will then receive by mail all our job offers so that you do not miss any opportunities.
Once under contract, if the company and you wish, your interim management assignment can be transformed into a permanent contract.
A monthly newsletter will also be sent to you, with the state of the market, current assignments, articles and expert testimonials.
You can also participate in our monthly webinars.