DISCOVER INTERIM MANAGEMENT
Find a temporary solution,
To your urgent need for available skills,
Within 6 days from the definition of your needs.
What is interim management?
Interim management allows companies to quickly find competent profiles that are immediately available.
This allows companies to deal with unforeseen situations by temporarily reinforcing their organisation.
This solution is the perfect answer to certain situations such as the unexpected departure of a manager, the prolonged absence of a key skill in the company, the need to bring in experience quickly, the need to reorganise a company or the implementation of a new business model.
It is adapted in every situation where the company needs to transform itself and adapt quickly to its competitive environment.
It is carried out in the form of a service provision mission, which allows the interim manager to retain his independence of judgement, and the client company to retain control over the entire duration of this intervention.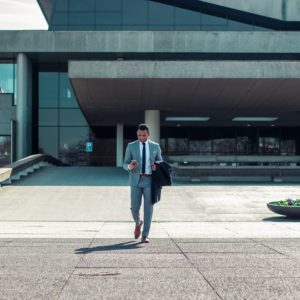 What is interim management?
It is a professional mandated by the company's managers to settle a situation or to lead a large-scale project.
The duration of this kind of assignment is generally between 6 and 18 months.
The manager has a dual role which is beneficial to the company and its employees:
On the one hand that of a consulting firm to understand the situation, diagnose it, establish the action plan and on the other hand, that of the manager by implementing his plan with the company's internal teams.
His dual position and expertise allow him to quickly implement an action plan to have a strong return on investment.
Why use interim management?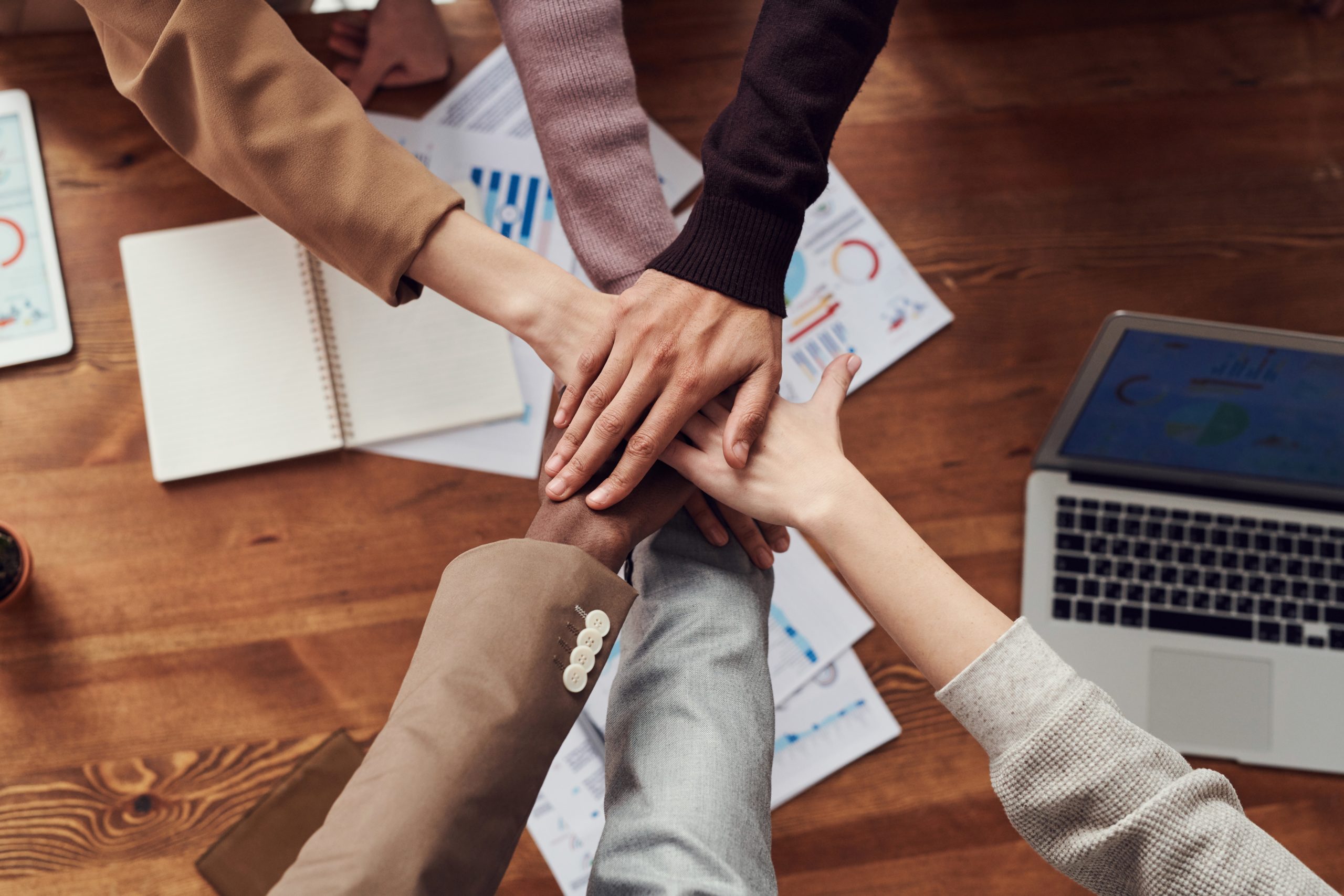 You can call on an interim manager to implement and support the transformation of a company.
This genuine managerial solution provides rapid access to expertise that will benefit the entire organisation.
Depending on the assignment, the interim manager will take on operational or functional responsibilities and make decisions that will enable the company to achieve a result agreed in advance.
Interim management only commits us for a short period.
By using this method, you will be able to meet your immediate skill needs while recruiting more permanent skills.
What are the differences between the different types of management?
Executive Interim
Classic Recruitment
Consulting
Interim Management

Allows to replace a person
Does not change the practices and habits of the company
Integrates into the company's logic

Long and costly operation
Long term logic
Gradual integration of the newcomer

Recommends advice but does not implement it
Is in a passive posture of accompaniment

Is an external person and remains external
Brings a new logic of functioning
Short-term logic
You want to entrust us with a mission?
Don't wait any longer, Contact us !
Would you like to know more about interim management?
Discover our Interim management FAQ !
WHY CHOOSE FIT IN NETWORK®?
A network of more than 1500 members consultable here
An operational solution in less than 6 days
Support throughout your project