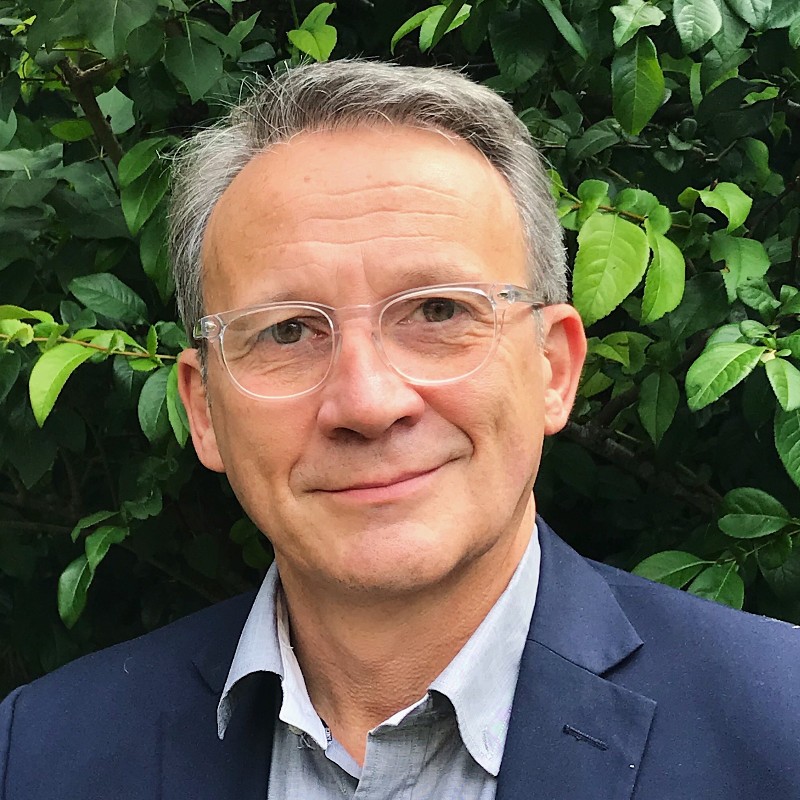 Bernard Mourlon
General Management
France
Indicative price: € 1500 - 1625 / day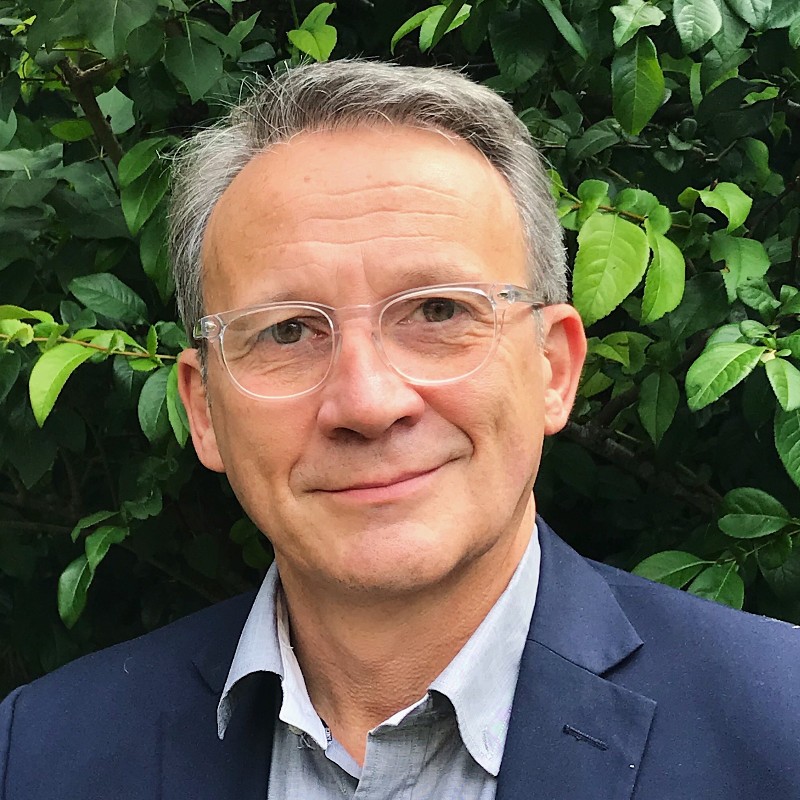 Bernard Mourlon

Premium Expert
General Management
France
Act in the short term and reconsider the strategy.
Safeguard immediate interests, boost turnover and position the company on a long-term strategy.

Indicative price € 1500 - 1625 / day
Availabilities
Bernard is available immediately
Bernard is available for missions Full time
Bernard moves to the International level
The expert in a few words....
-20 years of General Management.
- Working languages: English, French, Spanish.
- Proven ability to evolve in various environments (large groups, SMEs, matrix organizations).
- Adaptable to different technologies (electrical equipment, electronics, robotics, capital goods for logistics...).
- Familiar with large series, medium series and large projects.
- At ease in crisis, restructuring and strong growth contexts.
- Strong customer focus.
- Strategic vision
His specific skills
Supply Chain B2B B2C
Marketing
Business strategy
Sales development
Team building
His experience
Bernard has 30 years of experience
January 2019 - September 2020
General Management
Farmina
- France
Animal nutrition. Company turnaround. Strategic positioning of the company in its market. Complete review of internal processes. New commercial policy. Implementation of a logistics platform, restoring the confidence of customers and shareholders. Creation of competent and motivated teams. Development of sales.
Environnement et énergies renouvelables
January 1995 - December 2018
SUPPLY CHAIN MANAGEMENT
ABB
- France
A.B.B. ENERGIE, (100 M€, 70 employees). Turnkey installations for waste recovery and electricity production. PURCHASING DIRECTOR > Strategic plan, market studies, sourcing, creation of decision support tools. > Implementation of an IT system deployed across all 13 subsidiaries in France. > Cost reduction of 8% per year.
Logistique et chaîne d'approvisionnement
General Management
Bito Systèmes
- France
Warehouse equipment (Automation, shelving...) Rescue and turnaround of the subsidiary. > Strategic development. > Multiplying sales and earnings by 10. > Team building, development of autonomy and versatility of my employees. > Implementation of a "Lean" organization and increasing the skills of the teams. > Development of technical solutions adapted to the market. > Standardization of technical solutions by type of customer (Drives, logistics platforms, industries...). > Equipping the first Drives in France (Chronodrive, Auchan...). > Negotiation and signature of supply contracts (Ministry of Defence, Airbus... etc.) > Branding and communication > Creation and management of the Indian subsidiary in 2008.
Biens et équipements pour les entreprises
January 2001 - December 2002
General Management
DEXION
- France
Handling and storage equipment. > Business development, team restructuring, and creation of technical solutions. > Turnover and results multiplied by three in two years.
Ingénierie mécanique ou industrielle
January 1999 - December 2000
General Management
ABB
- France
ABB PACKAGING Autonomous subsidiary (12 M€, 45 employees). Integrator of robotized lines for packaging, food applications, champagne and wine, cosmetics. Centre of Excellence. Integration of robots in the customers' production process. > Sales development and creation of standardised industrial systems > Team management (design office, project managers, sales, administration, etc.). > Delayed differentiation: Production of standard modules adapted to specific customer processes. > Development of export activity: opening of the Spanish, Irish and American markets... > Implementation of a strategy to approach key accounts: Unilever, Nestlé, Danone, Kraft Jacob...
Industrie composants électriques/électroniques
January 1992 - December 1994
SUPPLY CHAIN MANAGEMENT
SCHNEIDER ELECTRIC
- France
TRANSRACK, a subsidiary of the Group (80 M€, 300 employees). Industrial electronics, mixing racks. PURCHASING DIRECTOR
January 1990 - December 1991
INTERNATIONAL BUYER
SCHNEIDER ELECTRIC
- France
SAREL, (150 M€, 900 employees). Electrical equipment. INTERNATIONAL BUYER > Responsible for trading purchases (Sarel and its eight subsidiaries in Europe, budget of 30M€). > In charge of supply families for the whole of Schneider Electric (Packaging, Transport, Electronics) cross-functional management of 35 buyers.
Industrie composants électriques/électroniques
January 1988 - October 1989
SALES & MARKETING
LEGRAND
- France
V.S.N.E in AUSTRALIA. > Participation in the creation of the Australian subsidiary. > Sales and Marketing. > Partnerships with distribution and key accounts.
His education
2018

:

Business Strategy

2008

:

MBA

1988

:

3e Cycle Sup de Co / Commerce International

1987

:

Inseec Bordeaux
Its missions
Business turnarounds (Farmina, Bito systems)
Creation of a production subsidiary in India (Bito)
Supply Chain in large industrial groups (schneider / ABB)
Management of subsidiaries (ABB Packaging, Dexion...)
Creation of a subsidiary in Australia (Legrand)
Languages (2)
English :

fluent

Spanish :

intermediate
Documents
Skills (7)
organisation development
Managerial development
Implementation and development of systems within Tai organizations and enterprises
General Directorate
Negotiation
STRATEGY
marketing
Activity areas (6)
Food Production
Industrial Automation
Business Supplies and Equipment
Wholesale
Packaging and Containers
Warehousing
Types of business (4)
Companies in difficulty
Subsidiaries of foreign groups
Investment funds and holding companies
Groups and large companies