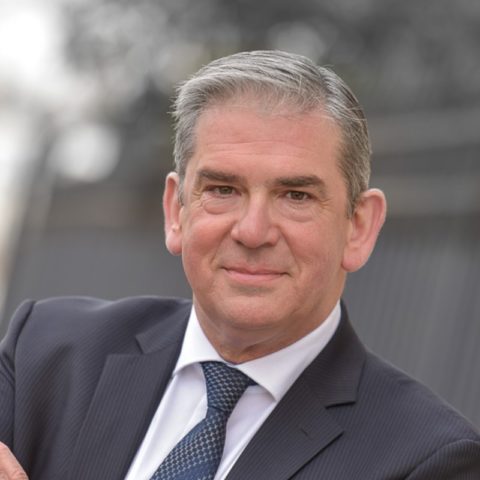 Laurent Paris
Chief Executive Officer
France
Indicative price: € 1125 - 1250 / day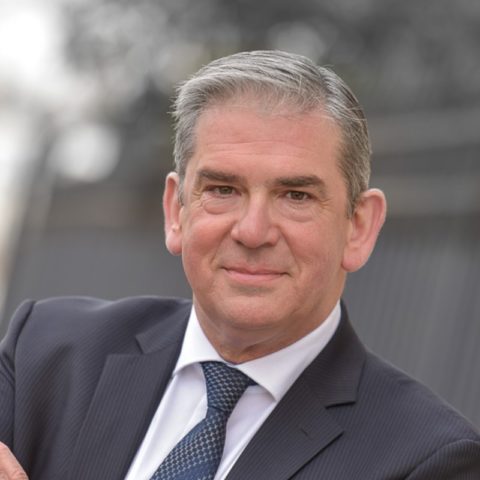 Laurent Paris

Premium Expert
Chief Executive Officer
France
Anything is possible, with commitment and method.
Indicative price € 1125 - 1250 / day
Anything is possible, with commitment and method.
Availabilities
Laurent is available immediately
Laurent is available for missions Full time
Laurent moves to the National level
The expert in a few words....
I am a Managing Director with a strong commercial sensibility.
I am focused on customer satisfaction and the conquest of prospects, the only keys to the sustainability of organizations.
I have a sense of results and efficient action. I am autonomous and independent.
I enjoy building or rebuilding teams and successes, conducting complex negotiations and winning.
His specific skills
Ability to engage teams in exceeding growth objectives, including in mature, competitive and transforming markets.
Management of crisis situations (Tsunami in Japan and floods in Thailand) Company merger, reorganization of commercial networks and back offices. Implementation of an ERP.
Design of new sales processes, new approaches or new tools.
His experience
Laurent has 30 years of experience
Biens et équipements pour les entreprises
January 2017 - December 2019
Deputy Director of the Direct Network and Operational Director of the Northern Region
Canon
Villeneuve d'Ascq - France
Creation of the new tools and communication channels of the Canon Direct Network. Operational management of the Northern region, which stretches from Rouen to Reims and has achieved a turnover of €12M in 2017 with a team of 45 employees.
Biens et équipements pour les entreprises
National Director of the Canon France Direct network
Canon France
COURBEVOIE - France
Canon France's main network with 250 employees and a turnover of €140M in 2016. It is aimed at large SMEs and ETIs on the national territory and through international agreements. The highlight of this period was the stabilization of the turnover after 5 consecutive years of decline and the return to financial equilibrium at the end of 2016.
Biens et équipements pour les entreprises
President of Business Units
Canon
Lille et Strasbourg - France
Successive chairmanship of 3 business units of increasing size, the last of which achieved €30M in turnover with 200 employees. Management of commercial, technical and administrative teams in autonomy. Change of organization to allow the implementation of Oracle and complete redesign of the administrative team without impact on customer satisfaction.
Biens et équipements pour les entreprises
October 1988 - March 2003
Commercial management
Canon
Nanterre - France
During these 15 years, I developed my commercial fibre and I learned the job of manager. I started out as a sales engineer in the National Key Accounts division and went through all the stages to end up managing the division, which had 50 sales people in line management and 30 sales people in cross-functional management.
His education
2017

:

Master 2 Direction d'entreprise

2010

:

Master 2 de management à l'ISC

1988

:

Diplôme d'ingénieur à l'Institut Commercial de Nancy
Its missions
15 years of commercial responsibilities. Successively Sales Engineer, Business Engineer, Sales Manager then Sales Unit Manager. Responsibility for Canon France's 300 largest customers and prospects.
10 years as Chairman of subsidiaries and BUs. Management and development of companies with 40 to 200 employees generating €9 to €30 million in turnover. Commercial development of the structure with a permanent concern for customer satisfaction and professional development of employees.
5 years as National Director of the Canon France Direct network. 250 employees in hierarchical management and 100 in tranverse.140M€ turnover and 15000 placements. Stabilisation of turnover, restructuring of agencies, upgrading of commercial status and improvement of profitability to bring the network back to equilibrium in 2016.
Languages (3)
French :

fluent

English :

fluent

Spanish :

notions
Documents
Skills (5)
General Directorate
Team management (managers and employees)
Strategy and development
Transformation
Commercial Management