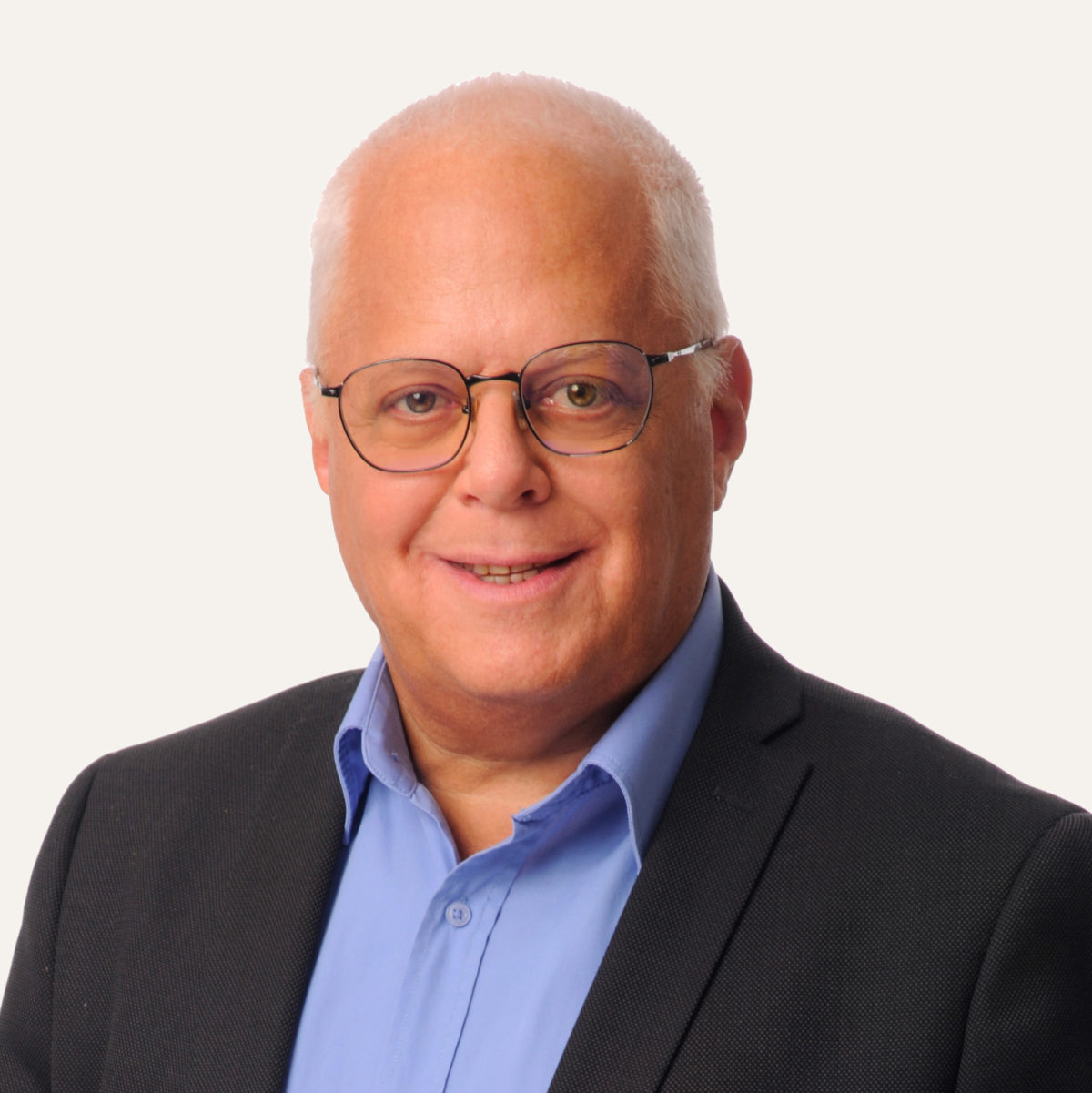 Michel BALAN
Director of Operations
France
Indicative price: € 1000 - 1125 / day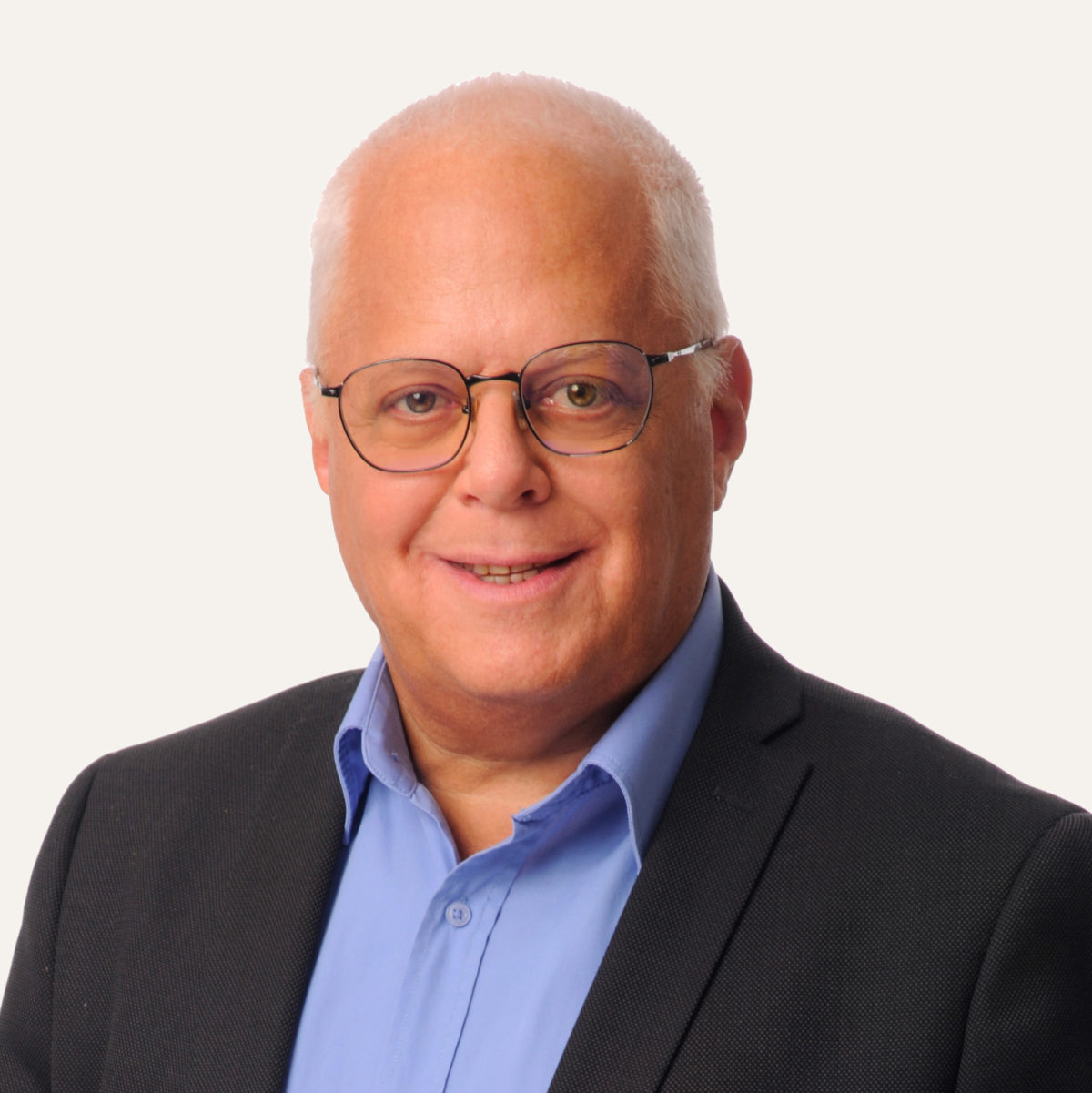 Michel BALAN

Premium Expert
Director of Operations
France
"The older I get, the more future I have."
Indicative price € 1000 - 1125 / day
Availabilities
Michel is available from the 01-04-2021
Michel is available for missions Full time, Time sharing, Special mission
Michel moves to the International level
The expert in a few words....
As a specialist in Operations Management within technical service companies and in industry, I assist companies in their transformation, the anchoring of new organisations and the search for improvements in operational performance. I always pay great attention to the human aspect of organizations.
His specific skills
Management: multidisciplinary teams of 10 to 1,000 people (shift and itinerant staff). Hierarchical and transversal management. Organizational Optimization - Operational Excellence - Productivity Improvement - Organizational Transformation
Human Resources : - Recruitment, - Employee loyalty, - Implementation of training plans that pull employees upwards.
Start-up of an international subsidiary (Buenos Aires - Argentina): commercial prospecting, company structuring, recruitment, team training.
Multi-technical maintenance (preventive, conditional, corrective) Maintenance methods - Assistance in starting up large contracts - Improvement of productivity and margins.
His experience
Michel has 40 years of experience
September 2013 - August 2015
Maintenance Director
Spie Batignolles Energie
Eaubonne - France
Development of the "maintenance contracts" activity and a plumbing service.
January 2010 - August 2013
Technical Director Maintenance
Engie Axima
Villeurbanne - France
Expertise support to operational staff to develop the added value of maintenance services: - Energy and environmental efficiency: Development of contracts with commitments. - Maintenance methods: Start-up of new contracts - CMMS. - Skills development: training of business managers and technicians. - Technical and regulatory watch: development of innovation. - ISO 9001 quality system management: follow-up and renewal audits. - Expertise and measurements: progress plans, technical problem solving, etc.
February 1996 - December 2009
Maintenance Director
Engie Axima
Nantes - France
Commercial, financial, technical and administrative management of the company's maintenance activity: €102 million turnover, 9 regions and 40 agencies, 970 people including 750 technicians (70% itinerant and 30% on fixed sites). - Implementation of an aggressive sales development policy (sales +100%: €50 to 102 million in 6 years). - Rationalisation of purchases (significant gains on subcontracting) and close monitoring of agencies in difficulty (e.g.: on a €5 million/year contract, gain of €150k on subcontracting). - Improvement in margins for services not covered by contracts: control over costing and execution, reduction in non-quality costs (change in the sales coefficient from 1.30 to 1.42). - Mobilization of the account managers in the improvement of productivity: implementation of quarterly re-analyses of business and results and improvement action plans (Ebit increased from 5 to 8%). - Development of small-scale work excluding contracts (in 6 years, increase from 30% to 40% of total sales). - Leading teams in the context of company acquisitions and mergers. - Management of bi-national and/or grouped contracts - Axima Mandataire (Eurotunnel Groupement FR/UK - 60 pers. - 5 M€/year; European Parliament - Grouping - 58 people - 5 M€/year) - Customer Loyalty: improvement in the contract renewal rate (from 60 to 85%). - Reinforcement of customer proximity through the creation of new regional branches (7 branches created). - Recruitment and training of top managers: 20 junior engineers recruited and trained. - Implementation of a human resources policy aimed at reducing the turnover of Branch Directors and Business Managers (reduction in turnover from 10% to 2% per year). - Improvement in safety results: Frequency Rate (TF) divided by 3 (21% to 7%).
January 1992 - August 1995
Chief Executive Officer
Dalkia argentine
Buenos Aires - Argentina
Start-up of Dalkia's Argentinean subsidiary to provide maintenance services for the commercial and industrial sectors. After three years of operation, revenue was €10 million per year, the company had around 100 employees and was at break-even. - Development of sales pitches (long-term contracts in the aftermath of hyperinflation). - Prospecting Clients and putting together commercial offers. - Adaptation of the company's organisation at each stage of its development.
Head of the Energy Environment Department
Arcelor Mittal (Sollac)
Dunkerque - France
- Operation and maintenance of energy and fluid distribution networks. - Valorisation of industrial gases produced by the coking plant, blast furnaces and steelworks (sale to the nearby EDF power station). - Negotiation of energy and fluid supply contracts 50M€ (electricity, water, gas, oxygen...). - Promotion of sustainable development actions with environmental protection associations. - Annual reduction of 4% of the service's operating costs.
February 1985 - June 1990
Director of Operations
Heckette Multiserv - Somafer
Grande Synthe - France
Operational manager of all industrial cleaning and metal treatment activities for steel industry customers (350 people, €30 million turnover). Supervision of contract execution, business development, guaranteeing profitability. Activities : - Shredding of steel mill slabs, oxycutting and grinding of steel plates at the exit of the rolling mill (operation of 5 production workshops of the plant with 100 workers in 3X8), - Industrial cleaning (high pressure cleaning, hydro-cleaning,...), - Treatment of steel mill slag. - Reduction of production costs: Planning of interventions - Implementation of a management follow-up. - Diversification of the Clientele to reduce dependence on the steel industry. - Installation and development of prototype automated machines. - Management of production personnel in 3x8. - Creation of a relationship of trust with the Customer (contract renewal with significant added value).
February 1982 - February 1985
Blast Furnace Process Engineering
Sofredid
Montreuil - France
Participation in blast furnace refurbishment projects (at Sollac Dunkerque), from studies to site supervision and commissioning. Management of a 6-person design office. Integration of as much prefabrication as possible in order to shorten the downtime of the blast furnace.
January 2021 - February 2017
Transition Manager
Freelance
Paris - France
Realization of several Transition Management missions. Accompaniment of companies in their transformation and search for operational process improvements.
His education
1977

:

Ingénieur Civil des Mines (Ecole des Mines de Nancy)

1974

:

Classes préparatoires aux concours d'entrée aux écoles d'ingénieurs

1972

:

Baccalauréat série C (Lycée Franco Mexicain de Mexico)
Its missions
July 2020 to present - Engie Solutions (Ineo) - Transition Manager - Director of Operations - Le Havre (Mission provided by Talents & Projets) Overall objective of the mission: to rebuild the Agency's management and operating base at the human and organisational level by working alongside the Agency Director to manage and coordinate all the operational teams (Project Managers, Assistant Project Managers, Works Supervisors, Technicians): - Human resources management : - Detailed mapping of the skills of the Agency's staff, and updating of training needs and monitoring of accreditations. - Take control of resource allocation. Leading the Agency's operational planning and the Planning Meeting allowing its weekly update. Adapt the allocation of resources to the work sites according to their skills. To balance the activity of all staff. - Reviewing the organization of the Agency at the level of operational teams and management. Adapt the structure to the appropriate level of skills. Establish the rites and responsibilities of managers. - Management of margin and site risks : - Carry out an audit of low margin business. Control the contracts sold and identify the discrepancies in their execution. Break down by contract the hours sold and the hours actually worked both on the building sites and in the Design Office. - Examine the application and appropriation of INEO business management methods, tools and processes (Finance, QSE, etc...). Clarify the distribution of tasks, roles and responsibilities. - Study the optimization of services shared with the Agence Réseaux (Assistance, Purchasing). - Quality of service delivery: - To control on the field the human means and the organization set up. - To control the processes from the order taking to the realization of the business. Ensure the quality of the services provided in relation to what has been sold (under/over quality).
January 2020 to May 2020 - Cofely Airport and Logistics Systems - Transition Manager - Senior Project Manager (end of mission following the closure of Orly Airport) Assistance with the start-up of the maintenance contract for the baggage sorting installations throughout Orly airport - Piloting of the "maintenance methods" teams. Objective: to make up for the delay of more than 3 months and to be ready for the operational phase on the 2nd of March. May 2020. Quality Assurance Plan (QAP) - Characterization of equipment - Choice of maintenance methods - Training plan for the 30 technicians assigned to the contract - Establishment of maintenance schedules - Definition of spare parts stock - CMMS parameterization - EDM update - Intervention operating methods
Oct. 2018 to Sept. 2019 - Valtus - Transition Manager - Branch Director - Bordeaux/Biarritz Management of a team of 70 employees Replacement at short notice - Ensuring operational continuity - Change management - Improving collaboration with Operational Agencies - Deploying mobility tools - Improving operational performance: implementation and piloting using KPIs - Improving the intervention process - Managing the performance of interventions (300,000 per year) - Regionally reorganising the Automation and Industrial IT teams - Assistance with the start-up of a national logistics platform
June 2018 to Sept. 2018 - REEL for Orano in La Hague - Transition Manager - Contract Director Management of the Multitechnical Maintenance contract between GIE IMAC (REEL+AEMCO+ORANO DS) and Orano on the site of the La Hague plant (170 people): Objectives: to improve relations with the customer, to reduce the outstanding maintenance (preventive and corrective), to structure the team with the right skills, to improve the profitability of the contract. - Ensure relations with the Customer, - Ensure relations with the 3 partners of the GIE, - Organize maintenance teams, - Audit of skills and definition of recruitment needs, - Implementation of an action plan to reduce preventive and corrective maintenance work in progress, - Define the target organisation after the first year of the contract, an organisation that should ensure the good performance of the contractual services as well as the economic balance of the contract, - Initiate actions for operational excellence.
Oct.2017 to May 2018 - Valtus - Transition Manager - Branch Manager - Anzin/Compiègne Replacement at short notice - Ensuring operational continuity - Change management - Internal and external recruitment - Stabilizing teams - Site closure - Presentation of reorganization projects to IRPs - Re-motivating teams - Stabilizing the new organization
February 2017 to Oct. 2017 - Valtus - Transition Manager - Agency Manager - Dijon/Mulhouse Replacement at short notice - Ensuring operational continuity - Change management - Internal recruitment - Team stabilization - Transfer of activity to another site - Integration of new geographical areas - Organizational transformation
Languages (2)
Spanish :

fluent

English :

fluent
Skills (7)
Management of complex projects
Operational Excellence
Improved operational performance
Organizational Transformation
BU management
Management
Project management