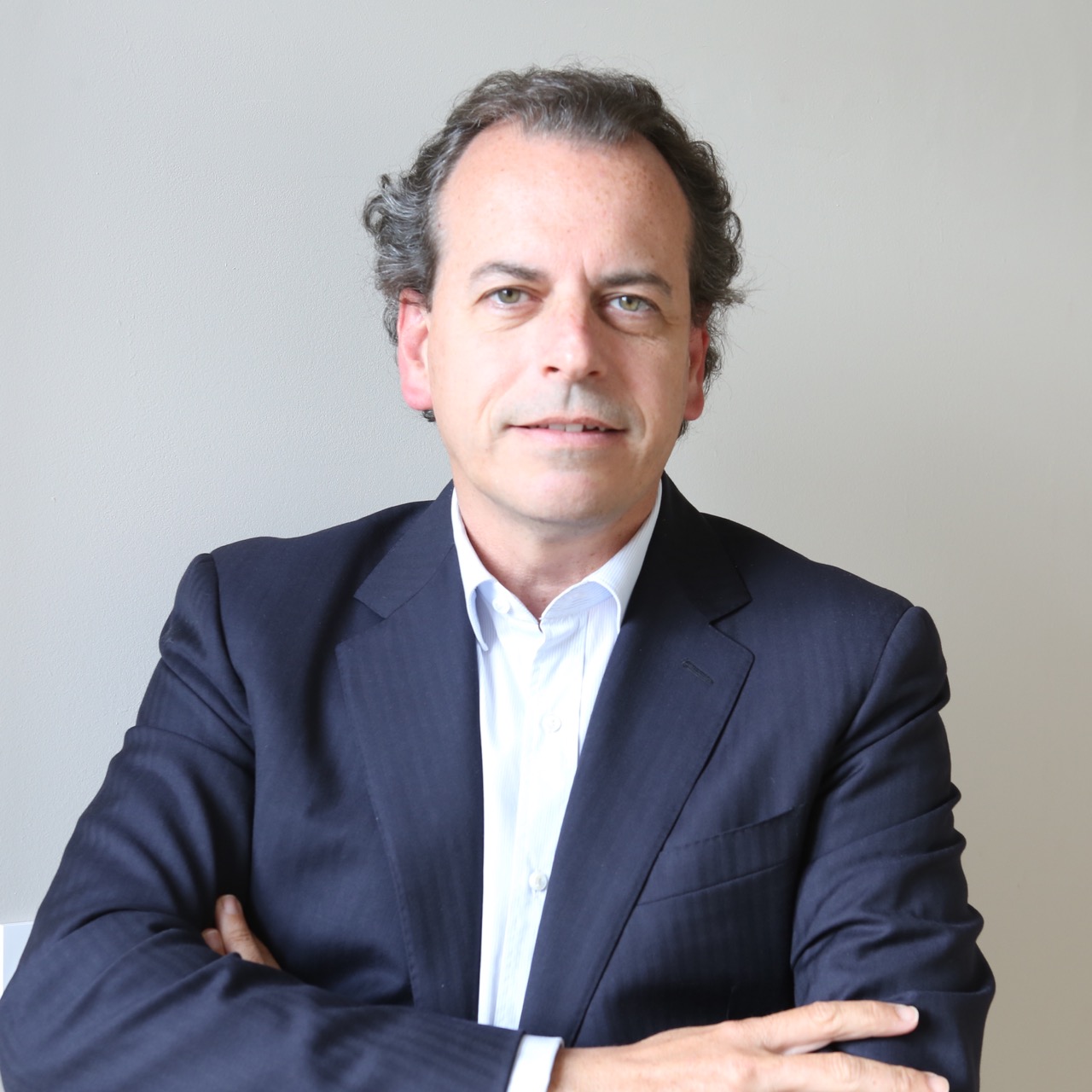 Nicolas LAPORTE
CFO
France
Indicative price: € 875 - 1000 / day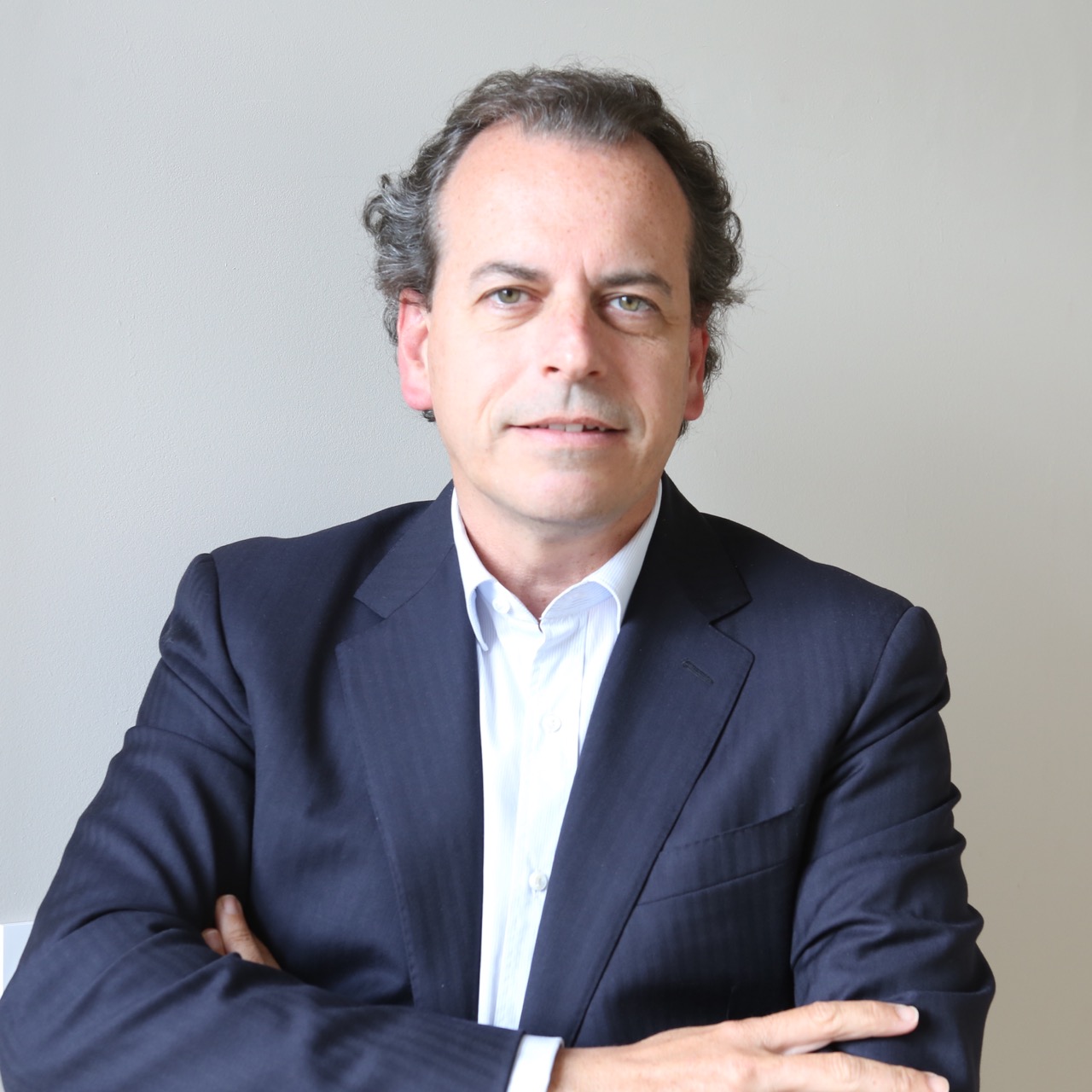 Nicolas LAPORTE

Premium Expert
CFO
France
There is nothing negative about change, if it is in the right direction.
Indicative price € 875 - 1000 / day
Availabilities
Nicolas is available immediately
Nicolas is available for missions Full time, Time sharing, Special mission
Nicolas moves to the International level
The expert in a few words....
Profile of CFO with 20 years of experience, including 10 years in the international arena (London and Moscow) with international groups (BNP Paribas and Ford Motor) and SMEs. Immediate availability. Mobility in France and abroad.
His specific skills
Treasury, bank financing, market finance (currency, swaps, derivatives), factoring, etc.
Mergers and Acquisitions. Due diligence. Creation of companies, partnership agreements. Financial restructuring (CCSF, conciliation, homologation, agent). Collective proceedings (RJ, LJ).
Financial income: financial leases, loans, long-term leases, factoring, inventory financing, assignment of receivables
Monthly IFRS, US GAAP accounting closures. Review of accounts with auditors, CAC. Preparation of legal documentation for AG.
Controlling: business plan construction, forecast update, variance analysis, reporting, consolidation. Pricing model.
His experience
Nicolas has 20 years of experience
Managing Director
BNP Paribas PF
Moscou - Russia
January 2008 - April 2012
Chief Financial Officer
BNP Paribas PF
Moscou - Russia
January 2006 - December 2007
Chief Financial Officer
Ford Motor
Moscou - Russia
August 2001 - December 2005
Director of Controlling
Ford France
Paris - France
Senior Analyst - Group Consolidation and Reporting
Ford Credit Europe
Londres - United Kingdom
September 1996 - December 1999
Head of Controlling
Ford Credit France
Paris - France
Head of Controlling
Internal Control Manager
His education
2005

:

ESCP Europe Mastère Finance

1995

:

ISG
Its missions
Restructuring of a banking pool with the setting up of a CCSF, Conciliation procedure within the Commercial Court. Ad hoc proxy.
Management of insolvency proceedings: receivership and liquidation - Sale of companies and businesses.
Project Leader for the Finance Department in a large joint venture project.
Definition and execution of a transformation plan to restore the profitability of a heavily loss-making international subsidiary (profitability achieved in 12 months).
Preparation and execution of a closure plan in Russia as Managing Director (team of 500 employees).
Implementation of an ERP and change of accounting software
Languages (3)
Russian :

notions

English :

fluent

Spanish :

notions
Skills (5)
Controlling
ACCOUNTING
Financial Control
Internal control
IFRS
Activity areas (7)
Food Production
Banking
Consumer Goods
Business Supplies and Equipment
Retail
Wholesale
Automotive
Types of business (7)
Companies in difficulty
Family businesses
Subsidiaries of foreign groups
Groups and large companies
LBO and Private Equity
Small and medium-sized enterprises
Start-up