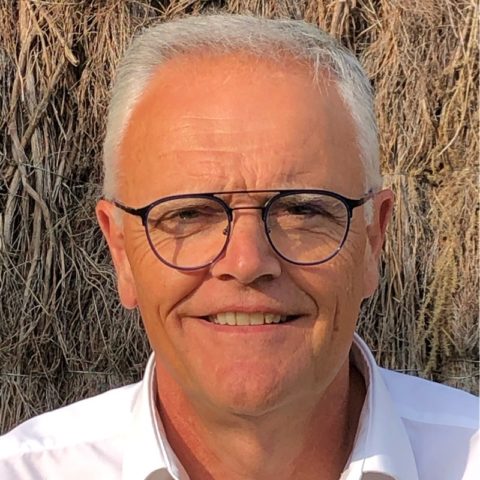 Patrick Boudier
Industrial Director Food Processing
France
Indicative price: € 1125 - 1250 / day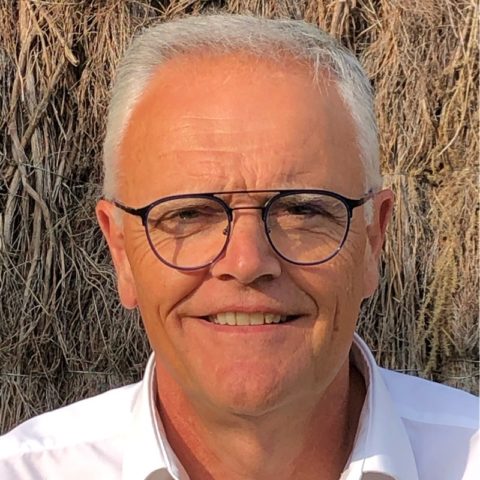 Patrick Boudier

Premium Expert
Industrial Director Food Processing
France
A long industrial experience acquired in large groups for structuring, then applied in a SME to acquire the necessary agility!
Indicative price € 1125 - 1250 / day
A long industrial experience acquired in large groups for structuring, then applied in a SME to acquire the necessary agility!
Availabilities
Patrick is available immediately
Patrick is available for missions Full time, Time sharing
Patrick moves to the National level
The expert in a few words....
As an expert in small structures in the agri-food industry and their smooth integration, having worked in multi-site operations for more than 20 years in teams of 10 to 500 people, I think I can bring all the agility needed to succeed as an interim manager!
His specific skills
Agility, multi-site management, performance management adapted to the site (teams from 7 to 200 people).
Purchase of raw materials, industrial investments (new lines up to the construction of new production sites, annual volume of 15 million euros), industrial subcontracting (make or buy).
Supply Chain , flow management , customer service rates , Industrial Plan Commerce (ICP)
Research and Development, product development processes, successful launches of new products from scratch, value analysis approaches, optimization of recipes and processes to preserve product margins .... permanent fight in SMEs!
Integration expert, a few takeovers of new SME companies, in Spain, California and France, about ten operations carried out, from purchasing audits to the implementation of group processes and often the resizing of teams ...
His experience
Patrick has 37 years of experience
Industrial Director
Laiteries H.Triballat
Rians - France
Member of the Codir, management of the group's industrial perimeter (plants and R&D), 20 production sites including two in the USA and one in Spain (several different businesses, fresh and mature cheeses, desserts). 800 people in charge, management of 15 N-1 . Management of industrial investments ( 15 M € per year ).
Industrial Director
Rambol
Rambouillet - France
Codir Rambol Industrial Management, subsidiary of the Bongrain Group . 3 sites on 3 different activities, processed cheeses, cheese dishes and cheese pastries.
Factory Management
Rambol /Menu Fromage
Gouaix - France
Codir Rambol Cheese Menu Direction: 120 people
March 1991 - December 2001
Workshop Manager then Plant Manager in 1995
CLE Bongrain
Derval - France
Management of a UHT milk and cream production site, several restructuring and social plans ...
November 1984 - February 1991
R&D Technician 5 years then Yoghurt Production Team Leader
Danone
Le plessis robinson - France
First experience in fresh products, following an internship at the end of the IUT (University Institute of Technology), acquisition of a thorough knowledge of dairy processes...
His education
1998

:

IAE Nantes

1983

:

DUT IAA
Its missions
Conseil dirigeant Tartefrais Decembre 2020 management of bacteriological crisis, support for quality, production and maintenance managers to make them work together, construction of the PDU to resume flows, assistance in the conduct of upgrading work (help in choosing suppliers adapted to the situation).
Languages (4)
English :

intermediate

Spanish :

notions

German :

notions

French :

fluent
Documents
Skills (6)
Management
Performance Improvement
Strong expertise in auditing and diagnosis of situations
Crisis management
Support for the leader
Industrial Management