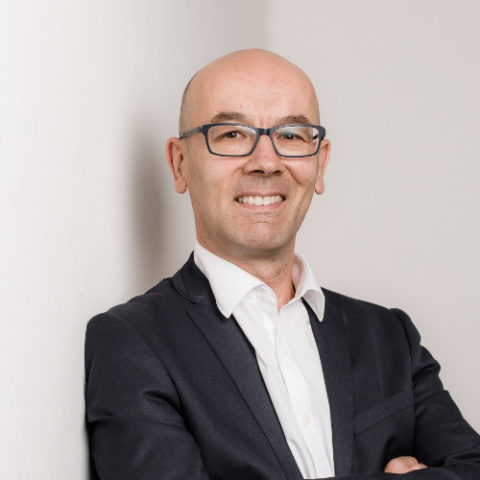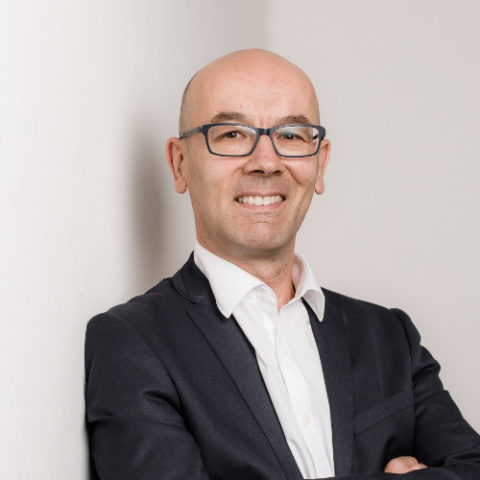 Vincent P.
Supply chain manager
France
The real boss of a company is its client.
The real boss of a company is its client.
The expert in a few words....
With THE HEAD ON THE SHULLS Let's improve together the service to your customers.
As an operational supply chain manager, I can work with you to find a solution to an operational or strategic problem, or to carry out an improvement project (ERP, Wms, reorganisation of flows or a warehouse, etc).
With a solid experience in the supply chain (procurement, planning, warehousing, etc.), in distribution, food processing, out-of-home catering or service provision, I intervene and put my experience to work for companies to increase their service rate, reorganize flows, optimize stocks, plan supplies, etc.
Available for new professional adventures!
His specific skills
Management of teams of 10 to 40 people: work planning, leave management, individual interviews, IRP, recruitment, etc.
Management of a logistics activity or profit centre (monitoring of the Ca and operating account, the main expense items), construction of dashboards with relevant indicators, monitoring of these KPi's and corrective actions.
Procurement and flow management: calculation of needs, order planning, production planning, follow-up of subcontractors and suppliers.
Construction and participation in various logistics and IT projects (reorganisation of the logistics flows of a distribution activity, moving a platform, implementation of a production module on ERP, implementation of an ERP, implementation of a WMS, etc.).
Languages (3)
English :

fluent

German :

notions

French :

fluent
Documents
Skills (4)
Procurement
Management
distribution logistics
Project management
Activity areas (6)
Food Production
Wholesale
Management Consulting
Supermarkets
Furniture
Oil & Energy
Types of business (5)
Companies in difficulty
Family businesses
Subsidiaries of foreign groups
Groups and large companies
Small and medium-sized enterprises