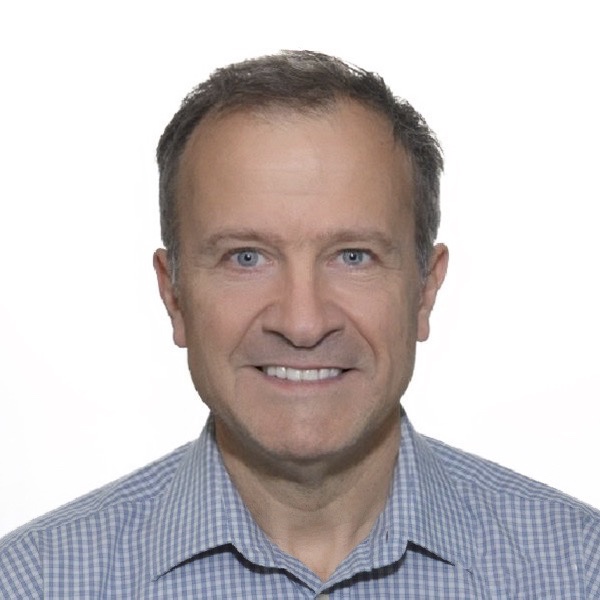 Jean-François VILLANEAU
General Management, COO
United Kingdom
Indicative price: € 1500 - 1625 / day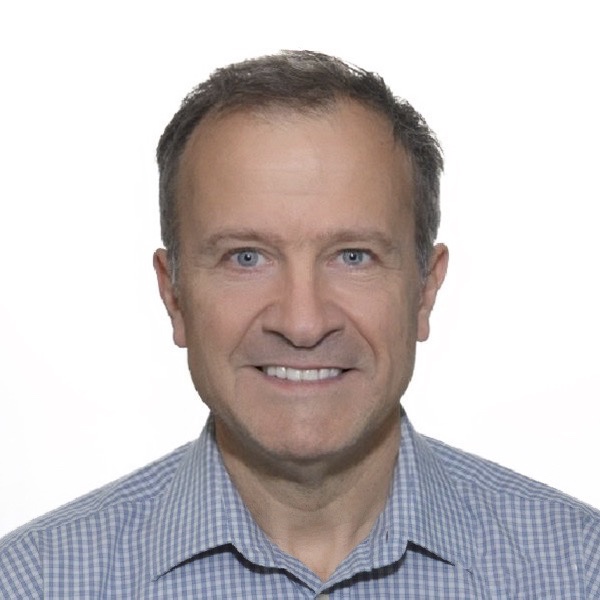 Jean-François VILLANEAU

Premium Expert
General Management, COO
United Kingdom
Managing Director-COO with strong track record in turnarounds and international business development, 18 years in North America and UK and French-English mother tongues.
Indicative price € 1500 - 1625 / day
Availabilities
Jean-François is available immediately
Jean-François is available for missions Full time, Time sharing, Special mission
Jean-François moves to the International level
The expert in a few words....
30 years in industry (automotive, electronics, airports), from shop management to board position, from family business to very large organisations, from centralised, matrix and decentralised organisations, in France, Spain, UK, Canada and USA.
His specific skills
Spearheading strategy. Analysis of the business environment, constraints and challenges in order to choose strategic directions.
Streamlining of organization charts. Reduction in the number of hierarchical levels. Avoiding judge and party situations.
Cash flow management: IRR, RoCE and investment monitoring.
Lean management. Target: 0 stocks, 0 defects, 0 wait, 0 paperwork, 0 breakdowns
Drafting and negotiation of SPAs
SAP Rollout Strategy
His experience
Jean-François has 33 years of experience
Industrie composants électriques/électroniques
November 1997 - June 2000
Department Head
Sagem
Paris - France
Relaunch of the auto diagnostics subsidiary (Souriau) by developing a modern range that has met with great success worldwide. This enabled the business to be sold under good conditions.
Industrial Director and Member of the Management Board
Akwel
Champfromier - France
Successful acquisition of Avon Automotive, a structuring acquisition (+50% of sales), bringing to the group a business (rubber), locations (North America) and customers (Big 3) that are highly complementary. Creation of 2 factories in China, 2 in Mexico and one in Morocco, from site selection to specification.
Divisional Director
Akwel
Champfromier - France
Turnaround in less than a year of the Engine Division and the UK subsidiary of MGI Coutier, which were generating heavy losses. The same applies to the locking systems division, whose fixed costs I reduced, enabling it to get through the 2008 crisis without a hitch.
Divisional Director
Valeo
Limoges - France
Negotiation of a 35-hour agreement at no extra cost, despite a majority and hostile CGT.
Industrie composants électriques/électroniques
November 1997 - June 2000
Business Director
Sagem
Paris - France
Initial contacts with a view to selling the automotive interior business (Sagem wishes to refocus).
Compagnie aérienne/Aviation
February 1994 - July 1997
Vice President
TLD
Salinas - United States
Integration of local American players into a new airport equipment group that has become a world leader.
July 1989 - December 1992
Head of sheet metal working methods
Citroën
Rennes - France
Responsible for the Xantia sheet metal workshop project. Tight budget and held Redesign of the workshop flow from 2 to 3 lines.
Workshop manager
Citroën
Rennes - France
150 people. Improvement of the performance of the Citroën BX's sheet metal workshop, to the point of producing more than 1,100 blank cases per day on robotic lines planned for 750.
Systems Engineer (in VSNE)
Gaz Inter Cités
Québec - France
Management of an HP1000 system running in 2x8 with 25 users and 3 CAD stations
His education
1993

:

MBA INSEAD

1984

:

Ingénieur Ecole Centrale Paris
Its missions
I have advised several investment funds on acquisitions in the automotive industry which is undergoing profound changes that are difficult to predict, including during the Covid-19 crisis.
Languages (3)
English :

fluent

German :

notions

Spanish :

intermediate
Skills (4)
International Development
Management, structuring, team leadership
Reversal
Cost reduction
Activity areas (2)
Automotive
Electrical/Electronic Manufacturing
Types of business (5)
Companies in difficulty
Family businesses
Groups and large companies
Investment funds and holding companies
Subsidiaries of foreign groups