Our vocation is to link professional skills, exclusively in the form of missions, with the needs expressed by client companies. The skills offered by the FIT in NETWORK® network are concentrated in our three functions: MANAGEMENT, FINANCE and HUMAN RESOURCES.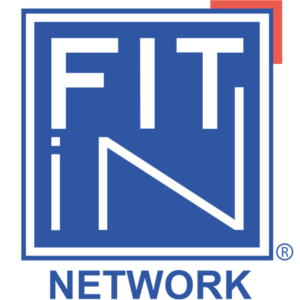 Our double vocation is both:
For PROFESSIONALS

You want to carry out missions:
We offer you a national and optimized visibility to ensure the promotion of your profile and skills through our secure and qualified platform in your profession.
For COMPANIES

You want to find the best competence for your needs:
We offer you the opportunity to freely consult all the professionals available within our network and provide you with multi-criteria means to facilitate your selection. Once you have made your choice, you can contact the professional(s) in a secure way to propose a mission.
Our skills are gathered around three main areas of expertise
FIT in MANAGEMENT®
For all professions in general management, project management, factory management, sourcing management and professions associated with company management.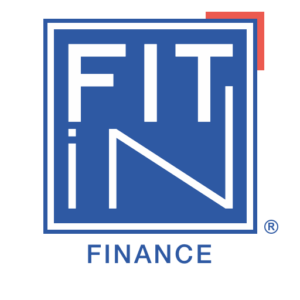 FIT in FINANCE®
For all the professions in financial management, accounting management - consolidation, management control, internal control, treasury management and other professions associated with the financial management of companies.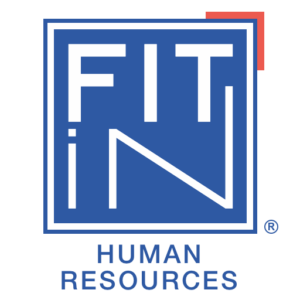 FIT in HR®
For all professions in human resources management, social development of organizations, implementation of development or reorganization plans and professions associated with human resources management