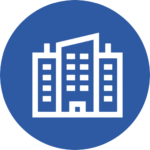 Sector of activity
Industrial company
Type of company
Autonomous operation, member of an international group
Company size
SME-SMI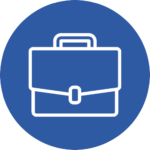 Country, city
Region of the Loire Valley
Type of mission
Express Executive Recruitment
Function
Responsible for compliance with the Public Health Code (CSP) within the company
THE COMPANY
It is an industrial company, member of an International Group. It operates autonomously, and in SME & PMI mode. It has an international clientele spread over all the continents. Recognized experts in its development and production activities. It is in a regulated environment, the health & pharmaceutical sector.
CLIENT'S NEEDS
Our client is a leading industrial operator working for the largest groups in the health sector and the "Life Sciences" industry. The company is very active and growing rapidly in its businesses, and has mandated us to recruit its future Operational Quality Assurance Manager on a permanent basis for one of its industrial sites.
THE POSITION
The main missions include:
Organizing the pharmaceutical release of finished product batches
Experimental and commercial batches.
Review of certification & confirmation files;
Taking charge of the missions of the Quality Assurance of products
Follow-up of complaints, deviations and Corrective & Preventive Actions (CAPA) of products.
Annual reviews of the product portfolio: planning and preparation of reviews.
Management of quality indicators for the whole site
Monitoring of quality, indicators and implementation of necessary actions.
Management of a team of approximately 20 employees.
Reports to the Quality Director.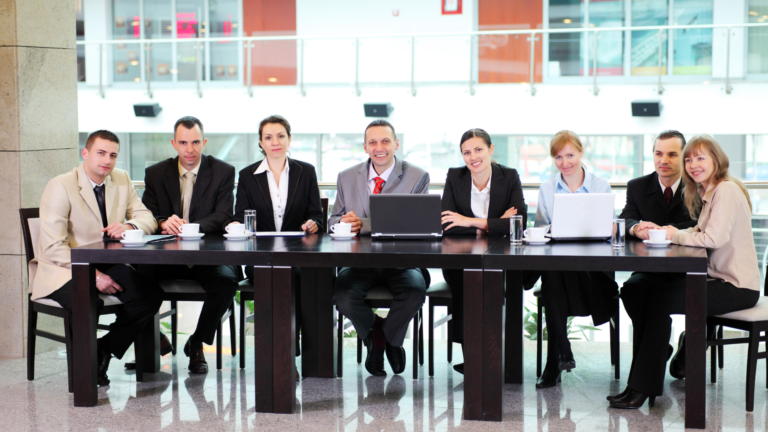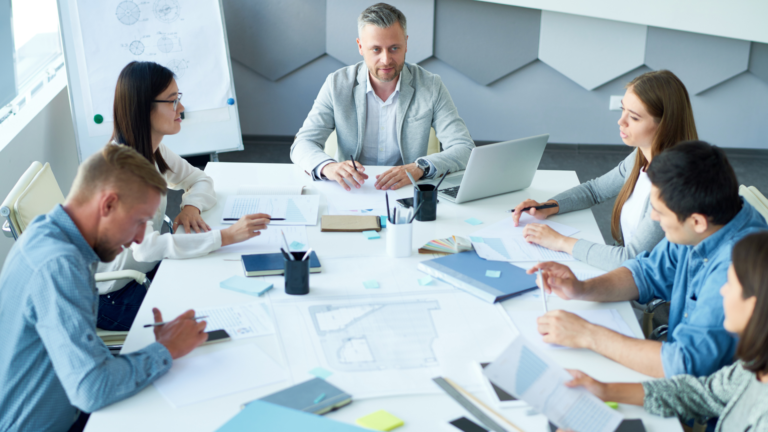 THE PROFILE
Pharmacist graduated in France or in a recognized country.
At least 6 years experience in quality control or pharmacovigilance.
Experienced manager who has already held a comparable position.
Knowledge of the industrial world , in subcontracting.
Perfect command of French.