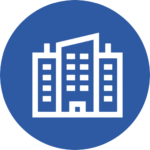 Sector of activity
International group in the Life Science sector.
Type of company
One of the leaders in its sector with activities in R&D, Laboratory, Production, Distribution in B to B.
Company size
Turnover in billion Euros. Number of employees in tens of thousands.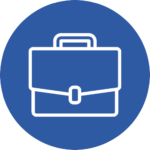 Country, city
Ardèche, Auvergne Rhône-Alpes region.
Type of mission
Express Executive Recruitment
Function
You will be in charge of the Planning & Scheduling function on the Group's main production site.
CLIENT'S NEEDS
In a context of strong transformation of its business model, our client had decided to reinforce its competences by recruiting an experienced & operational Planning & Scheduling Manager available quickly.
On behalf of our client, an international group, we are looking for its future Planning & Scheduling Manager based in Ardèche, in the Auvergne-Rhône-Alpes region.
THE COMPANY
This is an international group in the Life Sciences sector. The company has industrial and commercial establishments in Europe, North America, Latin America and the Middle East. The group is one of the leaders in its sector with activities in R&D, Laboratory, Production and Distribution in BtoB. It produces small and medium series exclusively in Make to Order (MTO). The company has a turnover in billions of Euros and the group's workforce is in the tens of thousands of Euros.
THE POSITION
To assume in a very operational way, the function of Planning & Scheduling Manager on the main production site of the Group.
The responsibilities include the following activities:
Management of operational activities:
Participation in the Industrial and Commercial Plan (ICP)
Its declension in Production Plan (PdP)
Establishment of a Production Macro-Planning
Synchronization of the PdP with the production lines and management of buffer stocks
Planning and scheduling of production orders (OdF)
Regular updating of schedules according to production hazards and customer orders
Management of a team:
Including Planners and Schedulers;
Management of interfaces with Customers, Quality and Production
Performance management:
Monitoring of schedules and dashboards
Optimization of supply processes
Beyond that, we need to bring method and experience to reinforce operational processes, to manage and motivate a team and to bring serenity in a context of strong transformation.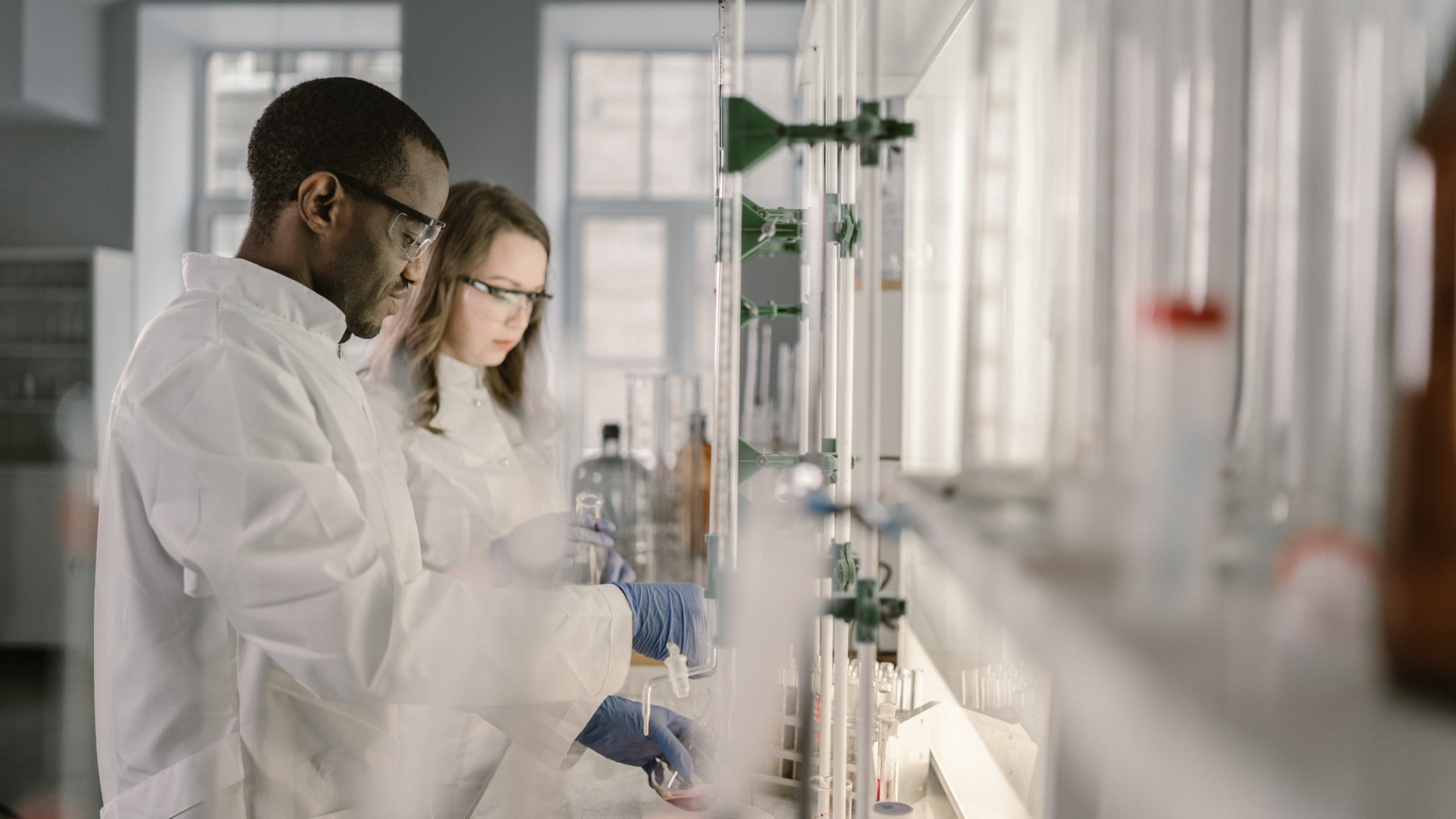 THE PROFILE
Higher education in Production, Supply Chain or Industrial Engineering.
Mastery of the MTO processes that you have practiced in your career.
Expertise in planning chains: SOP / PdP / CBN.
APICS certification is a plus.
Minimum 10 years experience in an equivalent responsibility.
Knowledge of the industry with quality constraints.
Knowledge of the medical subcontracting market.
Experience in the Chemical, Pharmaceutical, Health and Beauty industries is a plus.
Professional English.
Knowledge of office automation tools & Excel in advanced mode.
Rigorous, organized, autonomous and good communicator.