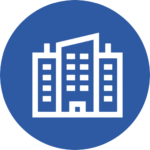 Sector of activity
Industry, production and distribution of paper and cardboard packaging
Type of company
Subsidiary in France of an international group
Company size
European company
More than 50 sites in Europe, and over 20,000 references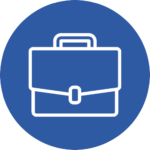 Country, city
All European sites
Type of mission
Management mission
Setting up an industrial partnership
Function
Project manager
CLIENT'S NEEDS
Our client wishes to implement an industrial partnership with its direct customer.
This partnership covers all packaging solutions in BtoB and BtoC for this international player in the industry.
The scope is European, and covers more than 50 industrial sites and 20,000 references.
The client wanted to set up a centralized management of packaging with a harmonization of suppliers and pricing conditions.
The objective for our expert was to optimize the conditions of packaging sourcing, while ensuring the continuity of all the European production lines.
This interim management mission focused on the implementation of an industrial partnership was extended from 12 to 18 months at the request of the client.
During this period, our manager succeeded in :
Set up communication interfaces and KPI exchanges between our client and its industrial partner;
Implement a matrix organization within the Group;
Bring together all the key functions essential to the success of the project: industry, sourcing, planning, contractual, logistics and finance;
Manage the project, train the teams and coordinate the industrial sites involved;
Progressively take over all the packaging activities through several geographical waves, and country by country;
Simplify and harmonize the supplier portfolio;
To create a new pole of competence within our client;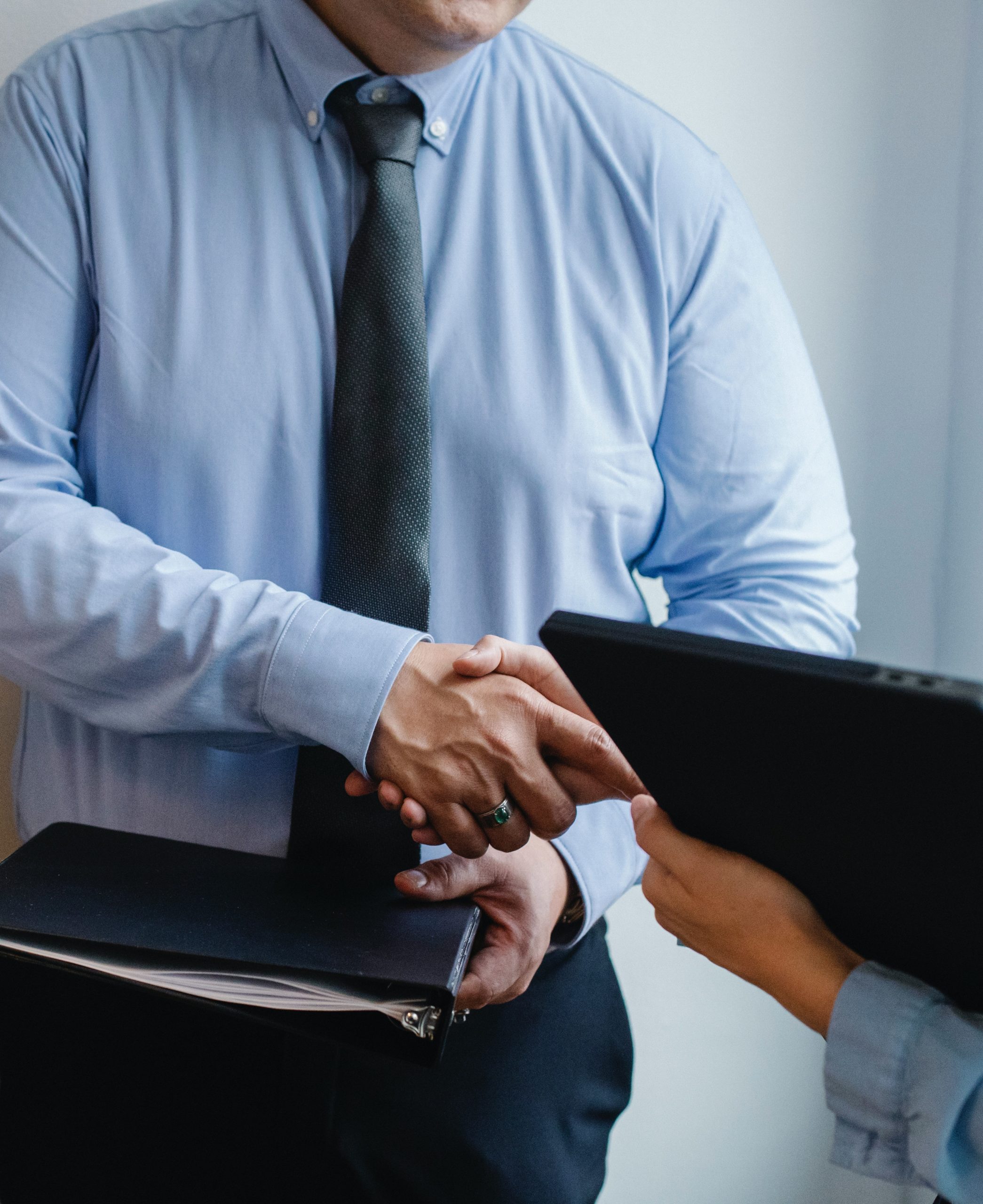 CLIENT FEEDBACK ON THE MISSION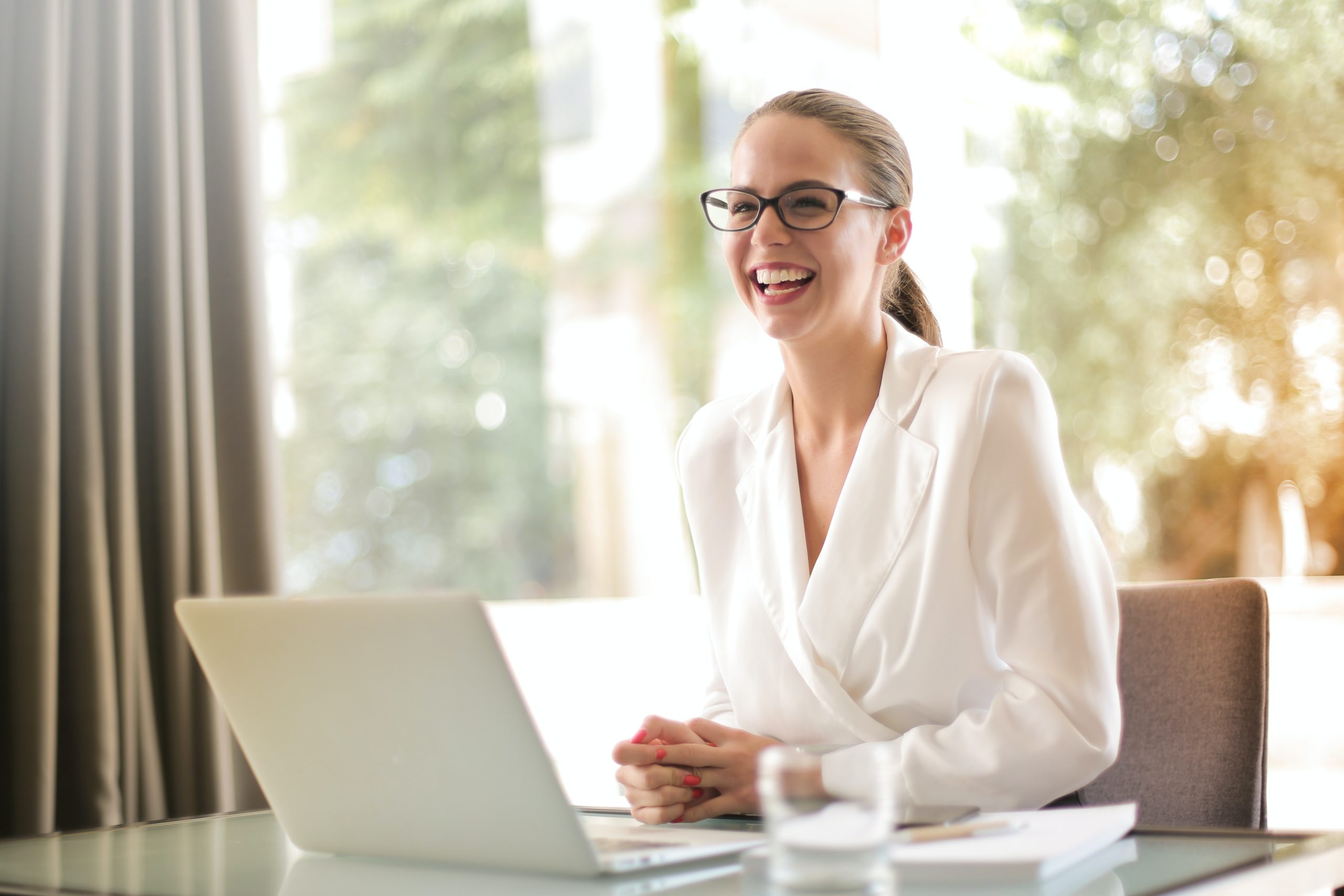 " FIT in NETWORK has shown its ability to present on short notice a list of qualified professionals for our industrial project director interim management mission.
This has given us the choice to contract the best "fit" with our Group culture and needs.
During all the mission length, the intermediate progress meetings organised with us, the interim manager and FIT in NETWORK have ensured reaching the various objectives."
The interim manager experience has been a tremendous asset on a project of this scale, where we needed to move from a concept to live operational delivery of a brand new business model with the implementation of people, processes and systems ready to operate across 50+ customer site all over Europe under a tight time frame.
A project where not only he has shown very detailed hands-on operational involvement, whilst also being a very valuable sparring partner to further develop some of the strategic thinking still needed, always keeping the big picture in mind when required to provide a clear vision to the teams, on a project which has over the last 18 months been very cyclical in terms of pace and engagement.
As the implementation of the project has been successfully completed, I felt confident in giving an extra mission for creating a generic "recipe book" that would capture the benefits of this interim management mission in order to sell and implement such a new business model to another industrial customer. "
LEARN MORE
Would you like to learn more about management?
Check out our partners' websites!