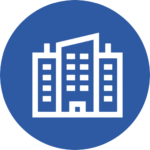 Business sector
Digital. Subsidiaries in several EU countries.

Type of company
Subsidiaries in several EU countries.
Company size
Approximately 1000 end users impacted by this project.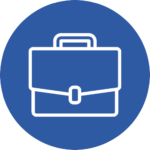 Country, city
Based in Paris.
Type of mission
Interim Management mission.
Position
Reporting directly to the IT Director of the company.
CLIENT'S NEEDS
Our client needed to migrate their existing Google environment to a new architecture and needed to strengthen their team to manage this ongoing project.
We proposed, for an immediately available professional, a Transition Management mission as Digital Project Manager (W/M) for a large Google migration project (Google to Google).
THE COMPANY
Industrial site, about 200-250 employees.
Continuous activities with a large warehouse on site.
Delivery of its production to other industries, BtoB sector.
Distribution of the production in all European countries.
THE MISSION
Your main objectives are:
- Define the migration strategy: analyze and propose different migration solutions, evaluate the impacts and risks of each possible solution;
- Prepare and supervise the migration solution: once decided with the client, coordinate the different technical and service providers for the implementation of the solution;
- Oversee the Go-live and ensure end-user support: prioritize end-user issues and ensure that service providers provide appropriate solutions.
In summary for this assignment, you will act as the project manager to coordinate the appropriate migrations from strategic solutions to end-user support once the Go-live is implemented.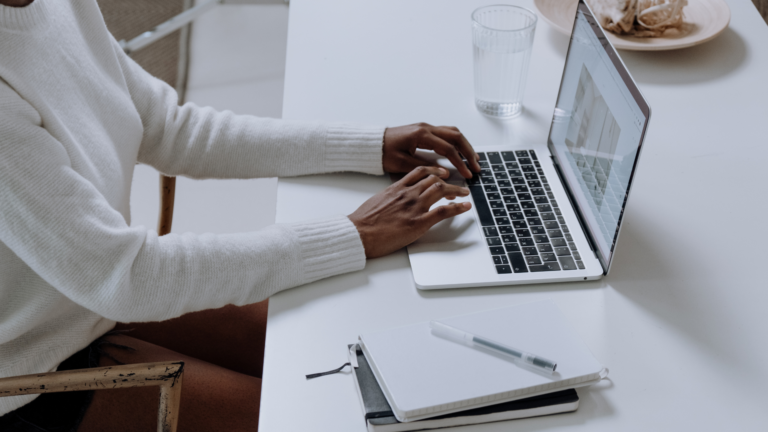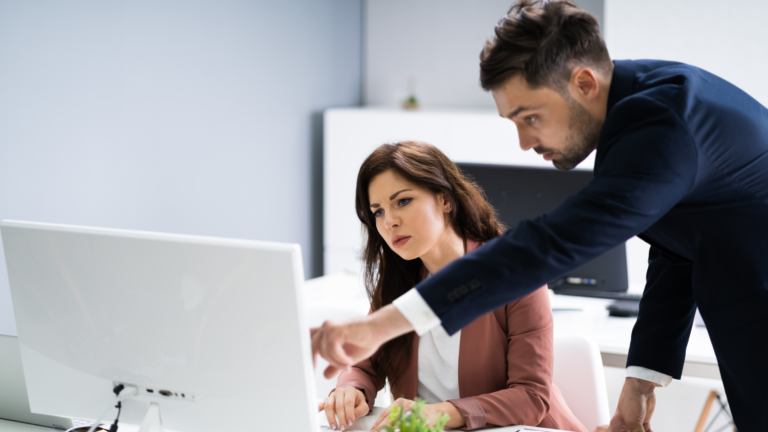 THE PROFILE
Master's degree or engineering degree in computer science, technology, or an information technology related field.
Experience working with channel partners, system integrators and third party developers to deliver solutions.
Successful experience with Google tools and cloud infrastructure.
Experience implementing enterprise technologies.