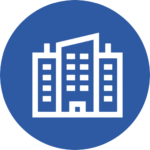 Sector of activity
International group. Industrial activities in various key markets. Key player in its markets.
Type of company
Industrial activities in various key markets.
Company size
Presence in Europe.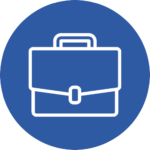 Country, city
Paris region.
Type of mission
Express Executive Recruitment.
Position
Within the " Trading Desk & Market Analysis " team
attached to the ".
CLIENT'S NEEDS
In summary, our client is an international organization that was reorganizing its corporate structure to meet high demand and a new strategic vision.
In order to quickly achieve its objectives, we were mandated on an express and confidential basis to find this key position of energy trader within the future organization of the group.
We were looking for experienced professionals, having worked in large international matrix organizations and having an operational mindset.
THE COMPANY
It is a large international group. Its activities are industrial and on different key markets.
It is present in Europe. It is a key player in its markets. Its customers are exclusively B2B.
THE MISSION
Within the "Trading Desk & Market Analysis" team, attached to the "Energy Markets and Service" department, in a trading room context in direct relation with the "Risk Management" department, the Finance, Asset Management and Sales teams.
- The mission of the incumbent of this position falls within the framework of the markets - existing, in development or to come;
- Handle all instruments whose scope is the management of the company's exposure to the energy market;
- Evaluate and make decisions on the management of energy market risks, such as foreign exchange and interest rate risks;
- Work closely with support teams (back/middle office, risk, appointments, IT...) ;
- Ensure the monitoring of operational results (PnL);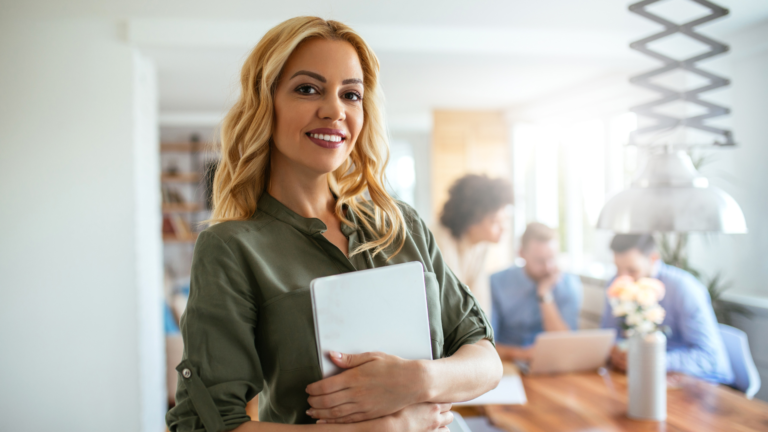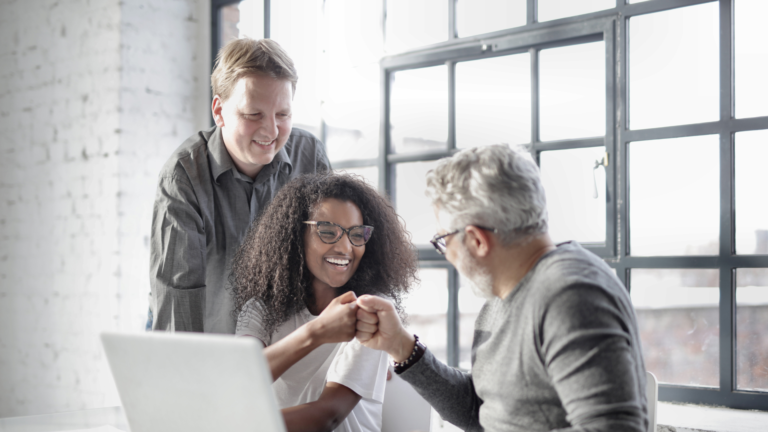 THE PROFILE
Education and professional experience
- University degree (Master or PhD) in finance, applied mathematics, statistics, computer science;
- At least 5 years of experience working in a trading environment, focused on the development of advanced models;
- Precision, rigor and honesty;
- Efficiency, autonomy and strong organizational skills;
- Able to demonstrate good trading performance;
- Some experience in commodity markets would be appreciated.
Languages
- Fluent in English and another language is a plus.