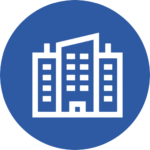 Sector of activity
Service activities, B to B.
Type of company
International group and listed company.
Company size
Presence in more than 20 countries in Europe and worldwide.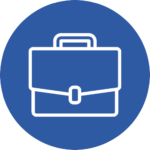 Country, city
Mission based in the Paris region.
Type of mission
Interim Management mission.
Function

Reporting to the Operations Department.
CLIENT'S NEEDS
Our client, a large international group with its European headquarters based in the Paris region, was looking for a Quality - Safety - Environment (QSE) Manager for the Group for an interim management mission.
Priority was given to the Environmental dimension of the function and to the capacity of the future manager to accompany our client in all the management of the impacts of its activities on its environment.
A global mission with management, an international dimension and exciting for the professional who will be selected for this opportunity.
THE COMPANY
International group and listed company.
Presence in more than 20 countries in Europe and worldwide.
B to B service activities, with several hundred sites of activity.
Turnover in billions, several tens of thousands of employees.
Activities in clear recovery during thefirst half of 2021.
THE POSITION
You will manage a team of approximately 20-25 people on a European scale
You will supervise the whole QSE strategy of the Group with :
-A Quality Manager: under your direct responsibility;
-A Safety Manager: who also reports to you;
-An Environmental dimension: which you are responsible for leading and developing
Your mission is to develop and implement a coherent QSE policy within the Group with :
-Raising awareness and training staff
-Monitoring the compliance of activities on the sites
-Analysis and management of risks
-Identifying solutions for improvement
-Implementation of team management processes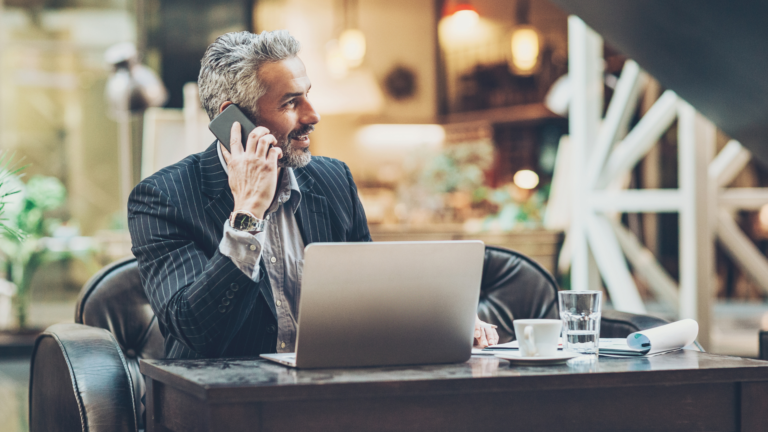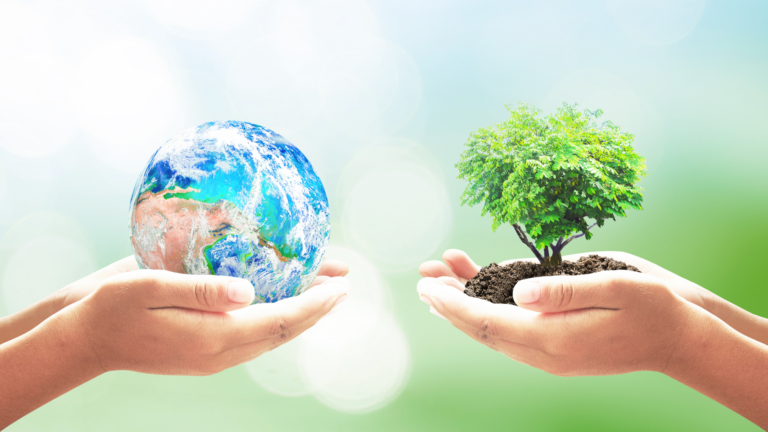 THE PROFILE
Man or woman with experience in the QSE function.
Knowledge of groups is essential.
At least 10 years in an equivalent position.
Experience in B to B services.
Good level of communication and team motivation.
Ability to take initiatives, to manage transformations.
Fluent in English.