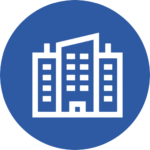 Industry sector
Industrial sector.
Type of company
Research & Development. 24/7 continuous-fire production activities.
Company size
Recognized global player in its BtoB distribution sector.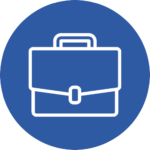 Country, city
Based in Eastern France.
Type of mission
Interim Management assignment.
Function
Reporting directly to the Site Director.
CUSTOMER REQUIREMENTS
Our client is a major industrial player in its field and a member of an international group with various production sites throughout Europe.
For one of its main industrial and production sites located in the East of France, we were looking for an Industrial Maintenance Manager (M/F) .
The aim of this Interim Management assignment was to take over from the current professional, who would be moving on to a new key position within the Group.
The ideal candidate will have previous experience in continuous-fire industries, either as an existing manager or as an interim manager, and will have experience in managing large maintenance teams.
COMPANY
Industrial sector.
Research & Development.
24/7 continuous-fire production activities.
Recognized global player in its sector B-to-B distribution.
CEVESO-rated site with first-rate HSE systems.
THE MISSION
Reports directly to the Site Manager.
Key member of the Site Management team.
Main objectives are :
Lead the maintenance team of around 50 employees divided into different groups;
Supervise the subcontractors in charge of certain on-site maintenance activities and present on site, i.e. around 50 people as well;
Guarantee the quality and timely completion of maintenance activities;
Ensure compliance with Health, Safety and Environment (HSE) standards;
Analyze and optimize work processes;
Draw up maintenance plans in accordance with Group guidelines;
Monitor key performance indicators for maintenance activities.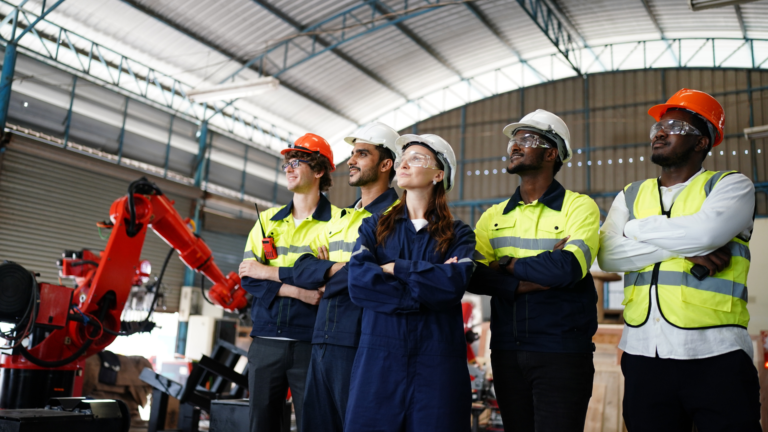 YOUR PROFILE
Solid technical skills.
Engineering degree, preferably in mechanical engineering or other technical expertise.
Experience in process industries with continuous activities: Chemicals, Glass, Minerals, Iron and Steel, Cement for example.
Experience of ERP systems, such as SAP with the PM module (a plus).
Woman or Man with a real operational approach, working closely with teams.
Key skills
Fluency in written and spoken English.
Participative management, team leader.
Open-minded and approachable.