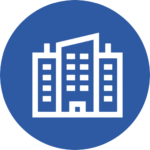 Business sector
Company carrying out numerous infrastructure and engineering structure projects.
Type of company
A reference in its sector operating for private and public customers.
Company size
Part of an international group with a presence on several continents.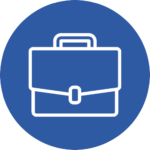 Country, city
Based in France in one of the DROM.
Type of mission
Interim Management Mission.
Function
Operational management of a major infrastructure project.
CUSTOMER REQUIREMENTS
On behalf of our client, we are looking for an Infrastructure Project Director for an Interim Management Mission
assignment based in one of the DROM. Our client was looking for an expert with at least 20 years' professional experience in projects.
THE COMPANY
Member company of an international group, present on different continents, carrying out numerous infrastructure and civil engineering projects.
A benchmark in its sector, operating for private and public clients, under PPP or through various consortiums.
THE MISSION
Provide operational management for a major infrastructure project.
Lead a project management team comprising all operational, contractual and functional functions.
Ensure and develop relations with the customer, of the public type.
Manage and anticipate risks, and take mitigation decisions.
Ensure that project deadlines and budgets are respected.
Lead the project to its contractual end, scheduled for 2021.
Project Board, made up of consortium members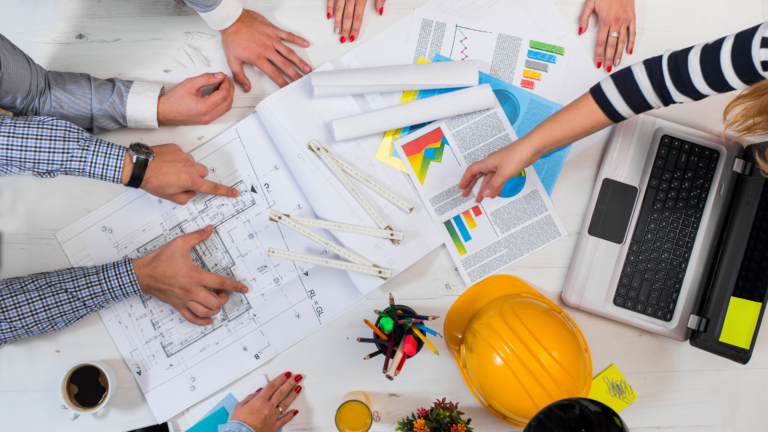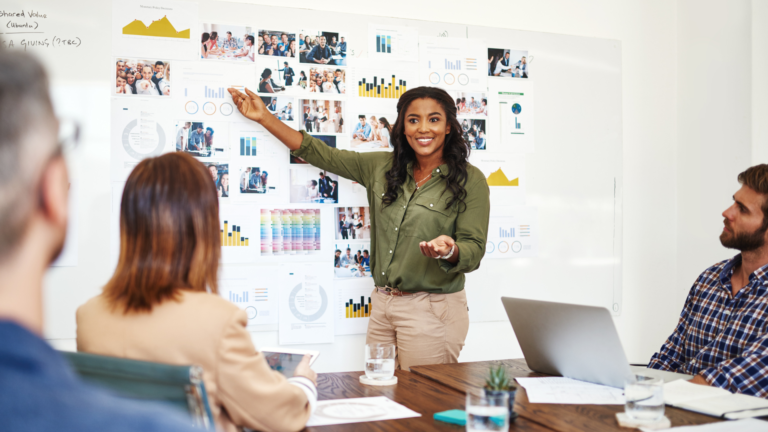 PROFILE
Trained as an engineer in civil engineering and maritime works.
Expertise in managing infrastructure projects, minimum size €50m.
Minimum 20 years' professional project experience.
International experience, in French overseas territories as an additional asset.
Mastery of consortium management.
Experience in PPPs.