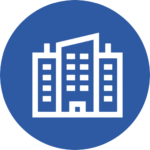 Business sector
International group, present in Europe, America and Asia.
Type of company
Publicly traded company with different divisions. B2B customers.
Company size
International companies.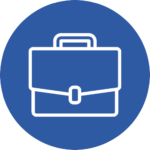 Country, city
Paris, Ile-de-France.
Type of mission
Interim management mission.
Position
Reporting directly to the IT program manager.
CLIENT NEEDS
In this IT Carve Out project management assignment, the manager played a leading role in a major ongoing project whose objective was to separate an entire division of the company.
As a member of the corporate IT team, with different workflows to control, this was a true project management role, acting as a true "conductor" of a large team of IT experts.
To succeed in this large mission, the manager had to have already led a large carve-out project and be able to coordinate different IT flows working in parallel on an international scale.
CLIENT'S NEEDS
Large international group, present in Europe, America and Asia. The company is listed on the stock exchange with different divisions. It has B2B customers.
THE MISSION
Member of the IT Corporate division.
Report directly to the IT program manager.
Coordinate an international team of project managers.
Main objectives
- Lead and guide the entire carve-out project team
- Coordinate IT workflows such as: Infrastructure, Applications, Security, Customer Tools, Business Support, ERP (SAP, BI), others.
- Organize relevant meetings, facilitate necessary committees.
- Define key priorities and address critical issues.
The first 2022 phase of the assignment will be followed, in 2023, by the management of the Transition Service Agreement (TSA) to be agreed with the future shareholders of the division.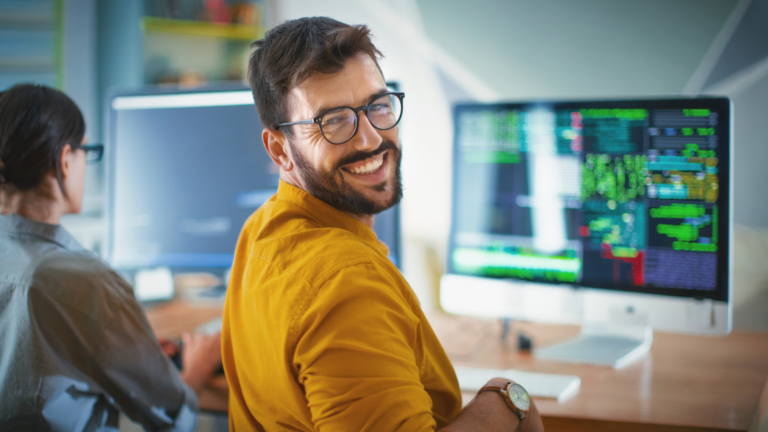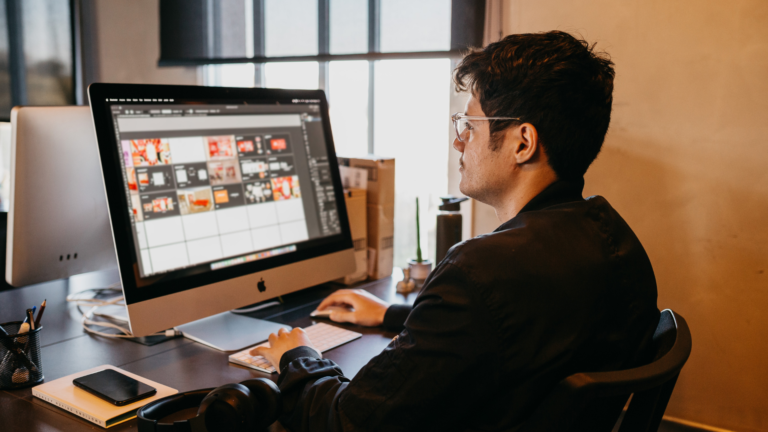 THE PROFILE
Experienced IT project manager.
You have already led a large Carve-out project.
You are familiar with project management tools, such as One2Team or others.
Key skills
Perfect command of English.
Strong communication and persuasion skills.
Ability to coordinate various activities, time management.
Ability to take initiatives and propose global solutions.