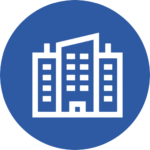 Sector of activity
Development of infrastructure projects in joint ventures.
Type of company
Large international project within a listed group.
Company size
Current development of a new project of a few hundred million euros.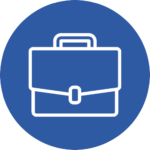 Country, city
Mission based in Paris Ile de France.
Type of mission
Interim Management mission.
Function

You are the international lead engineer for this specific project.
CLIENT'S NEEDS
It was a great opportunity to join an international group through this Interim Management mission from beginning of January 2022.
Our client had mandated us, on an exclusive basis, to quickly find their future Major International Project Engineer.
Based in Paris with various international travels, the Interim Manager was involved in this large strategic infrastructure project from its current design and engineering phase.
THE COMPANY
Large international project within a listed group.
Development of infrastructure projects within joint ventures.
Current development of a new project of several hundred million euros.
In communication with external engineering companies to build a pilot.
Development of an innovative process to be demonstrated through piloting activities.
THE MISSION
As part of this mission, you will actively :
-Contribute to the definition of the steering strategy.
-Review, critique and process engineering documentation issued by external partners.
-Be involved in the development of the Basic Design of the pilot.
-Coordinate all technical design documentation: process flow diagram (PFD), key design criteria, discipline documentation, cost estimates, equipment data sheets, etc.
-Prepare technical documentation for tenders.
-Supervise the engineering of the FEL-1 (Front-End Loading 1) and FEL-2 studies.
-Supervise the construction of the pilot for an amount of several tens of millions of euros.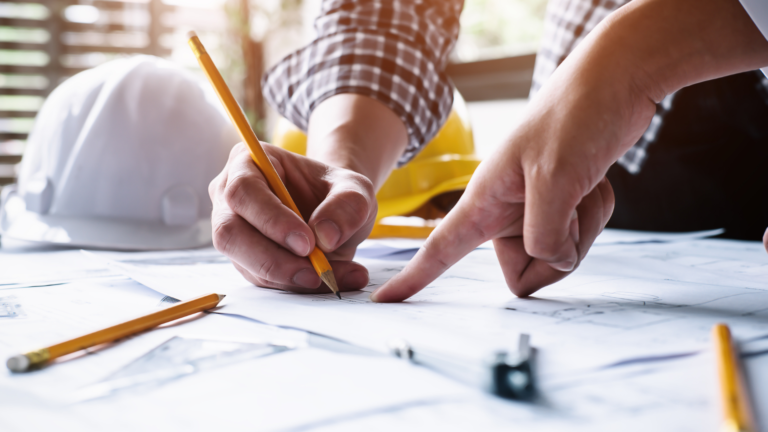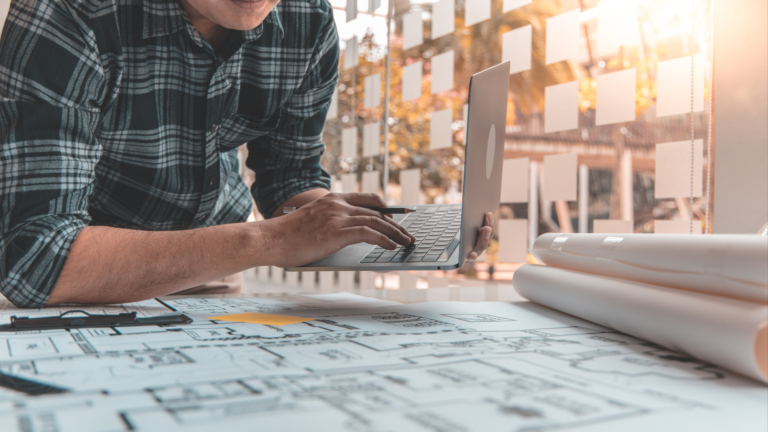 THE PROFILE
Degree in Process or Mechanical Engineering or equivalent.
Extensive experience in complex design and project management activities.
Experience in an engineering firm, engineering consulting organization, large project contractor or international process industry.
Focused on safety issues in design and processes.
You have a proven track record in multi-hundred million euro infrastructure projects.
Autonomous, team player, good written and oral communication skills.
Proven expertise in coordinating large multicultural and international teams.
Fluent in English or native language, French is a plus.