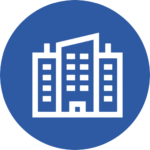 Industries
Industrial sector
Type of company
BtoB customers
Company size
Leader in its sectors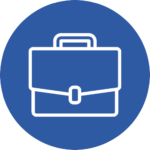 Country, city
Based in the Paris region
Type of assignment
Interim Management mission
Function

Report directly to Group VP Legal Counsel
CUSTOMER REQUIREMENTS
For one of our international customers, we proposed an interim management assignment as Legal Contracting Advisor.
As a member of the EMEA legal team, the manager strengthened the company's organization and acted as a true legal partner with a mainly European scope of action.
He supported the various business managers in their contractual activities, providing accurate and timely legal advice. Within the team, he advised senior managers to maintain the highest standards of contractual legal compliance.
THE COMPANY
International group.
BtoB customers.
Industrial sector with customers in Europe, the Middle East and African countries.
Leader in its sectors.
THE POSITION
Reports directly to the Group's VP Legal Counsel.
Dotted-line business relations with Group functions and General Management.
The main objectives of your mission are as follows:
- Ensure that the company complies with laws and regulations in its activities and operations ;
- Advise management and business functions on the various laws and contractual regulations;
- Identify and mitigate legal risks associated with the company's major contracts and projects.
To ensure the success of this mission, you will be involved in various tasks and responsibilities such as:
- Provide legal support to management on a wide variety of projects;
- Ensuring legal compliance with Group processes and internal controls;
- Advising management on their contractual documentation;
- Draft legal documents such as purchase agreements, partnership agreements, contracts with service providers ;
🎯 In short, the Legal Counsel Contracting will be the key legal partner for the Group's management teams and functions within its European scope.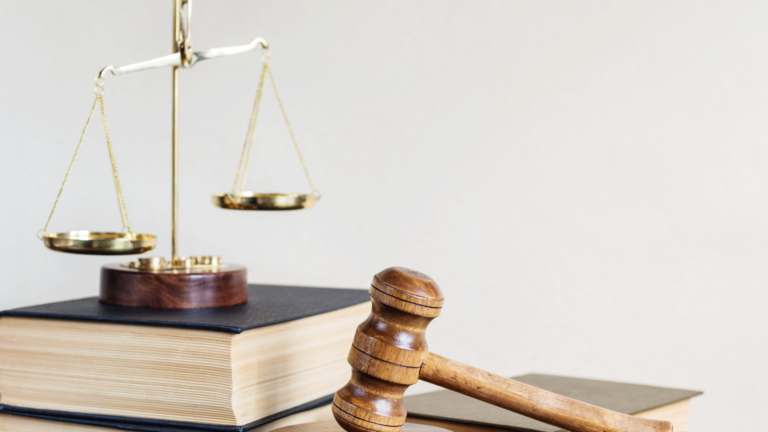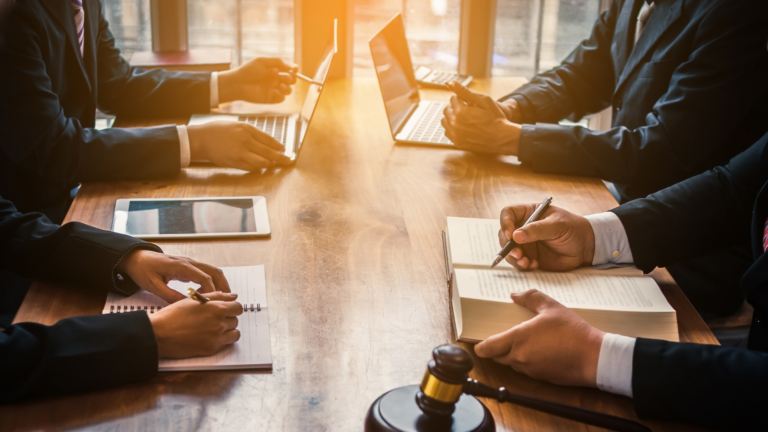 PROFILE
Proven professional experience as a legal advisor for 10 to 20 years.
In-depth knowledge of BtoB business environment.
International group, BtoB sectors. Knowledge of the industrial sector is a plus.
Fluency in English, another EU language an asset: Italian, German, Dutch.