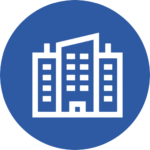 Sector of activity
Group present in the heavy industry with continuous fire.
Type of business
Mining, metallurgy, product machining, raw material processing sector.
Company size
Present on many industrial sites.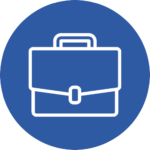 Country, city
Mission based in the Grand-East Region: Reims / Metz / Nancy / Troye axis.
Type of mission
Transition Management mission.
Function

Reporting to the General Manager of the industrial site.
CLIENT'S NEEDS
Our client is an international industrial group that is among the leaders in its sector. It transforms essential raw materials for many industrial and strategic sectors.
As part of the renewal of its industrial organization, our client entrusted us with the search for its future Maintenance Manager for one of its industrial sites based in the Grand-Est region.
This mission started in December 2021.
THE COMPANY
Group present in the heavy industry with continuous fire.
Sector of mining, metallurgy, machining of products, transformation of raw materials.
Present on many industrial sites.
BtoB distribution for the Aeronautics, Defense, Energy and other sectors.
Production site in 3x8 and 7 days a week.
THE MISSION
You are responsible for the following activities
Preventive maintenance
Follow-up of the prevention plan and planned operations
-Monitoring of heat treatment furnaces
-Ensuring the availability of the equipment & monitoring the utilization rates
Corrective maintenance
-Define the priority orders of maintenance actions
-Coordinate activities with Production
-Capitalize to improve prevention activities
Building maintenance
-Ensure the availability of all networks
-Organize the maintenance of stations, boilers & others
-Ensure the optimization of the resources used for the production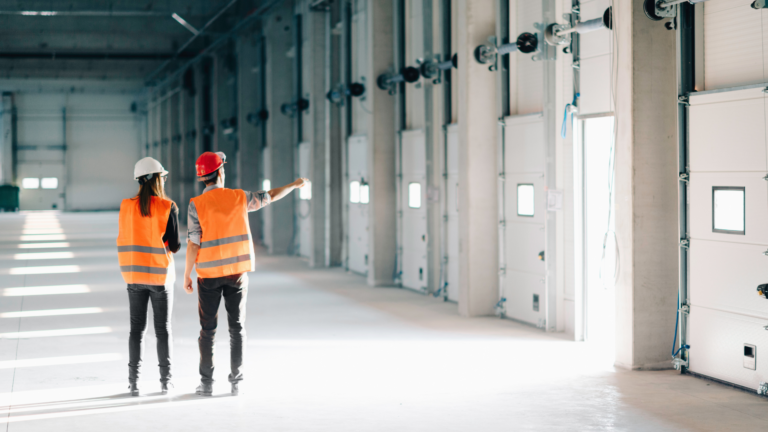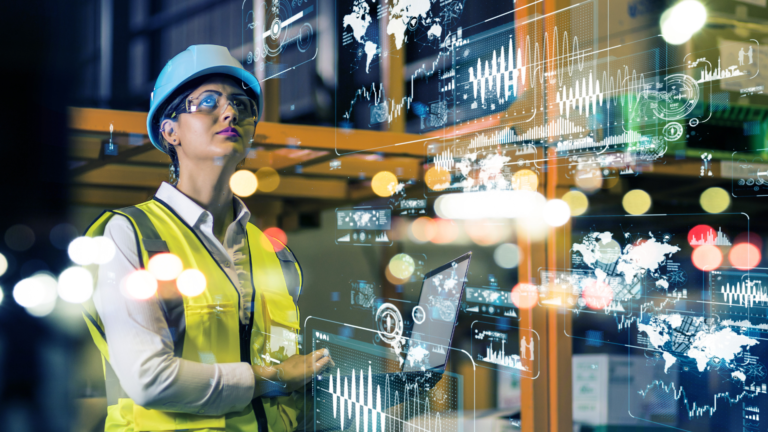 THE PROFILE
Engineering or Master's degree in Maintenance, Mechanics, Electrical Engineering or Hydraulics.
Minimum 10 years experience in the function and in heavy industry.
Technical skills in Hydraulic Mechanics: a plus / must for the mission.
Man / Woman in the field.
Real manager able to involve his teams in the company's issues.
Ability to communicate and motivate.
Autonomous and able to take initiatives in his field.