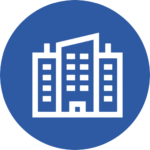 Sector of activity
Company of services B to B exclusively.
Type of business
Long-term contractual relationships with the public and private sectors.
Company size
Several thousands of contracts spread over the regions.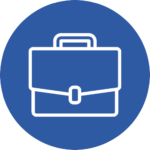 Country, city
Paris region.
Type of mission
Interim management mission.
Function
Reports to the Group CFO.
CUSTOMER NEEDS
Inflation is back in Europe and in the world, we notice it every day in our professional and private activities. The public authorities of the different countries are putting in place measures to limit the consequences on the purchasing power and more and more companies are impacted contractually and financially.
It is in this context that our client is setting up this interim management mission, within its Group Finance Department, for an Operational Management Controller - "Inflation" Project Manager .
In relation with the Operational Managers and the Management Controllers throughout France, the manager is the coordinator of all the contractual and financial initiatives to manage the impacts related to inflation.
THE COMPANY
The company is a BtoB service provider exclusively based in the Paris region. The company is a member of a large group. It has long-term contractual relationships with the public and private sectors. It has several thousands of contracts spread in the regions of France.
THE MISSION
Reports to the Group CFO. Functional relationships with Regional Controllers.
Relations with Operational Managers and Contract Managers. Main objectives:
-Define & deploy the "Inflation" strategy within the company;
-Drive & coordinate all regional initiatives;
-Consolidate impacts and implement monitoring KPIs;
-Implement and disseminate best practices;
-Deploy contractual and financialprocesses in contracts;
-Advise and support operational managers.
You will be the Group's correspondent in France to coordinate all the actions of the "inflation" strategy.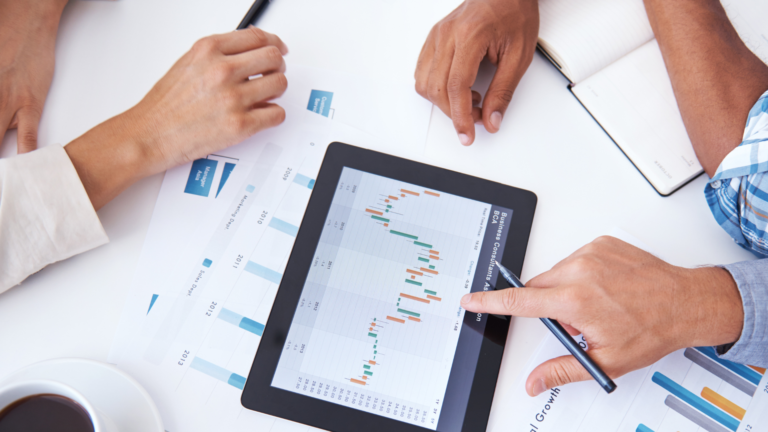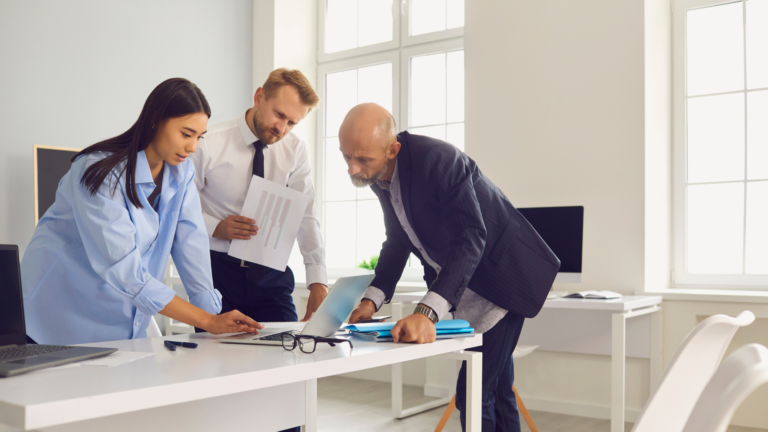 THE PROFILE
Key skills
A man or woman of conviction.
Able to coordinate teams in functional mode.
Analytical mind and ability to analyze. Understanding of operational issues.
At ease in oral and written communication.
Autonomous, able to take initiatives.
Profile
Professional English: oral & written.
Experience in an operational CDG is essential.
Business school, engineering school,
University of Management level Master or equivalent.
Minimum 10 years experience in groups with matrix organizations.
Minimum size 100 M€.