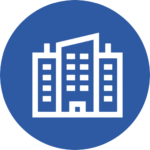 Sector of activity
Distribution group.
Type of company
Manufacturing and distribution of B2C products.
Company size
International presence.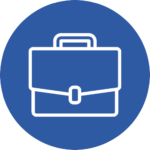 Country, city
Based in Ile-de-France.
Type of mission
Interim Management Mission.
Function
Operational management controller.
CUSTOMER REQUIREMENTS
On behalf of our client, we are looking for an Management Controller for an Interim Management Mission
 based in the Ile de France region. Our client was looking for an experienced Management Controller with an average of 10-15 years' experience.
THE COMPANY
Distribution group present on all continents.
Manufacturing and distribution of B2C products.
THE MISSION
Analyze subsidiary performance.
Preparation of dashboards and monitoring of KPI's.
Management of annual budget, analysis of variations.
Development of tools and processes.
Interfaces between head office, where you are based, and international subsidiaries.
Full-time position.
Based in Ile de France, international travel possible.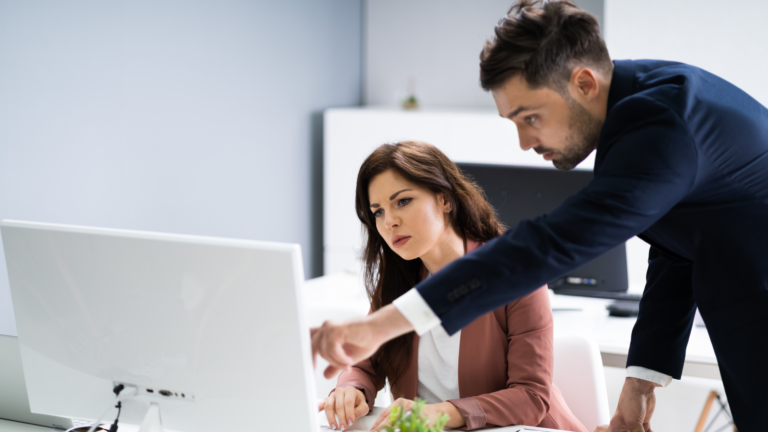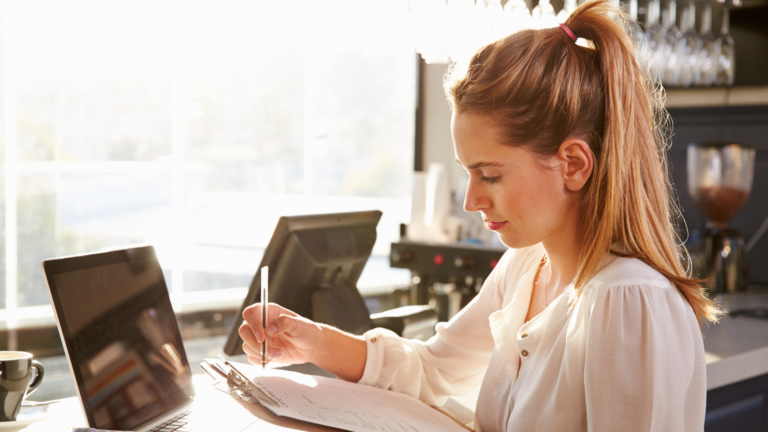 PROFILE
Business school, University of Management, financial training (Bac+4).
Between 10 and 15 years'experience maximum.
Proficiency in SAP FICO/COPA module, Excel and BI tools.
Fluent and operational English.
Experience of international groups.
Communicative, operational immediately.