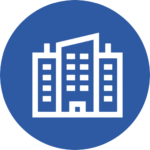 Sector of activity
Mid-size company with a small business culture.
Type of company
Specialized in long-term project management.
Company size
Working with local authorities, developers and individuals.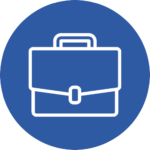 Country, city
Mission based in the Paris region, West.
Type of mission
Interim Management mission.
Function

A complete General Secretariat mission with several dimensions.
CLIENT'S NEEDS
Our client is a very successful SME, part of an international group, which was looking for its future Secretary General to support its transformation and gradual integration into its main shareholder.
This excellent Interim Management Mission was carried out in the Paris region (west) on a full-time basis for a minimum of 7 months, starting in mid-July 2021.
THE COMPANY
Intermediate size company with an SME culture.
Develops and realizes projects in the real estate sector.
Specialized in the management of long-term projects.
In relation with local authorities, developers and individuals.
In a transition phase to integrate the Group which holds its capital.
THE MISSION
An accounting and financial dimension
Carry out monthly closings and reporting to the Group.
Ensure current cash management and forecasting.
Carry out tax returns.
A legal and contractual dimension
Ensure the follow-up of sales, guarantees and sureties.
Draw up management reports.
To control the establishment of the minutes (company law)
A human resources dimension
Centralize employment contracts and the management of entries and exits.
Supervise the establishment of payrolls.
Establish the follow-up of remunerations and summaries on the personnel.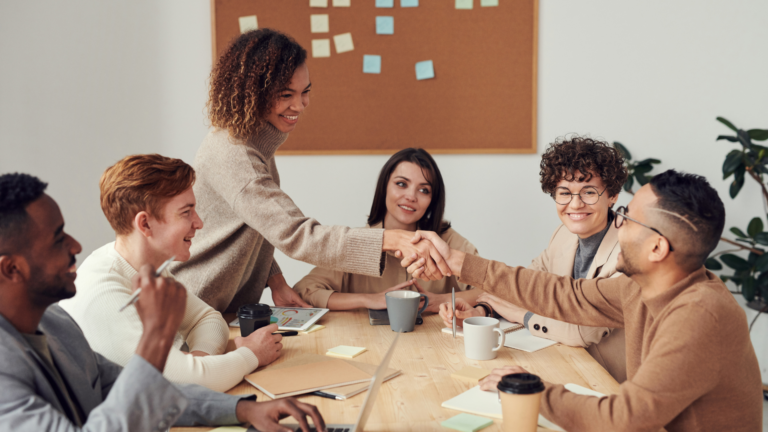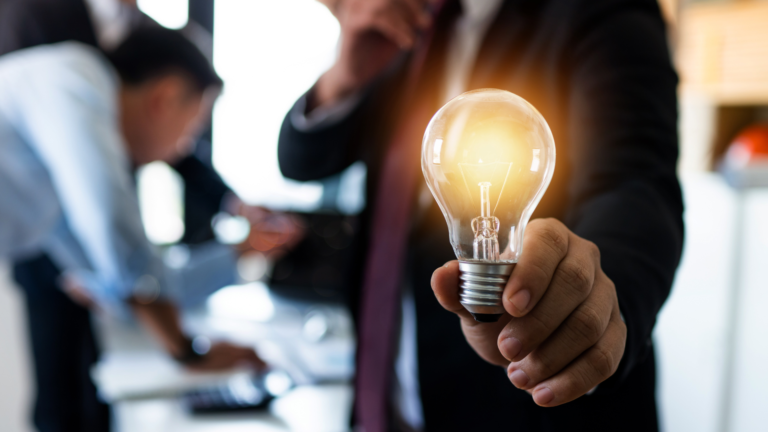 THE PROFILE
Professional with an accounting, legal and financial background.
Training such as MSTCF, DESCF, Expertise-Comptable or equivalent.
Mastery of the day-to-day management of a company's accounts.
Experience in a previous position in the General Secretariat or equivalent.
Experience in small and medium sized companies is essential.
Operational approach and effective execution of activities.
Highly rigorous and ethical.
Ability to take initiative and work independently.
Between 10 and 20 years of professional experience