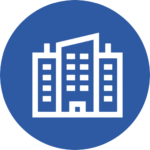 Sector of activity
Industrial site member of a Group. Activity in continuous fire in 5x8.
Type of company
Operational functioning in an autonomous way.
Company size
SME culture of the site with a recognized worldwide know-how.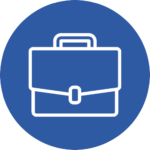 Country, city
Occitania region, in a department of the Pyrenees.
Type of mission
Mission of Transition Management.
Function
Safety Manager of the industrial site.
CLIENT'S NEEDS
Our client has mandated us, in Express & Confidential mode, to quickly find his/her future Safety Manager (M/F) for one of its industrial sites based in the Occitanie region.
This new and beautiful mission of transitional management will allow the selected professional (M/F) to deploy all his/her competences in the field of Safety on this production site in continuous fire.
Operating autonomously, with an SME culture, while being part of a Group, this beautiful company will bring you the best of both worlds!
THE COMPANY
Industrial site member of a Group. Operational functioning in an autonomous way. Small and medium-sized company culture with a recognized worldwide know-how.
Sector of materials for industry. Continuous fire activity in 5x8.
THE MISSION
Responsible for the safety of the industrial site.
Reports directly to the Site Director.
Functional relationship with the Group HSE Manager.
Your main missions, non-exclusive and evolving over time:
-Be the guarantor of the safety policy for employees and facilities;
-Reinforce the site's safety culture;
-Develop employee awareness and training;
-Leading safety improvement and investment projects.
In short, you are the site's Safety Advisor and share your expertise with management and all operational teams.
Your day-to-day activities, in order to fulfill your missions, include
-Your contribution to the operational excellence of the site;
-Your active participation in the deployment of the 5S project;
-Participation in safety audits;
-The establishment of action plans to improve safety;
-Updating and deploying procedures and monitoring tools;
-Risk management and implementation of preventive actions.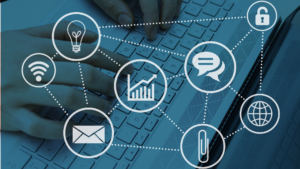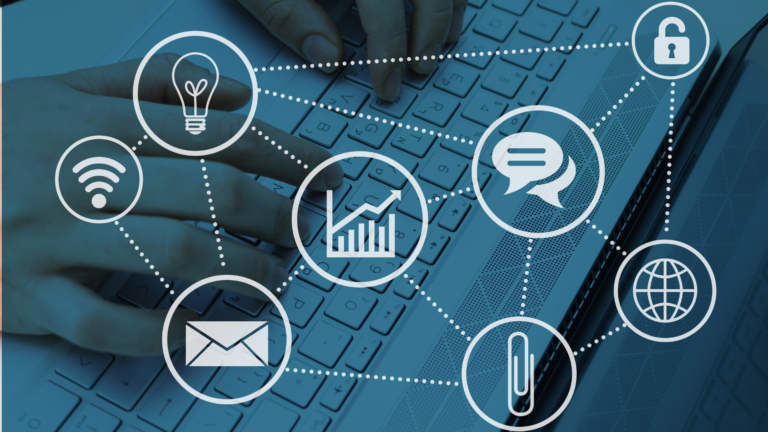 THE POSITION
Real operational expert in Security.
Field experience with a practical approach to the subjects.
Proven experience in industry with strong production constraints.
Technical training in the security field.
Skills
Good communication skills.
Initiative and ability to take ownership of safety issues.
Ability to work in a team, positive attitude.
Ability to propose and convince.