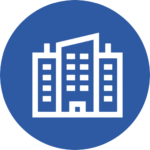 Sector of activity
Subsidiary of an international group based in Slovakia.
Type of business
Small series and high precision production activity.
Company size
Growing business with capacity constraints.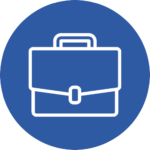 Country, city
Slovakia.
Type of mission
Interim Management mission.
Function
The manager is the right hand of the local management and co-manages all operational activities.
CLIENT'S NEEDS
This very nice Interim Management mission allowed us to develop the international dimension, in the Eastern European countries, by being based in Slovakia.
For one of our industrial clients, an international group with production activities in several European countries, we proposed an assignment as a Site Production Manager.
THE COMPANY
It is a subsidiary of an international group based in Slovakia. The production site has about 150 employees. Its production activity is small series and high precision. The products are distributed throughout Europe. Its activity is in growth with capacity constraints.
THE MISSION
Production Manager
The manager was the right hand of the local management and co-managed all the operational activities of the company.
His main missions :
Adjust production plans:
-Study manufacturing files and analyze production constraints;
-Define production plans, necessary resources and processes.
Production Management:
-Ensure the continuity of the production flow, from stock procurement to the shipment of finished goods;
-Control the application of the workload plans, follow the manufacturing objectives.
-Ensure compliance with good manufacturing practices.
Production Optimization:
-Write and update the "roadmap";
-Define the criticality of the installations, manage incidents and implement prevention plans.
Team Management:
-Lead and develop teams, organize and coordinate their activities;
-Participate in relations with staff representative bodies.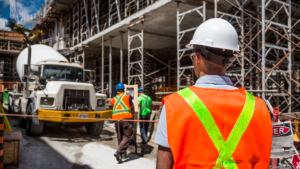 THE PROFILE
Minimum 10 years experience in a similar role.
Knowledge of the industry.
Experience in Eastern Europe = a plus for this mission.
Fluency in English and French.
Skills
Management skills.
Sense of priorities, practical approach.
Very operational attitude.