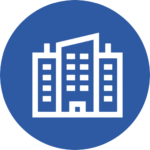 Sector of activity
Industry sector, Materials, continuous fire activities.
Type of company
Company member of an international group.
Company size
Presence on all continents.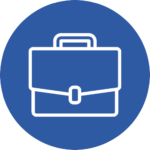 Country, city
Paris, Ile-de-France.
Type of mission
Interim management mission.
Function
Reporting directly to the Supply Chain Director.
CLIENT'S NEEDS
Our client is an industrial group in the materials & raw materials sector. From production sites in Europe, Middle-East & Africa (EMEA), it distributes in BtoB on a worldwide scale. Currently in a strong growth phase, they are reinforcing their operational teams and are offering a great Transition Management mission as S&OP and Demand Manager, based in Paris.
THE COMPANY
The company is a member of an international group. It is present on all continents. It is in the Industry, Materials, continuous fire activities sector and distributes exclusively in BtoB
THE MISSION
Interim Management Mission: S&OP & Demand Planning Manager Reporting directly to the Supply Chain Director.
In close relationship with the operational & functional departments Production, Logistics, Purchasing, Customers, Finance You will be responsible for the following missions
- Participate in the implementation of the S&OP processes at the EMEA level.
- Ensure the quality and performance of services provided to customers.
- Coordinate demand forecasts on a rolling basis.
- Define & monitor KPI's and performance indicators for the business.
- Lead the interfaces between the Production and Sales & Marketing functions.
- Develop partnerships with service providers & key customers.
- Strengthen processes & raise awareness of the organization.
And more generally
Participate operationally in the growth and transformation of the company's operating modes to make them more agile in a fast-moving market context.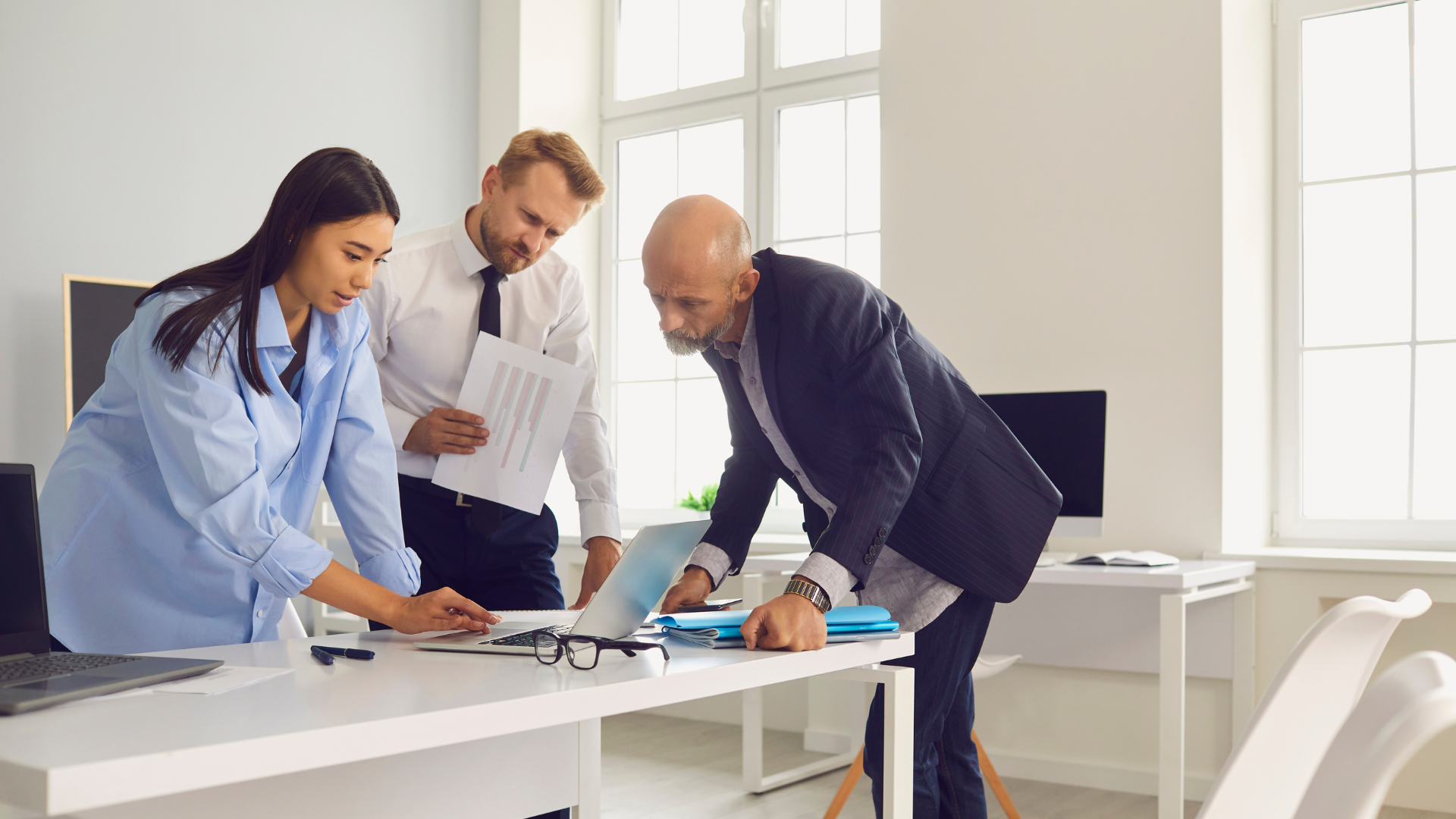 THE PROFILE
You know the world of industry.
You have an operational profile and are data management oriented.
You have at least 5 years of professional experience.
You have an engineering degree or a Master's degree with a technical / Industrial Engineering focus.
You master the classic office automation tools (XLS).
You know SAP, you master the use of databases.
You are fluent in English and French (German is a plus).
Positive spirit, committed and great communication skills.