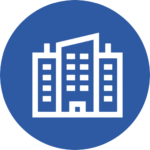 Sector of activity
Railway transport, passenger transport
Type of company
Industrial company, installation of new public transport lines
Company size
45 billion € turnover.
65.000 employees worldwide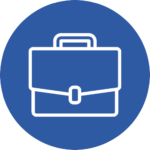 Country, city
Côte d'Ivoire, Headquarters in Abidjan
Type of mission
Management mission, Ensure the implementation of a project
12 months of Interim Management
Function
Project Manager, Expert in transport infrastructure
CLIENT'S NEEDS
Our client has won a public tender for the deployment of a new metro line.
Within the framework of a consortium, 37 km of lines will be created.
This € 1.3 billion Public-Private Partnership will last 20 years.
As the project is entering its crucial detailed design phase, the client wanted to strengthen its project management.
For this purpose, it requires the skills of an expert in transport infrastructures.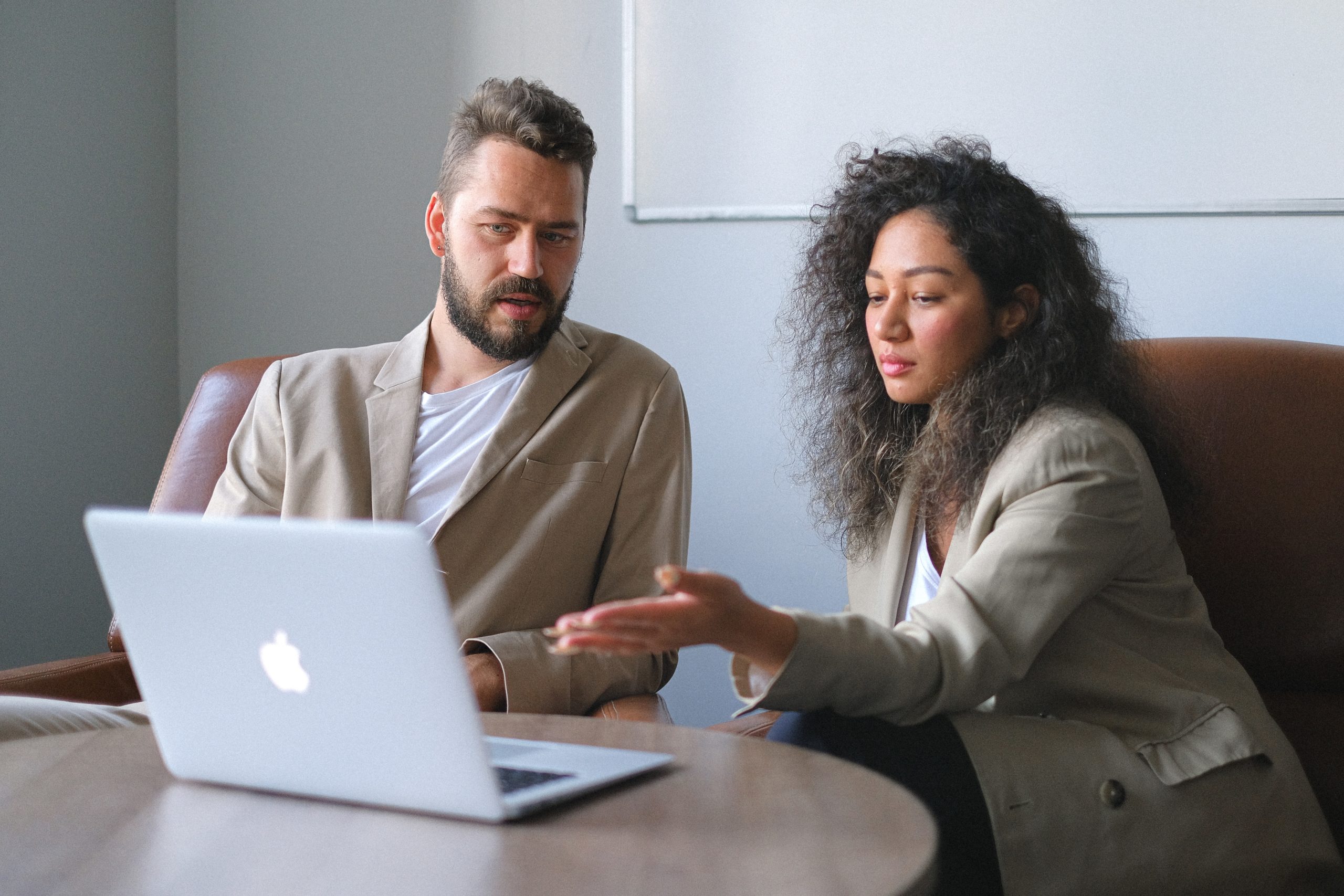 In consultation with the General Management and the Technical Management of the African Zone, we have listed the skills required to ensure the success of the project.
We then searched our network of over 29,000 experts in Africa and Europe with experience in major rail transport projects.
After 6 working days, we proposed a shortlist of 4 experts in infrastructure and railway engineering.
One of them was selected and started the mission in 20 working days after the beginning of our research.
The selected interim manager shared his time between the Group's headquarters (75% of the time) in Paris, and the General Management of the project based in Côte d'Ivoire (25% of the time) in Abidjan.
During this mission, the Infrastructure Expert implemented the following actions:
Conducting detailed design revenues for civil works, earthworks and rail platforms;
Ensuring the reliability, viability and capacity of the metro line's structures and facilities;
Implementthe maintenance policy throughout the life of the facilities;
Organize periodic project reviewmeetings with the client and the Group's Project Management Officer;
Train the project teams to ensure the transfer of its skills;
The mission initially planned for 9 months was extended to 12 months at the request of the Client.
This mission allowed the validation of the entire detailed technical design of this transport infrastructure project.
The detailed technical choices made during this mission allowed for a 3.5% saving in maintenance costs over a 15-year period.
This represents a saving of approximately €45 million for the metro line operating consortium.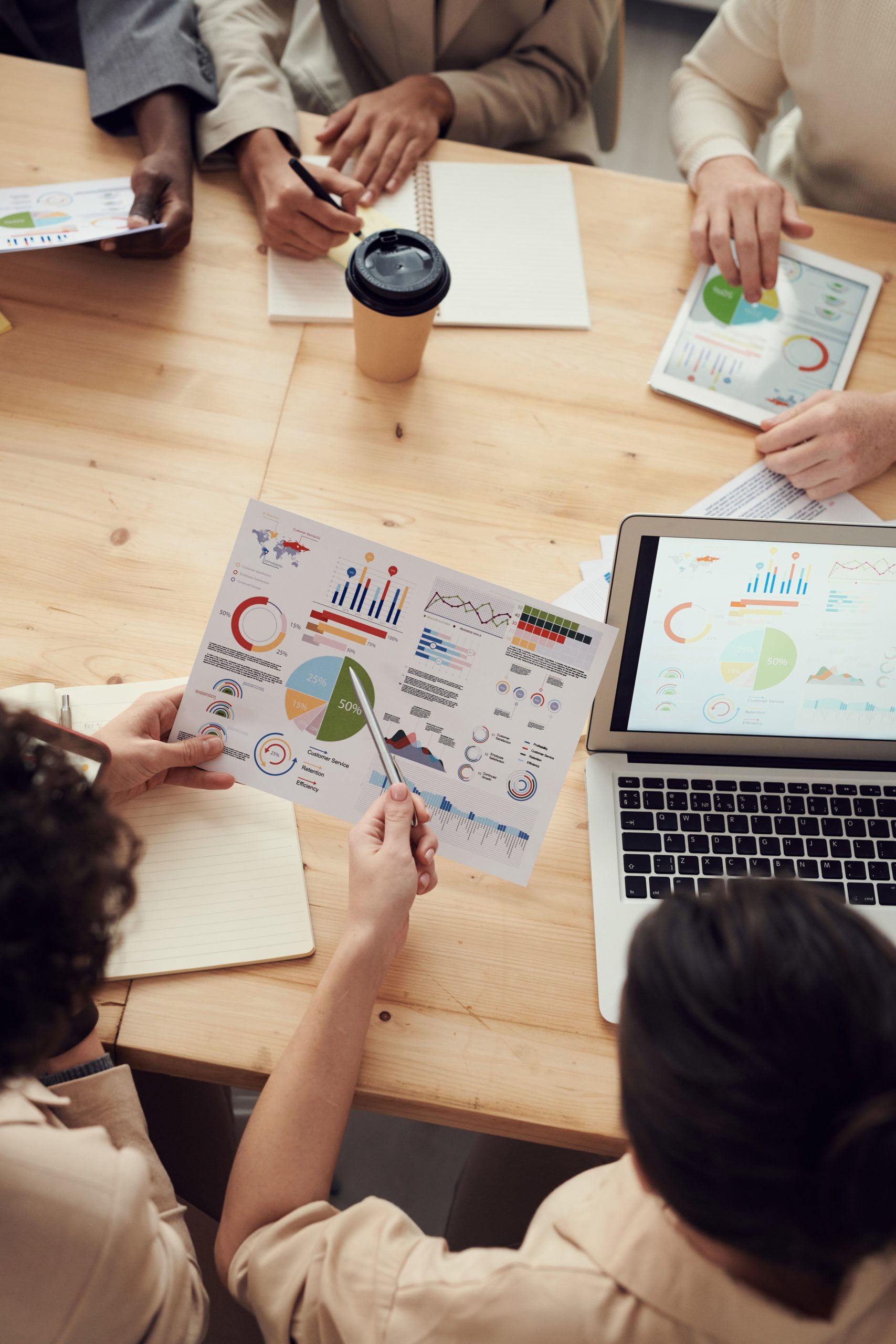 CONCLUSION
The project schedule for this 12-month phase was met.
The construction phase of the structures was launched on schedule.
CLIENT FEEDBACK ON THE MISSION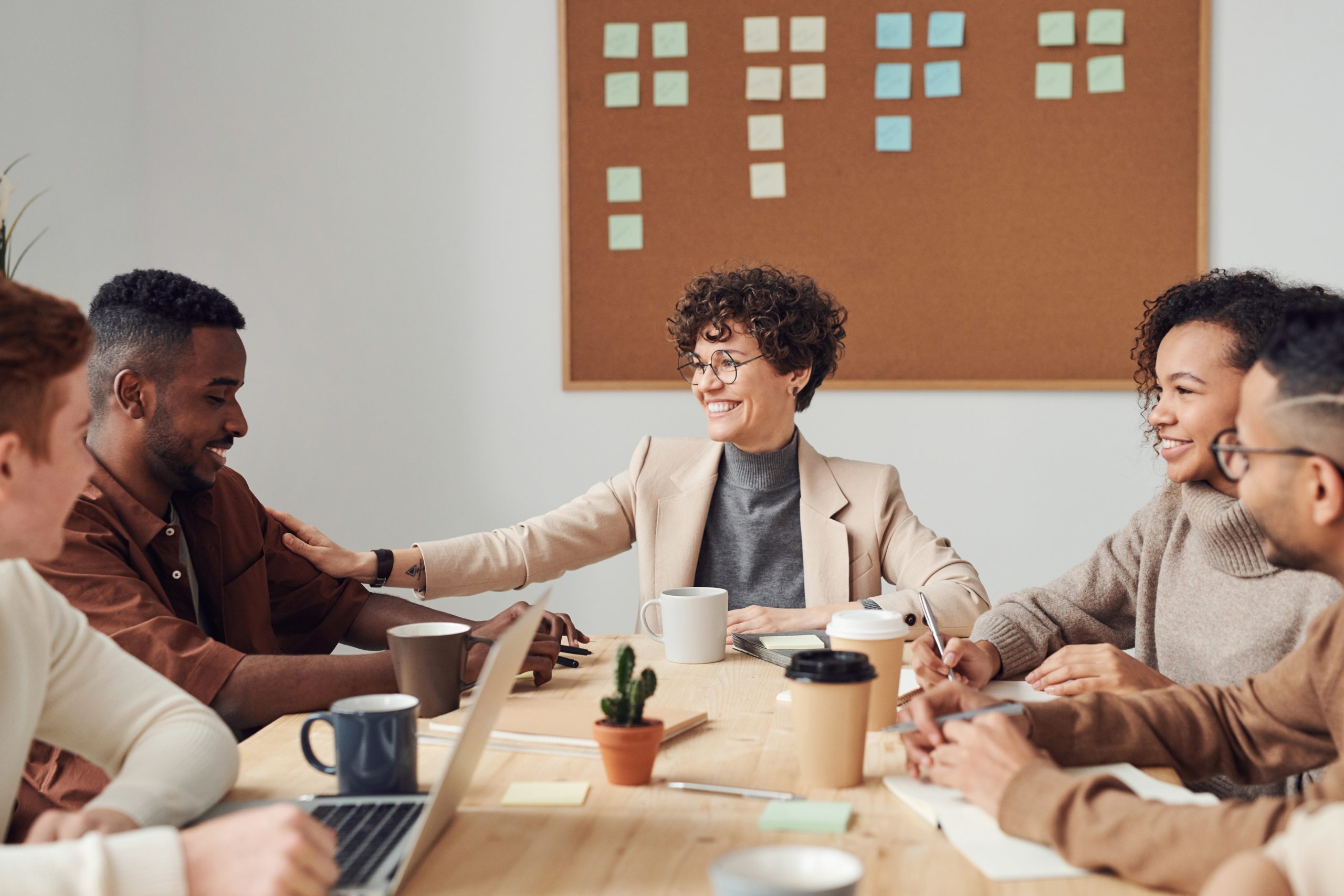 "A high quality expert was found and made available to us by FIT in NETWORK during this interim management mission.
This contribution of experience and railway expertise enabled us to strengthen our technical mastery of the project and to develop trust with our public client.
A conclusive mission carried out with commitment and professionalism."
LEARN MORE
Would you like to learn more about management?
Check out our partners' websites!