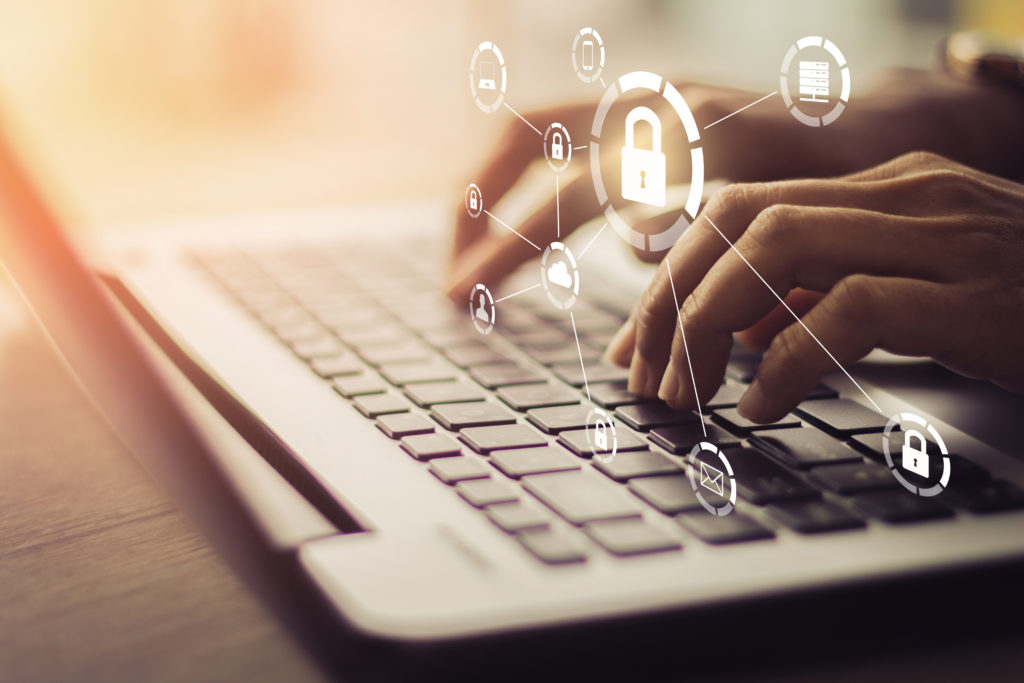 DIGITAL TRANSFORMATION MISSION
Securing data, and operating a master data
In preparation for a migration to SAP S4/HANA, the French subsidiary of a Canadian group decided to implement a new data management strategy.
After an initial 6-month phase, extended to 9 months, the mission carried out made it possible to set up a real Data Governance, which has become a strategic asset for the Group's operational efficiency.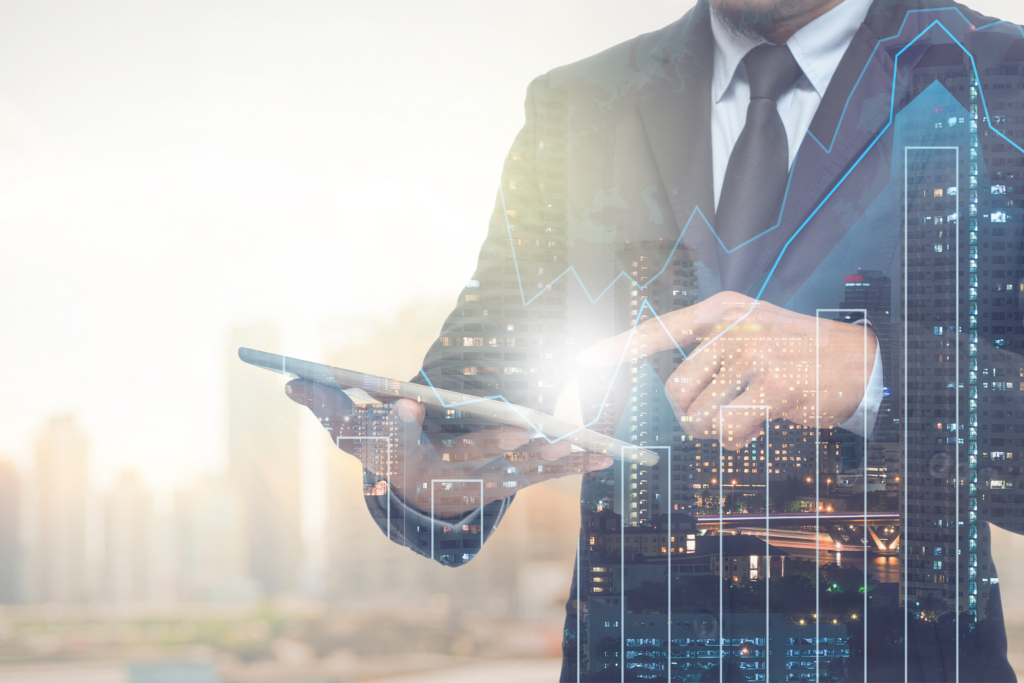 FINANCE MISSION
Development of a cash culture
The group, listed on the CAC Mid 60, needed support to transform the group in the optimisation of its financial management.
In the space of 6 months, our credit manager reduced the DSO from 95 to 64 days, implying a reduction in working capital requirements and therefore a cash gain of 115 million euros for the group.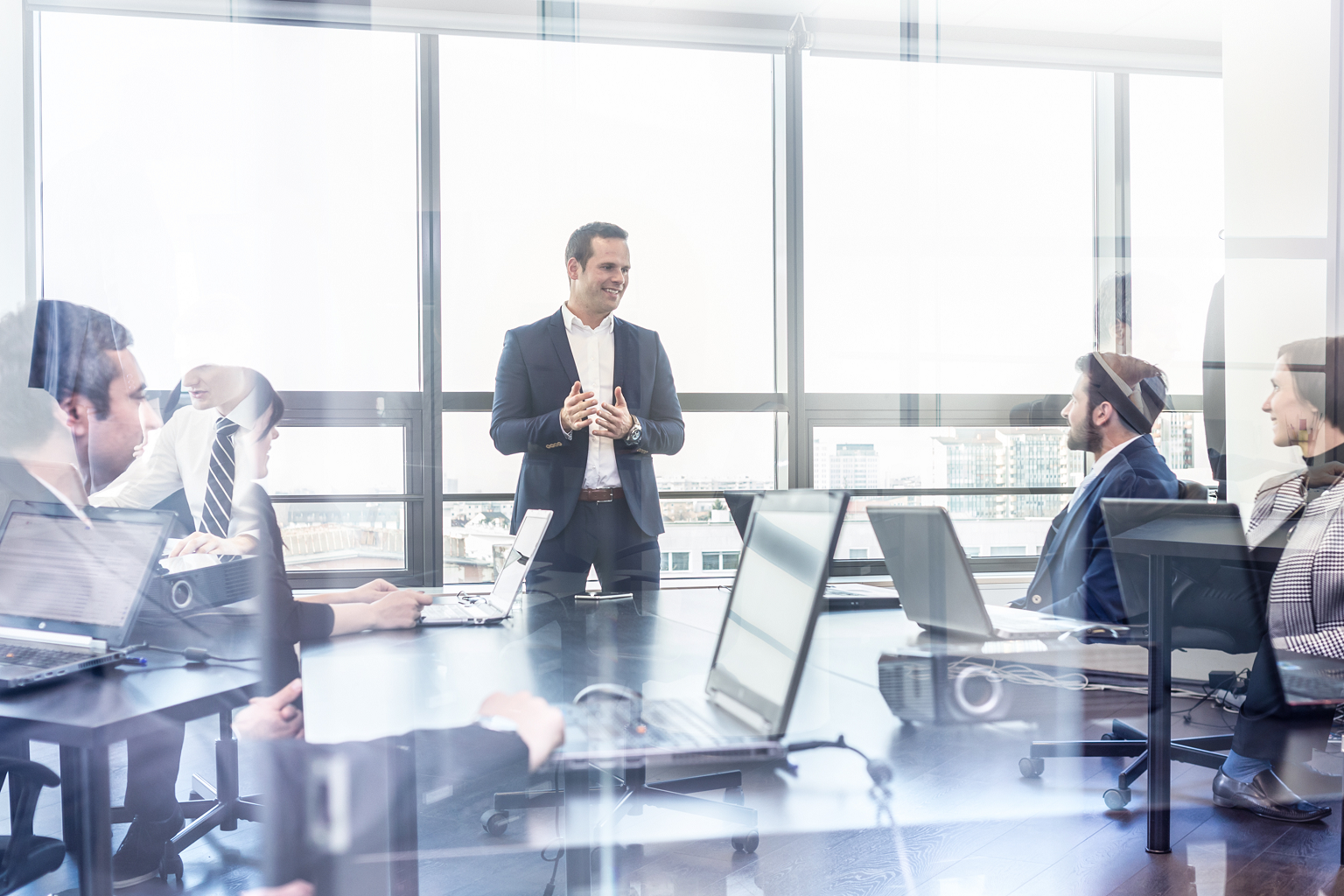 MANAGEMENT MISSION
Turnaround of a company in difficulty
Following poor results, the family-owned company wanted to simplify its product range and set up a new industrial organisation to boost its sales momentum.
Our general manager was able to restore the group's economic equilibrium in 6 months, to re-establish the balance in net income at n+1, and to organise the handover to the president who integrated the operational general management into his new responsibilities.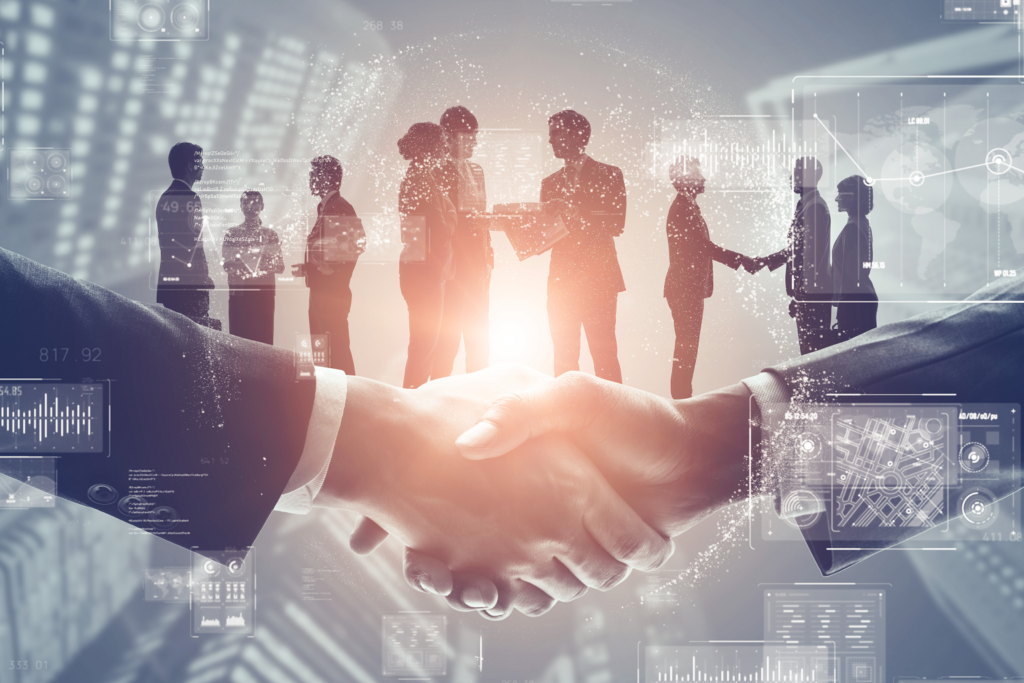 HUMAN RESOURCES MISSION
Negotiation of a PSE with reclassification measures
Following the acquisition of several companies and due to the decline in business since the start of covid 19 in March 2020, the international Cac 40 listed group has decided to restructure 2 industrial site groups.
The PSE led by our HRD allowed us to save 55% of the jobs initially at risk, in a spirit of social dialogue and without a single day of strike action in 10 months of mission.
OTHER EXAMPLES OF ASSIGNMENTS CARRIED OUT BY OUR EXPERTS ON FIT IN NETWORK®