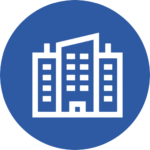 Sector of activity
Automotive industry, production and marketing of vehicles
Type of company
German group, "Premiums" vehicle brand
Company size
150 million € turnover
600 employees involved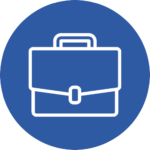 Country, city
Germany, head office in Munich, Bavaria region
Type of assignment
Management assignment, Head of a test track centre
12 months of Interim Management
Function
Project management, construction of a new car test track
The client is looking for a manager to lead the construction of a new test centre for thermal and electric vehicles.
This manager will have to coordinate with all subcontractors and German public authorities.
In the absence of available internal resources, the call for an interim manager has become a necessity for the group.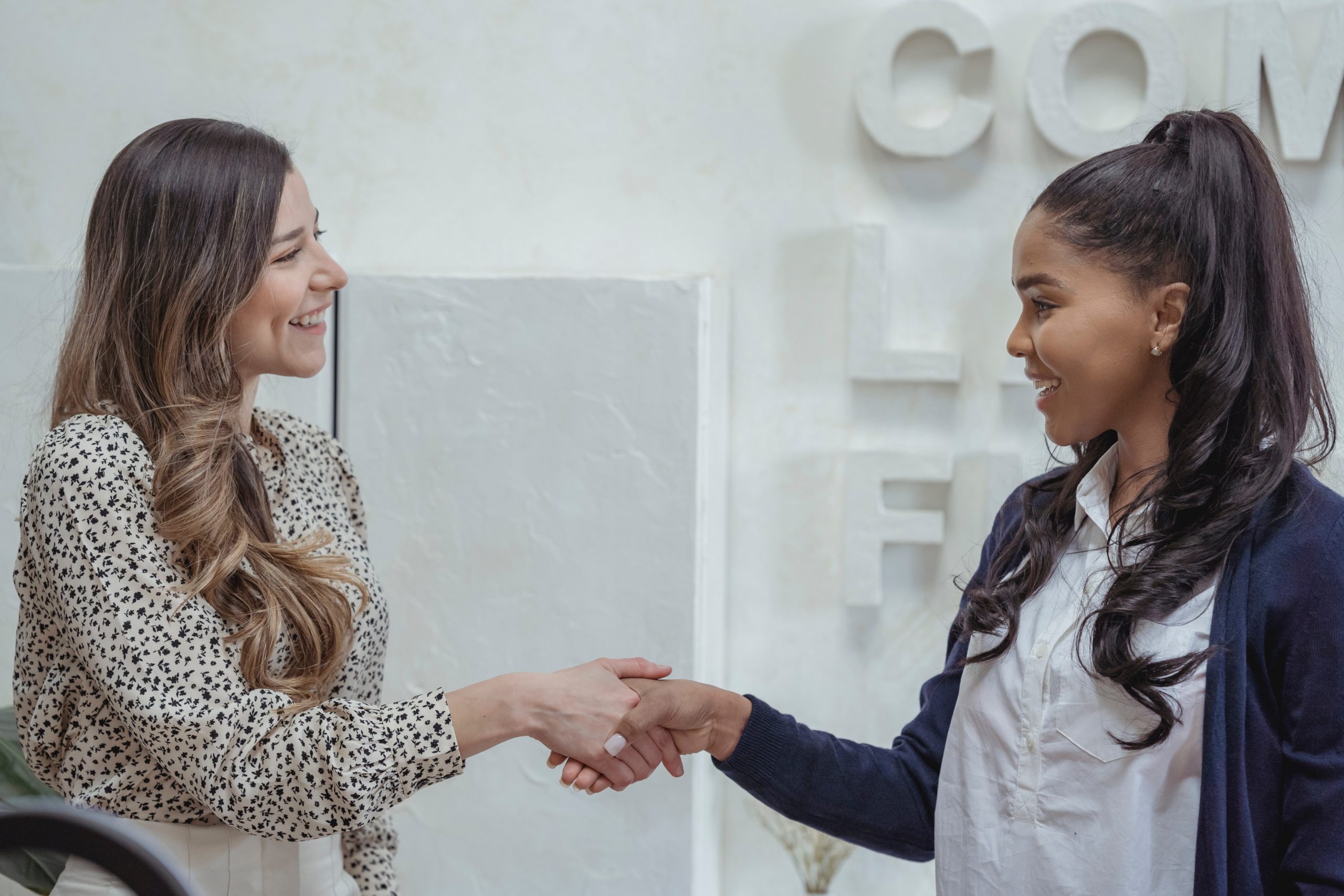 We began by meeting with the General Management of the Germany & Eastern Europe Zone.
Following this meeting, we targeted several experts in the automotive sector & infrastructure project management.
After 9 days, we proposed a shortlist of 4 candidates to our client.
One of these candidates, a Franco-German with 20 years of experience in the automotive industry, was selected for this mission.
During this management mission on the direction of a test track center, our expert was able to perform the following activities:
Lead the construction of the test track and all associated technical buildings;
Ensure coordination with all subcontractors involved;
Manage the team managers and supervise the main recruitments;
Validate the budgets and ensure the profitability of the project;
Report monthly to the project Executive Committee and implement the decisions taken;
Develop relations with the local public authorities concerned by this project;
The initial budget was exceeded by 15%, but compensated by amendments negotiated with the client.
The project margin was thus preserved!

The transition management mission made it possible to keep to the initial schedule and to inaugurate the new test track 3 days ahead ofschedule
CLIENT FEEDBACK ON THE MISSION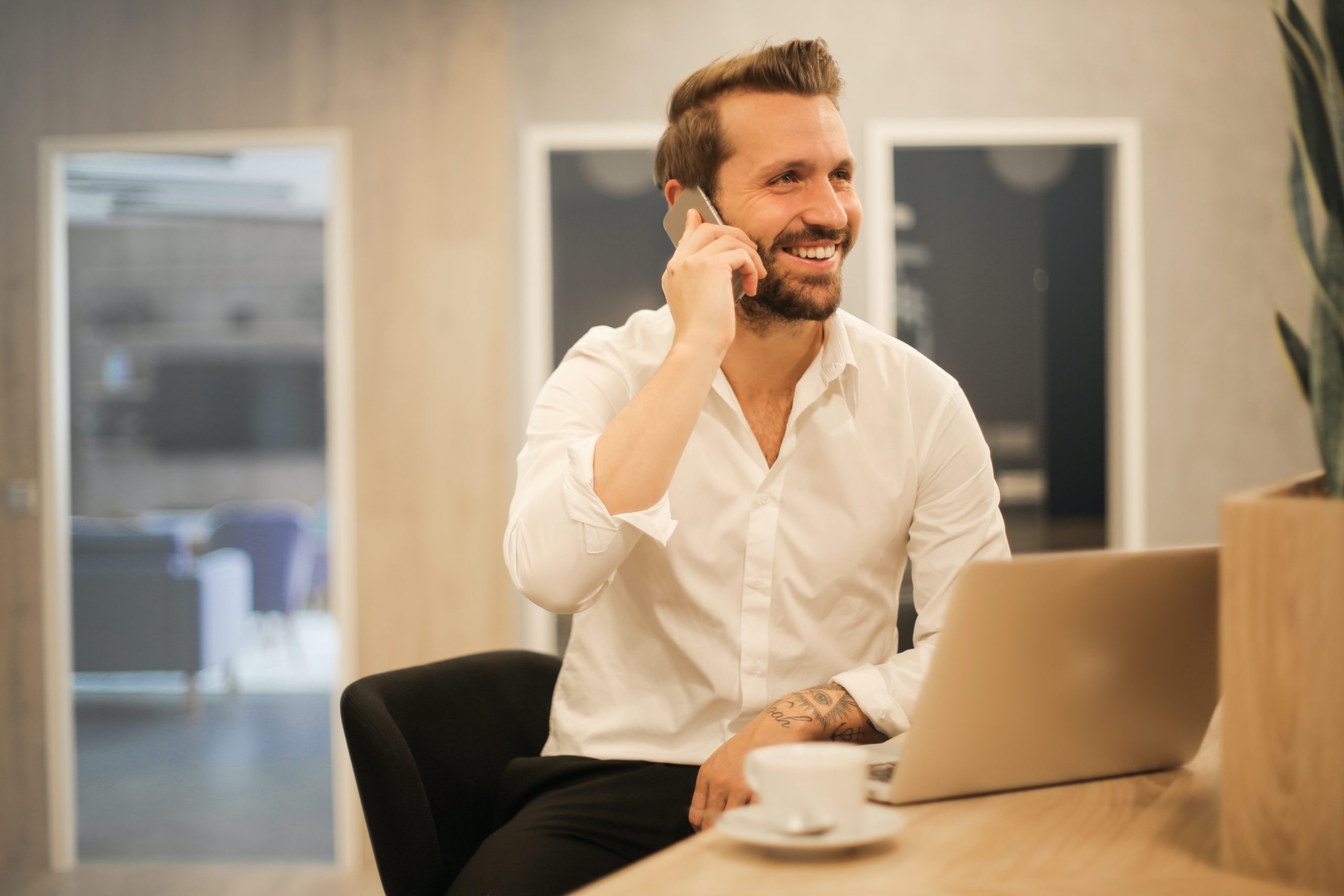 "Given the complexity of the project, we needed to strengthen the teams by integrating new skills within the company.
Given the lack of resources available internally, we decided to call on an interim manager.
FIT in NETWORK was able to quickly propose several profiles, one of which met our criteria perfectly and was selected for this mission.
This mission allowed us to complete this project on time and, at the same time, to develop our skills for future international projects. "
Would you like to learn more about management?
Check out our partners' websites!
OTHER EXAMPLES OF MISSIONS CARRIED OUT BY OUR EXPERTS ON FIT IN NETWORK®.