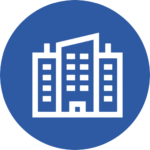 Sector of activity
Electronics & connectivity. R&D, production and marketing activities for industrial
of industrial products.
Type of company
B to B distribution.
Company size
European scale. Presence in several countries including France, Germany and Italy.
Turnover of about € 100 million.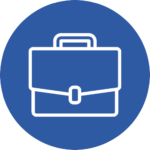 Country, city
Grenoble, Auvergne Rhones-Alpes.
Type of mission
Interim management mission.
Function
In charge of the production of the Group Reporting and of developing
Internal Control.
CLIENT'S NEEDS
We are working jointly for an investment fund and for a Group in order to carry out a Spin-Off of an industrial entity.
In this context, we are looking for the future Administrative & Financial Director of the new company that will be created soon.
Based in the Rhône-Alpes region in Grenoble, this international (Europe) mission will start in the 2nd half of April 2022 for a period of 9 to 12 months.
THE COMPANY
R&D, production and marketing of industrial products.
Distribution in B to B on aEuropean scale.
Presence in several countries including France, Germany and Italy.
Turnover of about € 100 million, profitable activity.
Employees: about 400 people.
Business sector: electronics & connectivity.
THE MISSION
Two phases in the mission :
The realization of Due Diligences until the end of summer 2022, until the closing of the project;
The implementation of all the financial, accounting & administrative management of the new company that will result from the Spin-Off.
You are a member of the Management Committee of the new company:
You report to the CEO;
You are in contact with the investment fund, the original Group, the banks and the various advisors.
You create the CFO function within the new company:
You will work in project mode, without direct teams at the start;
Relationship with all the support functions of the original Group;
Recruiting teams as you go along;
Implementation of accounting and financial processes;
Creation of dashboards;
Reporting to the new shareholders;
Optimization of working capital, operational cash management.
Implementation of new information systems:
Needs analysis, choice of a management ERP;
Implementation of IT tools adapted to the new entity.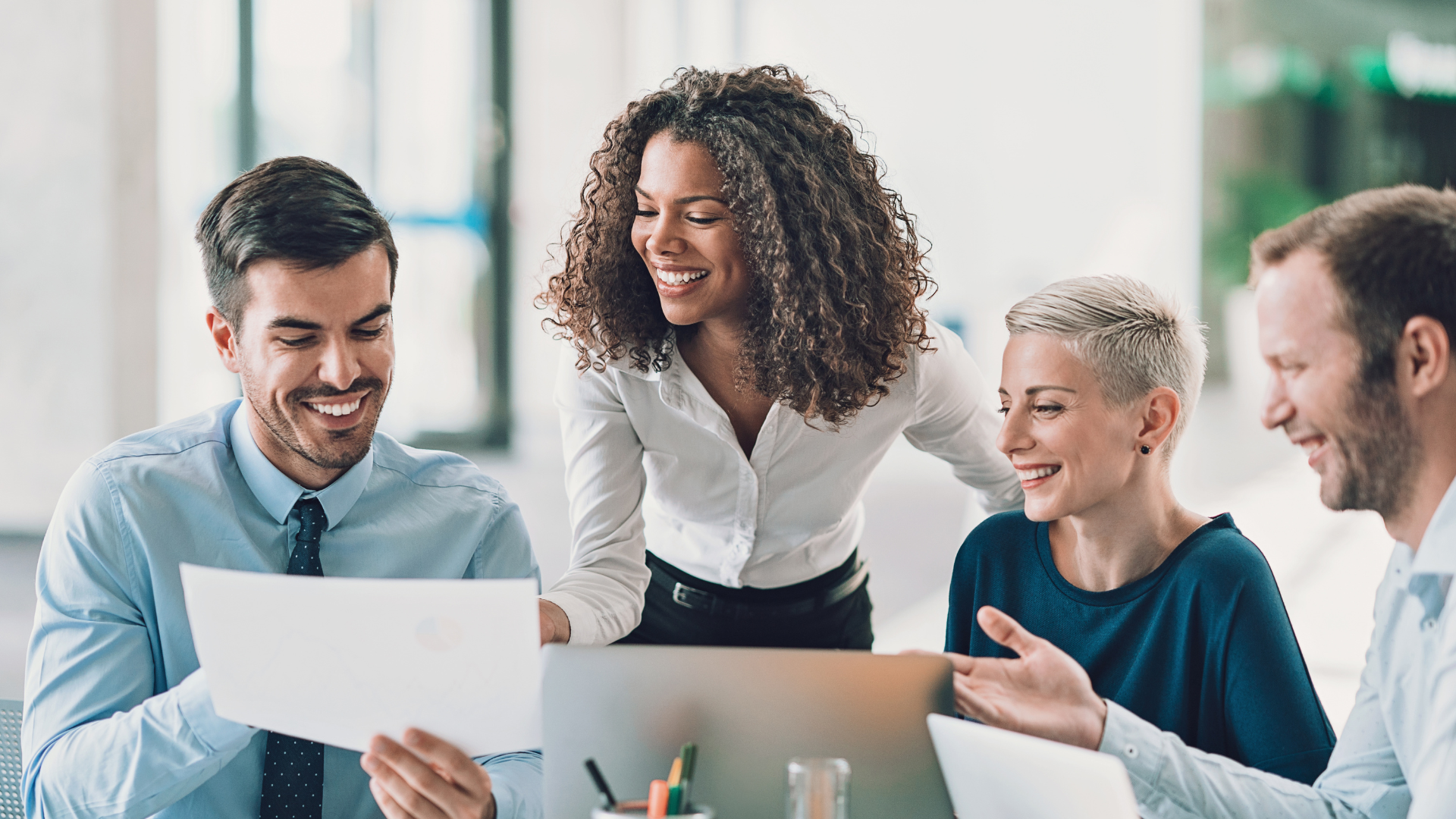 THE PROFILE
Higher degree in Finance, Business School with a major in Finance, Chartered Accountant with a background in business.
Knowledge of investment funds.
At least 10 years of experience in a full CFO function in a small or medium-sized company with industrial activities.
Participation in a Spin-Off: will be a plus for the successful candidate.
Fluent in English.
Skills
Autonomous, initiative, agile with IT tools.
Able to communicate easily and to federate energies.
Position as a true "Business Partner" of the operational staff.