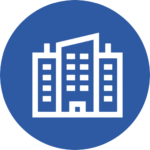 Industries
Heavy industry, B2B
Company type
Industrial group.
Company size
Major Capex investments for mass production.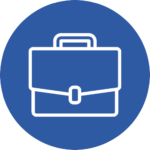 Country, city
Based in Paris, France
Type of mission
Interim Management Mission.
Position
Reports to the company's Purchasing Director.
CUSTOMER REQUIREMENTS
On behalf of our client, we are offering a new and interesting Interim Management Mission as a Capex Buyer for industry (M/F).
Intended to reinforce its current organization, this mission will enable us to manage all Capex purchases for a new industrial project designed to increase our customer's production capacity. It involves several industrial sites in France over a minimum period of 6 months.
Based at the Group's head office in the Paris region, the Interim Manager will be in direct contact with the project manager and the technical correspondents on the industrial sites concerned. Travel will be required to ensure proper coordination of Capex purchases.
COMPANY
Industrial company, member of a Group.
Process industry with continuous activities.
Major Capex investments for mass production.
Production of goods for BtoB distribution only.
THE MISSION
Reports to the company's Purchasing Director.
Functional relations with managers.
Operational relations with technical correspondents on sites.
Your main missions, non-exclusive and evolving:
Lead the Capex purchasing of a large industrial project, for 80% of the time;
Support the Purchasing Department on several other industrial projects;
Ensure compliance with Group processes, budgets and purchasing schedules.
Manage all industrial purchasing on dedicated projects;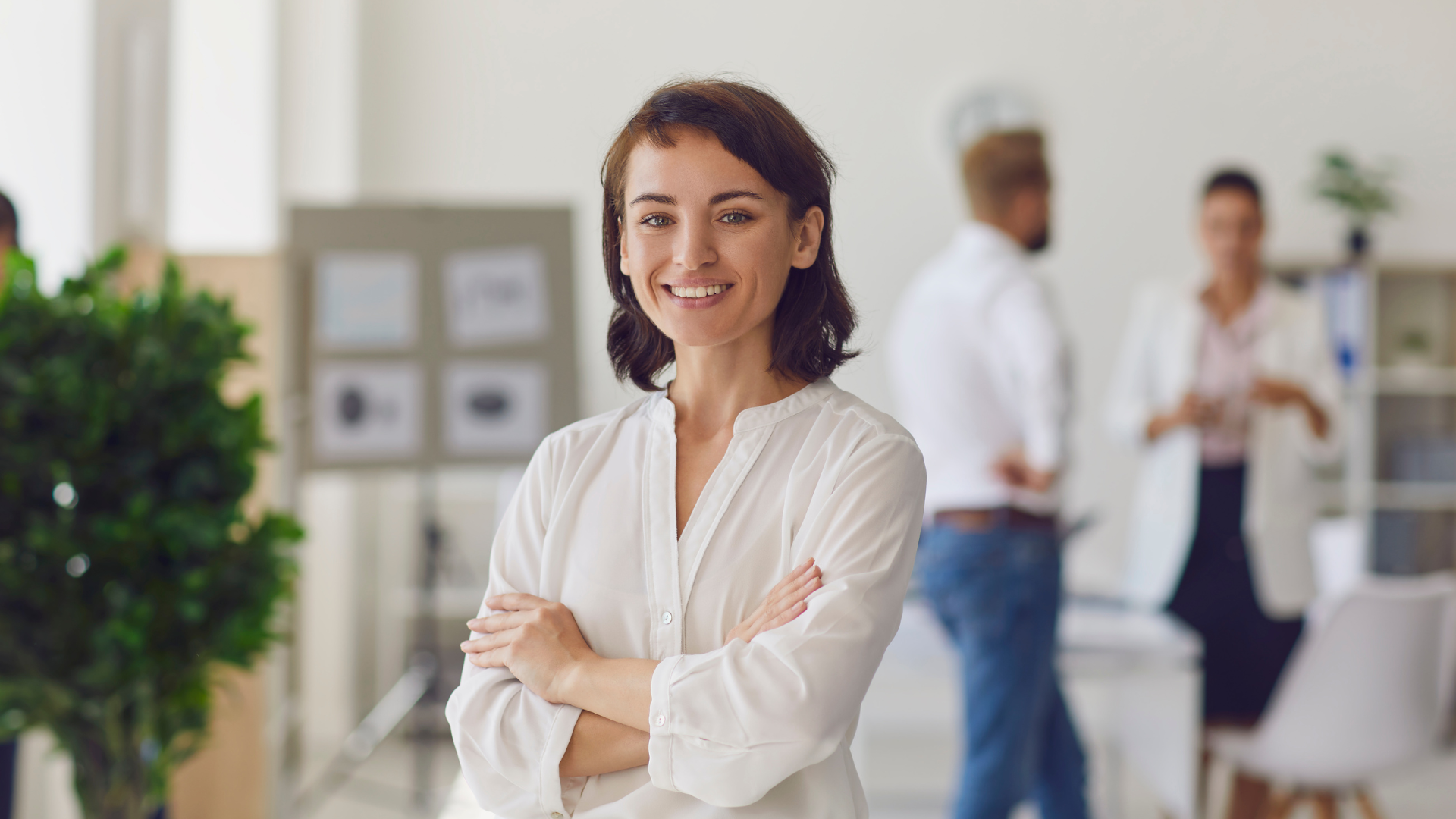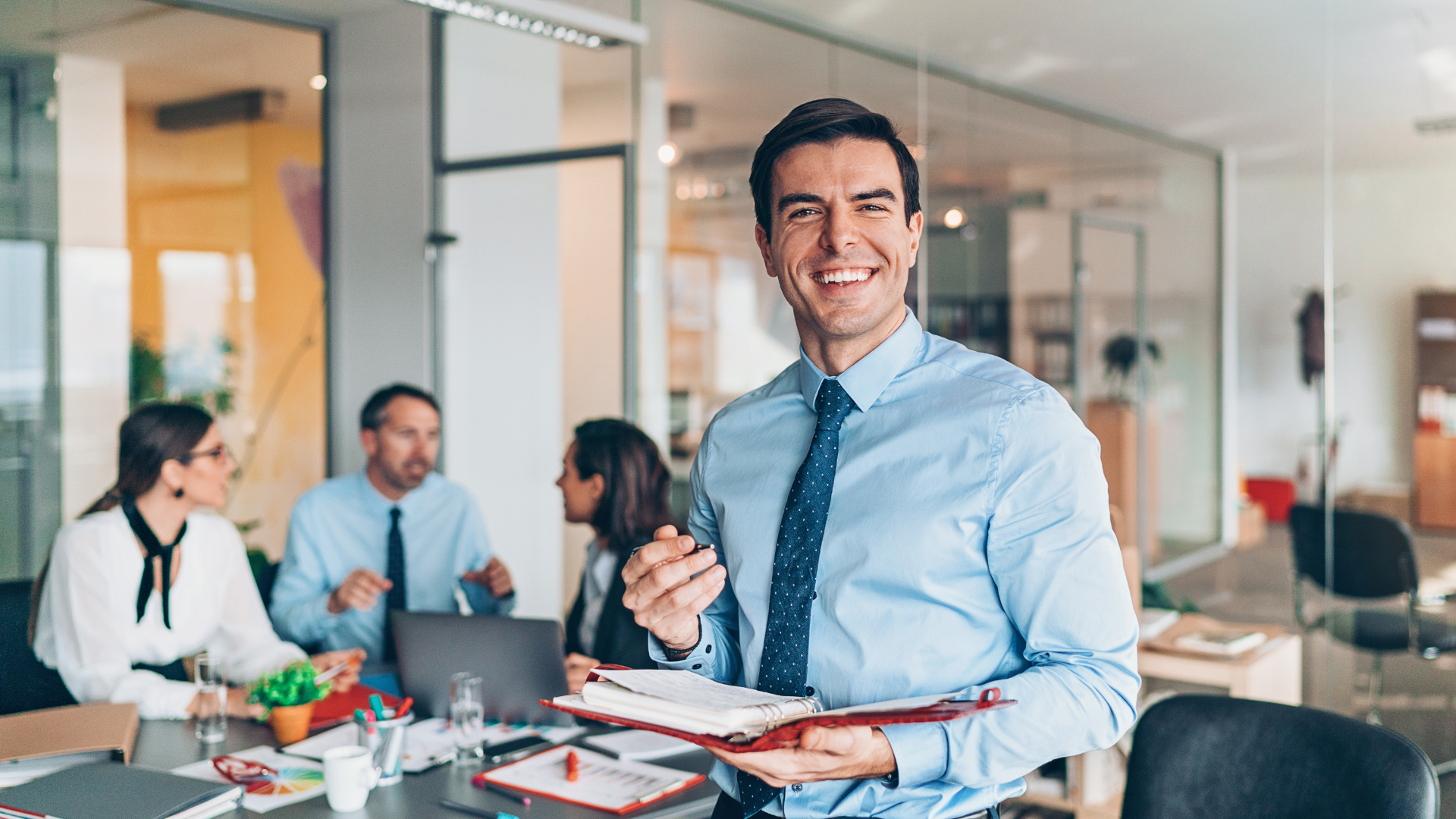 YOUR PROFILE
Mechanical, electrical or other engineering background;
Experience in process industries such as aluminum, chemicals, steel, nuclear, glass, mining;
Around 10-15 years' professional experience in Capex purchasing;
Ideal background: Purchasing, Maintenance, Industrial Project Manager;
Perfect French, fluent and professional English.
Skills
Autonomous but team player;
Excellent communication skills;
Work in project and matrix mode;
Ability to understand and challenge technical aspects.