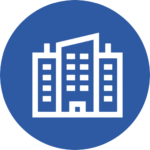 Sector of activity
Manager of a medium-sized group with a large European presence.
Type of company
Member of a large private equity group.
Company size
ETI size with a turnover of about 100 million euros.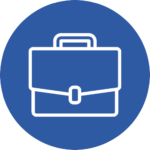 Country, city
Alpes Maritines.
Type of mission
Express Executive Recruitment.
Function
Reporting directly to the group's chief accountant.
CLIENT NEEDS
We were pleased to present this new and interesting recruitment opportunity on an exclusive and confidential basis for one of our European clients, based in France.
Our client was strengthening its finance teams and is creating this new position of Accounts Payable Manager (F/H) based in the very attractive Alpes Maritimes department.
As a key manager within the Finance & Accounting teams, the manager was faced with various challenges, such as ensuring the daily management of the team and developing key Purchase-To-Pay (P2P) processes.
In addition, he/she had the opportunity to participate in a transformation and growth project within a dynamic and enthusiastic management team.
THE COMPANY
Large medium-sized group with a large European presence. Sales are mainly in BtoB. The company is an international leader in its sector. The company is a medium-sized company with a turnover of approximately 100 million euros. It is a member of a major private equity group and is currently developing and structuring its European activities.
THE POSITION
Key Activities:
- Develop the Accounts Payable team: define roles and responsibilities, integrate new entities,
- Implement: a new ERP project, a key user for Accounts Payable activities.
- Manage and coach your direct reports: 6 to 8 employees
- Improve processes, share best practices across countries
- Support the AP team in their daily activities.
- Oversee supplier payments, in compliance with internal controls.
- Analyze aging and accruals.
- Manage relationships: with key suppliers and intercompany relationships.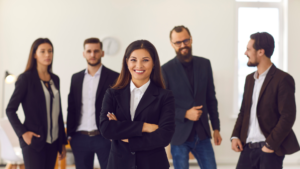 THE PROFILE
Solid experience in accounting.
Relevant experience in accounts payable management: at least 5 years in this function.
Ability to work in a dynamic and constantly changing environment.
Knowledge of the international environment.
Experience with shared service centers (SSC).
English required, another European language such as Italian, Spanish, German, Dutch is a plus.