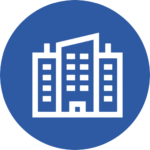 Sector of activity
SME specialized in the distribution of materials to companies.
Type of company
Small and medium-sized company in a context of strong development.
Size of the company
Turnover of several tens of millions of euros. Has several sites in France that cover the national territory.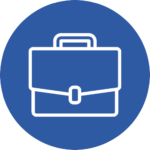 Country, city
Ile-et-Villaine, west of Rennes.
Type of mission
Express Executive Recruitment
Function
Directly attached to the Administrative & Financial Director.
CLIENT'S NEEDS
In a context of growth, our client had decided to strengthen its skills by recruiting an Administrative & Financial Manager available quickly. On behalf of our client, we are looking for its future Administrative & Financial Manager based near Rennes, in Ille-et-Vilaine.
THE COMPANY
SME specialized in the distribution of equipment to companies.
Turnover of several tens of millions of euros.
Has several sites in France covering the national territory.
SME which is experiencing strong development.
THE POSITION
Reporting directly to the Administrative & Financial Director, your responsibilities include the following activities
Supervising the accounting team (4 people):
Accompanying the team in production and accounting follow-up missions
Increasing the competence of the employees
Ensure the cohesion of the team
Ensure the smooth running of accounting operations on a daily basis:
Supervise accounting operations in compliance with standards
Supervise the daily monitoring of cash flow operations
Organize and produce monthly closings for financial reporting according to group standards
Organize and produce annual closings
Control the reliability of accounting information
Ensure the effectiveness of internal control in accordance with the procedures and guidelines defined by the group and management
Manage/supervise the group's tax system and ensure the proper execution of the various tax and social security returns.
Ensure smooth relations with external partners: auditors, banks, customers, suppliers.
Develop accounting processes according to internal needs and/or regulatory obligations.
Ensure a documentary and fiscal watch
Periodic reporting: monthly, quarterly, half-yearly in relation with the Group.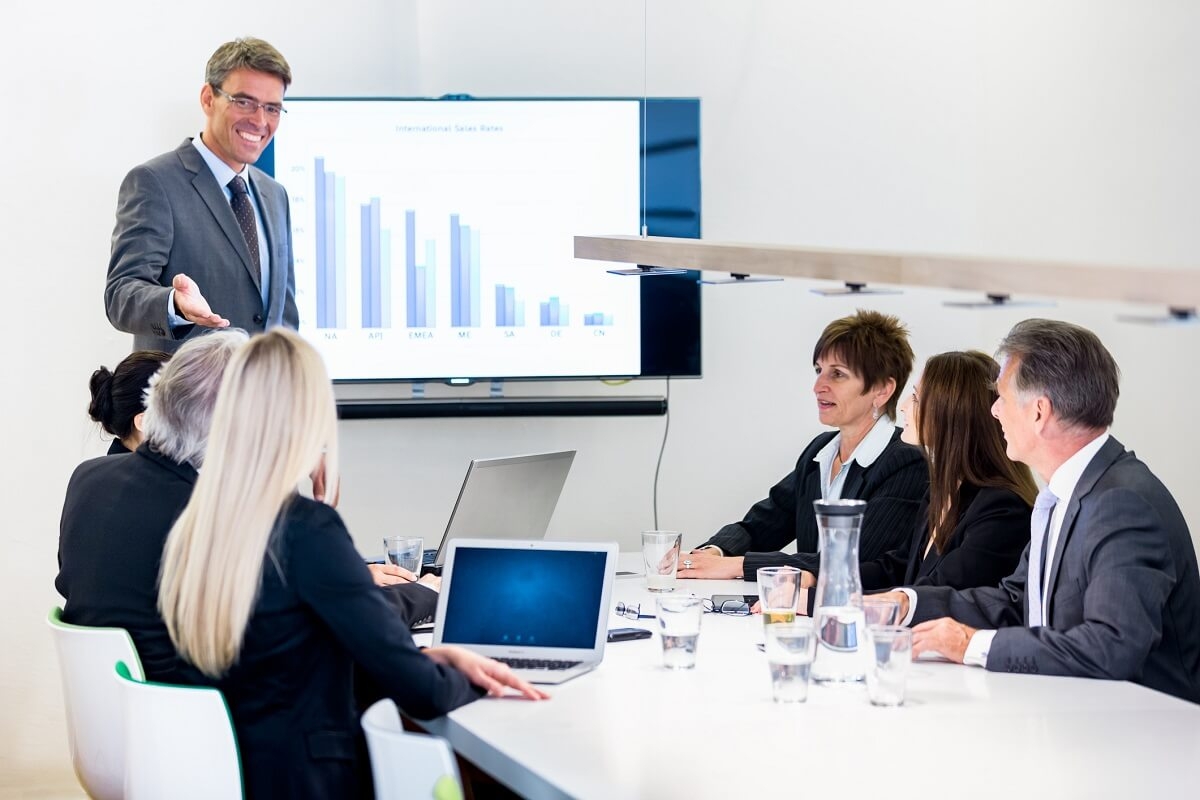 THE PROFILE
Higher education in Accounting & Finance.
Minimum 10 years of experience.
Experience in a small to medium sized company is essential.
Previous experience in an equivalent position with team management.
Professional English.
Sense of teamwork and willing to accompany the company in its development.
Rigorous, methodical, reactive, with a good spirit of synthesis and analysis.