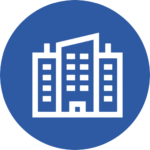 Sector of activity
Industrial and manufacturing company producing chemical products.
Type of company
Significant R&D activities, highly technological products.
Company size
Manufactures in large quantities its production and sales on the B to B market.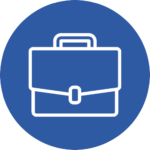 Country, city
Mission located in Birmingham - Nottingham areas, UK.
Type of mission
Express Executive Recruitment.
Function

Experienced supply chain professional.
CLIENT'S NEEDS
Our client is a leading industrial manufacturer of a variety of highly chemical products for various industries.
As part of their international expansion strategy, our client has a new vacancy for a Supply Chain Manager at their large manufacturing site in the Birmingham - Nottingham area.
THE COMPANY
Our client is the European subsidiary of an international group in the digital sector.
Active in the digital sector.
Providing intelligent software solutions and data analysis.
Developing its activities in cloud and SSAS solutions.
A company among the leaders in its sector.
THE POSITION
You will be responsible for:
- Annual budgeting, monthly and quarterly forecasts
- Analyze the company's performance and advise the management team
- Support the sales teams to increase market share and profitability - Prepare monthly reporting and present it to the management
- Challenge the European operational teams and act as their business partner
- Work with product management teams to support new solutions.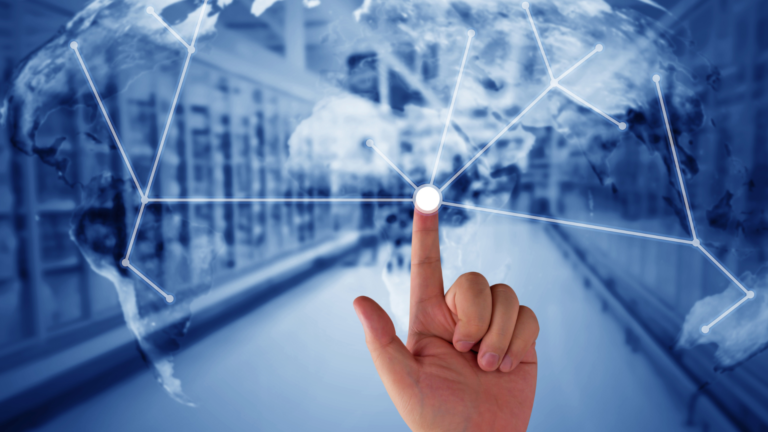 THE PROFILE
Approximately 10-15 years of experience in FP&A and/or CFO roles.
Has experience in digital, SAAS and software related industries.
Familiar with international businesses and publicly traded companies.
Knowledge of US Gaap.
Strong communication skills, team player, positive thinking.
Ability to build relationships, influence management.
Ability to develop solutions and think "strategically".
Fluency in English and ability to work in English.