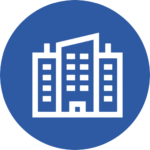 Sector of activity
Industrial and manufacturing company producing chemical products.
Type of company
Significant R&D activities, highly technological products.
Company size
Manufactures in large quantities its production and sales on the B to B market.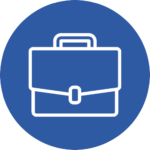 Country, city
Mission based in Paris Ile de France
Type of mission
Interim Management Mission
Function

Experienced supply chain professional.
CLIENT'S NEEDS
Our client is European subsidiary of an international Group within the digital sector. Currently actively developing its activities within the European continent, we had an exclusive and express mandate to find his / her future Finance Director Europe within its FP&A Department.
This interim management mission had a multi country scope range and included team management, budgeting and reporting activities within local and US Gaap standards.
THE COMPANY
European subsidiary of an international listed Group.
Active within the digital sector.
Providing intelligent software solutions and databased analytics.
Developing its activities in cloud based and SSAS solutions.
A company amongst the leaders in its business sector.
THE POSITION
You are the Finance Director Western Europe within the FP&A department.
Your scope of your duties : turnover in the range of m€ 80 to m€ 100 with around 500 employees.
You report to the EMEA Finance Director & work closely with the Managing Director within your scope.
You manage a team in different countries, mainly FP&A and Controllers.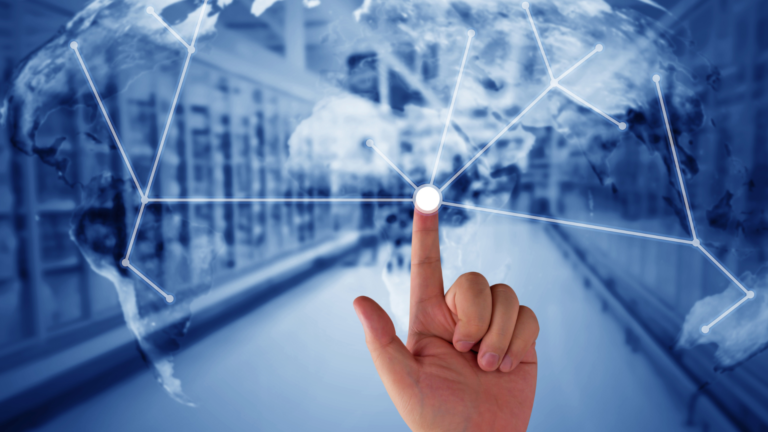 THE PROFILE
Approximately 10-15 years of experience in FP&A and/or CFO roles.
Has experience in digital, SAAS and software related industries.
Familiar with international businesses and publicly traded companies.
Knowledge of US Gaap.
Strong communication skills, team player, positive thinking.
Ability to build relationships, influence management.
Ability to develop solutions and think "strategically".
Fluency in English and ability to work in English.