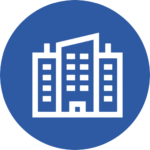 Sector of activity
World class Group present internationally in BtoC and Retail setors
Type of company
Finance Shared services organisation
Size of the company
Growing activities in Europe and in Germany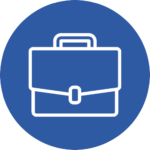 Country, city
Germany, Berlin
Type of mission
Express Executive Recruitment
Function
Financial Controller
THE COMPANY
The company, World Class Group, is a leader in its various markets, presenting itself internationally in the BtoC and Retail sectors. Recognized experts in its activities in new IT solutions.
CLIENT'S NEEDS
Our client is a leading industrial operator and It is part of a world Class Group.  The company is very active and growing in its activities, and has mandated us to recruit its future Financial Controller.
THE POSITION
The main missions are the following:
Real business partner, working in a young and dynamic team.
Shared services, SAP, IFRS, budgeting, reporting, challenge the business teams,improve processes.
Develop new IT solutions, new reporting tools, new and modern waysof workingwithin an international team
Based in the Berlin area, Germany
THE PROFILE
Financial background, Master Degree or college & university level
Around 10 to 15 years' professional experience maximum.
Audit & controlling experience. PossibilyPower BI / Hyperion / SAP tools knowledge.
Motivated, smart thinking, good communications, willing to progress.
Fluent in German & English language.