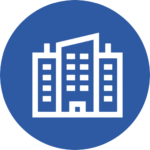 Activity sector
Food industrial group specialized in the transformation of fruits and dairy products.
Type of company
Family business culture with a head office located near a factory.
Size of the company
Turnover of more than 2 billion euros.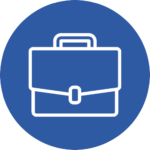 Country, city
Lot-en-Garenne.
Type of mission
Express Executive Recruitment.
Function
You are attached to the Treasury Department.
CLIENT'S NEEDS
Very good opportunity for a Group Treasurer - Middle Office (M/F) on a permanent contract to be filled in a renowned industrial ETI .
THE COMPANY
Industrial food group specialized in fruit and dairy processing.
Turnover of more than 2 billion euros.
French group with subsidiaries located abroad.
Family business culture with a head office position located near a factory.
THE POSITION
You will report to the Treasury Department and will be in charge of the following missions which may be subject to change:
Cash Management :
Responsible for Bank Charges: Monitoring of conditions, optimization and reporting.
Reporting: Compliance and monitoring of financial indicators.
Back up on Cash Management issues.
Budgets :
Consolidation of subsidiaries' reporting for position monitoring and cash landing calculation.
Credit Management:
Supporting the subsidiaries in the use of the tools.
Operational monitoring of credit insurance.
Optimization of indicators: DSO, DPO and support of contacts.
Reporting on WCR monitoring.
Treasury tool:
Parameterization of new entities, use audits.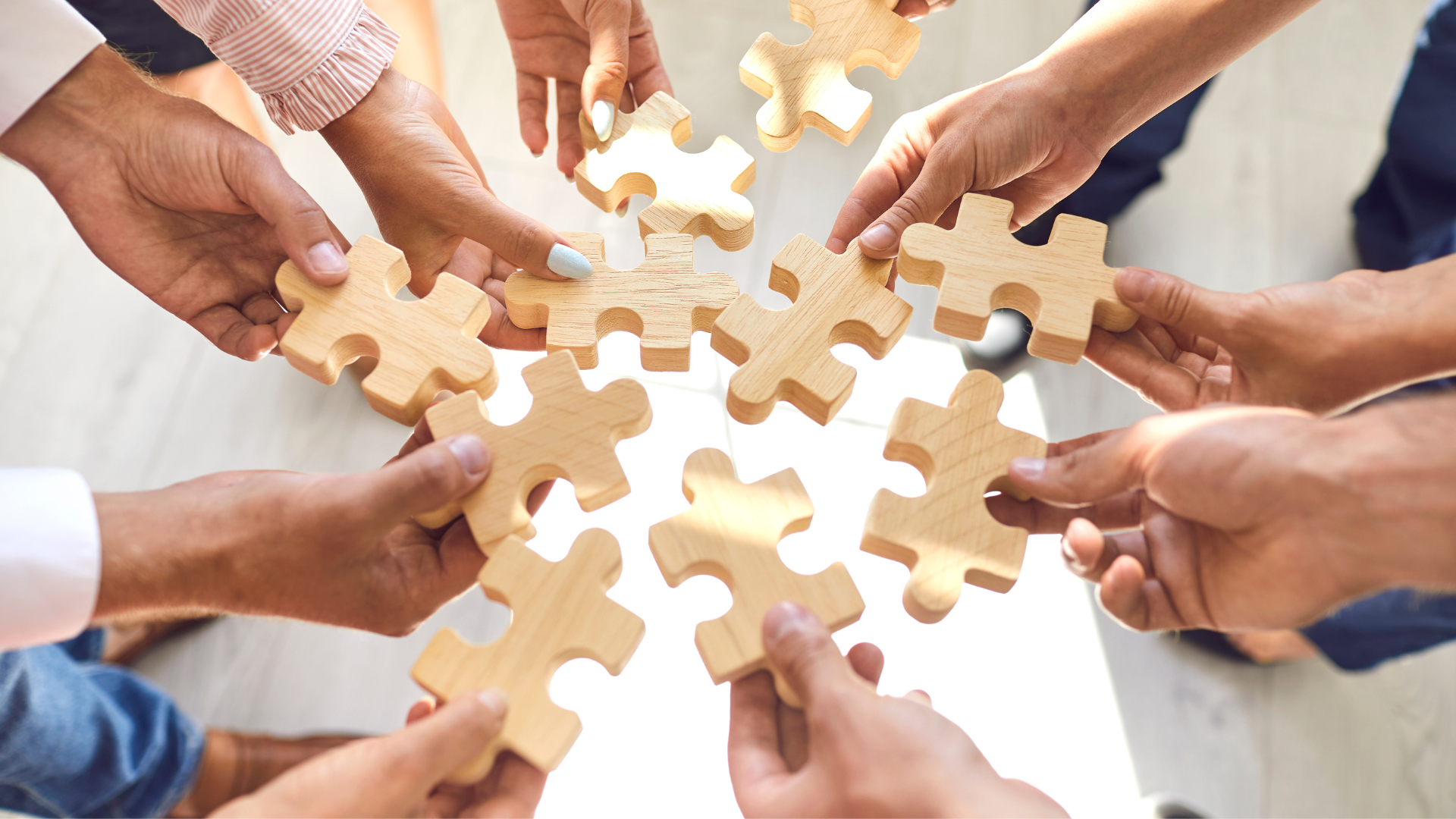 THE PROFILE
Five years of professional experience in the world of finance and more specifically in Treasury.
Comfortable dealing with financial contacts in subsidiaries.
Proficient inEnglish (a third language is a plus).
Use of the Office package (Excel, PPT, Word).
Soft-skills are also important assets:
Reactivity
Organization
Strength of proposal