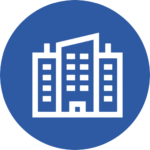 Sector of activity
Holding company of a medium-sized group, European presence.
Type of company
Sales mainly in BtoB.
Company size
Member of a large private equity group. Turnover of 100 million.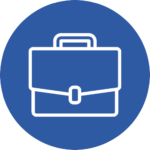 Country, city
PACA region: Alpes Maritimes department.
Type of mission
Express Executive Recruitment.
Position
Reporting directly to the EMEA Credit Manager.
CLIENT REQUIREMENTS
We are pleased to present this excellent job opportunity, on an express & confidential basis, for one of our European clients based in France.
Our client is constantly growing and was therefore strengthening its financial teams and creating this new position of Junior Accounts Receivable (F/H) based in the very attractive Alpes Maritimes department.
Furthermore, the manager had the opportunity to participate in a transformation and growth project within a dynamic and enthusiastic management team.
THE COMPANY
Holding company of a medium-sized group, European presence.
Sales mainly in BtoB.
Leading international brand in its sector.
ETI size with a turnover of about 100 million euros.
Member of a major private equity group.
Currently developing and structuring its European activities.
THE POSITION
Primary Duties:
-Process direct debits from customer accounts ;
-Reconciliation of customer accounts: in order to be able to analyze outstanding balances and target the necessary reminders;
-Update the bank details of the customers and the SEPA;
-Management of a customer portfolio: on a European perimeter.
This is anevolving and highly formative position with the potential to develop within the company.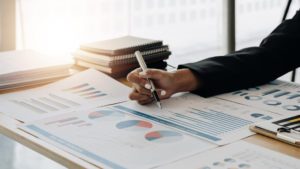 THE PROFILE
Experience in accounts receivable management.
At least 1 to 5 years in this role (including work-study).
Ability to work in a dynamic and constantly changing environment.
Knowledge of the international environment.
English required, another European language such as Italian, Spanish, German, Dutch is a plus.