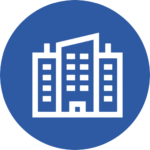 Sector of activity
Technology company of online digital services, BtoB and BtoC sector.
Type of business
Already serving Tier A clients in various sectors in the EU.
Company size
Has several international subsidiaries.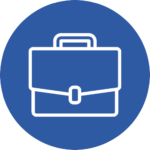 Country, city
Munich, Germany.
Type of mission
Express Executive Recruitment.
Function
Reporting to the CFO management team.
CLIENT NEEDS
Our client is a fast-growing organization in the digital sector, based in Germany, in the Munich area.
This start-up was founded by experienced and hyper-talented senior professionals who developed their proprietary technology. The company provides digital services such as marketing, communication and targeted advertising solutions.
They were in the process of expanding their internal organization, and our client had decided to create a position for a Junior Financial Accountant (M/F) in Munich - Germany.
We were mandated on an express and confidential basis to present the best candidates capable of joining this dynamic team and taking on this great position on a permanent contract basis.
THE COMPANY
It is a technology company of online digital services, BtoB and BtoC sector. It is a fast growing, human-sized organization. The company was founded by experienced professionals from the largest media groups and is already serving A-class clients in various EU sectors.
Its clients come from the high-end automotive industry, luxury retailers, digital giants, etc. The company originated in Germany and is already present in several European countries.
THE JOB
Primary responsibilities include:
- Prepare monthly and quarterly income statement and balance sheet reports;
- Monitor the company's costs and advise on their evolution;
- Invoice the different revenue streams of the company;
- Internalize and control accounting activities.
Facilitate international developments:
- Support the different countries for their accounting issues;
- Participate in various external audits;
- Develop financial and accounting processes to support the group.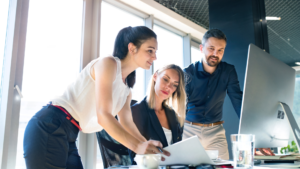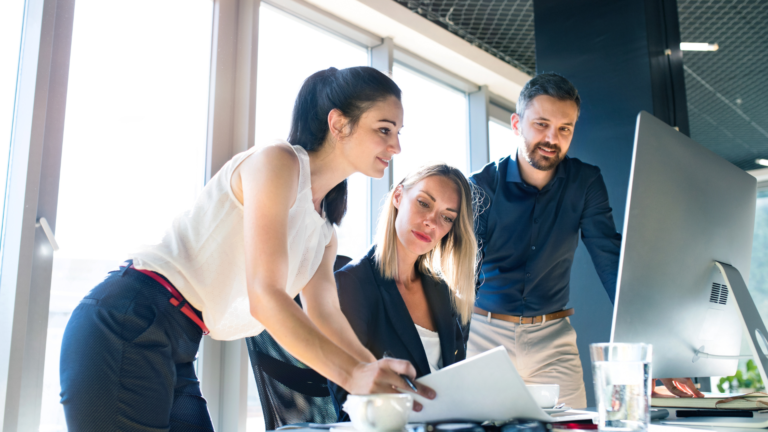 THE PROFILE
Junior profile with existing experience in accounting.
Good knowledge of German tax law.
Strong degree in accounting or financial management.
Previously held a full accounting position in Germany.
Knowledge of tools: Datex, MS Office, Excel.
Key skills
Native German speaker.
Fluent in English.
Open-minded, positive attitude, team player.
Good communication skills, friendly colleague.