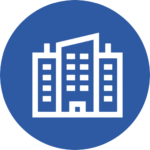 Sector of activity
Pharmaceuticals, Live Science
Type of company
Subsidiary in France of a Danish group
Company size
190 million € turnover.
250 employees on 1 industrial site and at the head office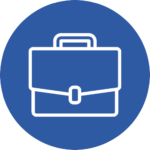 Country, city
France, head office in Paris-La-Défense
Type of mission
Finance mission, Interim during maternity leave
6 months of Interim Management during maternity leave
Function
Management Controller, France
CLIENT NEEDS
Our client needed an operational Interim Manager with knowledge of the Health sector.
The mission is therefore to ensure the interim manager's position for a period of 6 months.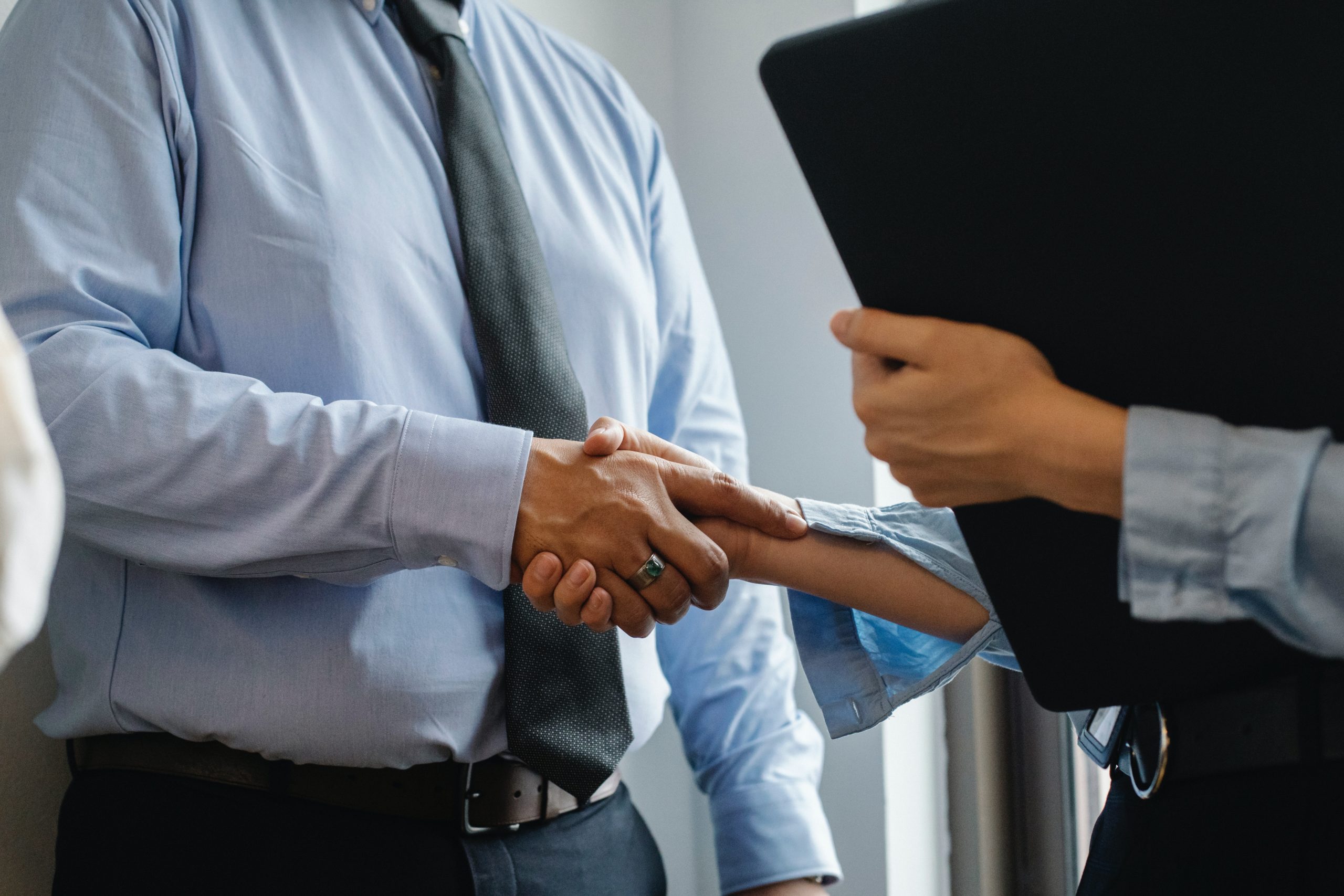 First, we sought to understand the expectations of our client, the Administrative & Financial Director of the subsidiary in France.
Then, we drafted a specific mission statement focused on the Life Science industry.
Finally, we launched a targeted search in all our networks: experts members of FIT in NETWORK, community of finance professionals, contacts in the health, pharmaceutical and Life Science sector.
After 6 working days, we presented a selection of 3 experts, experienced controllers in the Health sector and above all immediately available.
One proposed expert was selected, and began his mission 15 working days after the briefing of our client.
A handover of skills with the current Management Controller was carried out
over a week, just before her departure on maternity leave.
During this interim management assignment, which was intended to replace the incumbent during a period of sick leave, the manager in place was able to implement the following actions
Manage a team of 3 controllers based in Paris-La-Défense and Nice Sophia-Antipolis;
Work with a shared services center based in Poland;
Carry out monthly reporting and dashboards;
Analyze performance indicators with the operational departments;
Advise the industrial site manager on the basis of trends;
In addition to carrying out the function in an operational manner, the interim manager was also able to support the company's transformation.
In this respect, he was able to :
Proposed and implemented new management processes;
Developed internal controls, particularly for cash flow control;
Improved the parameterization of the ERP in place, SAP CO module;
Deployed the IFRS 16 standard on leases within the French subsidiary;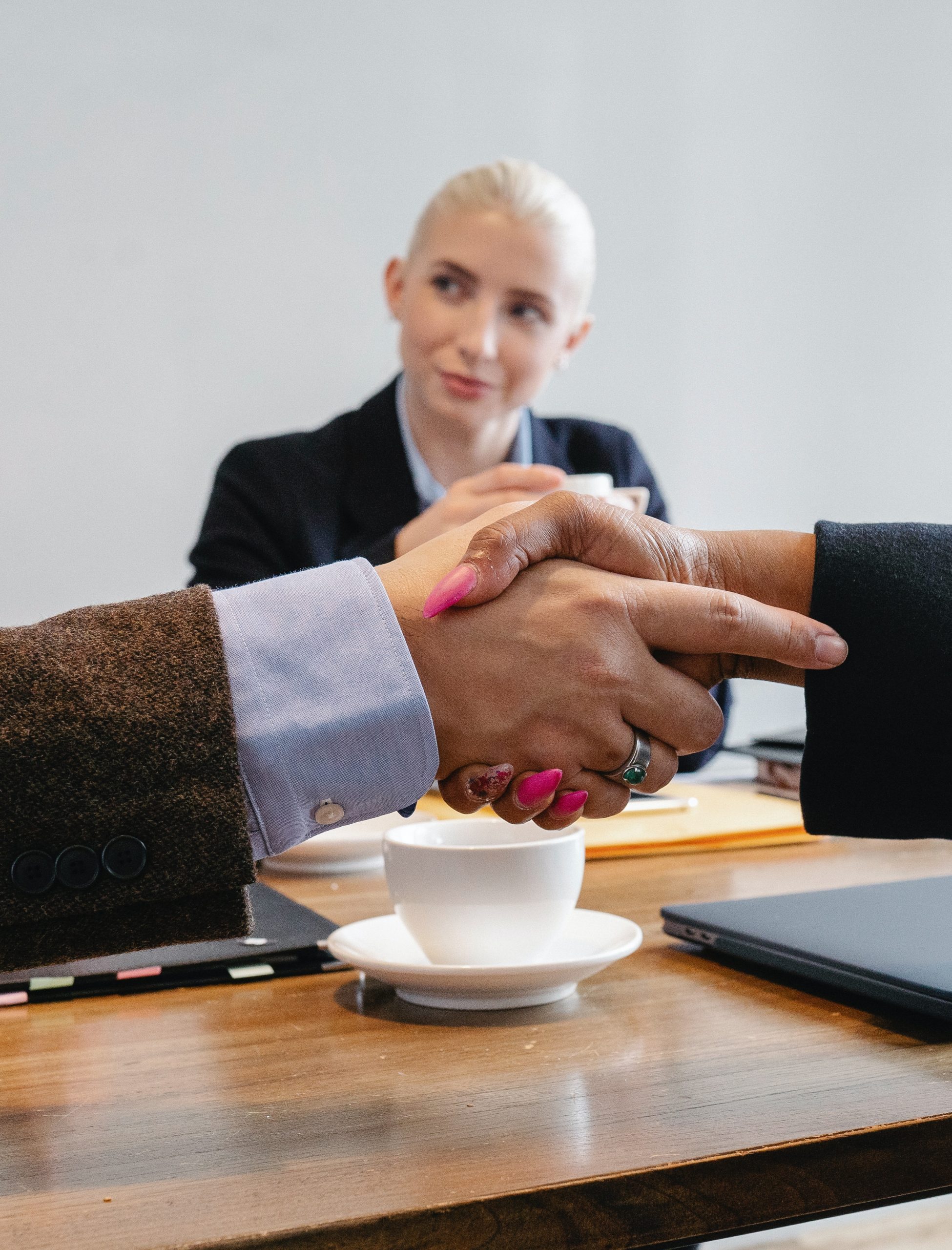 CONCLUSION
When the Management Controller returned from her 6-month maternity leave, her team was energised by this interim management assignment.
Our expert was able to inject a new dynamism into the existing team and transfer his know-how.
CLIENT FEEDBACK ON THE MISSION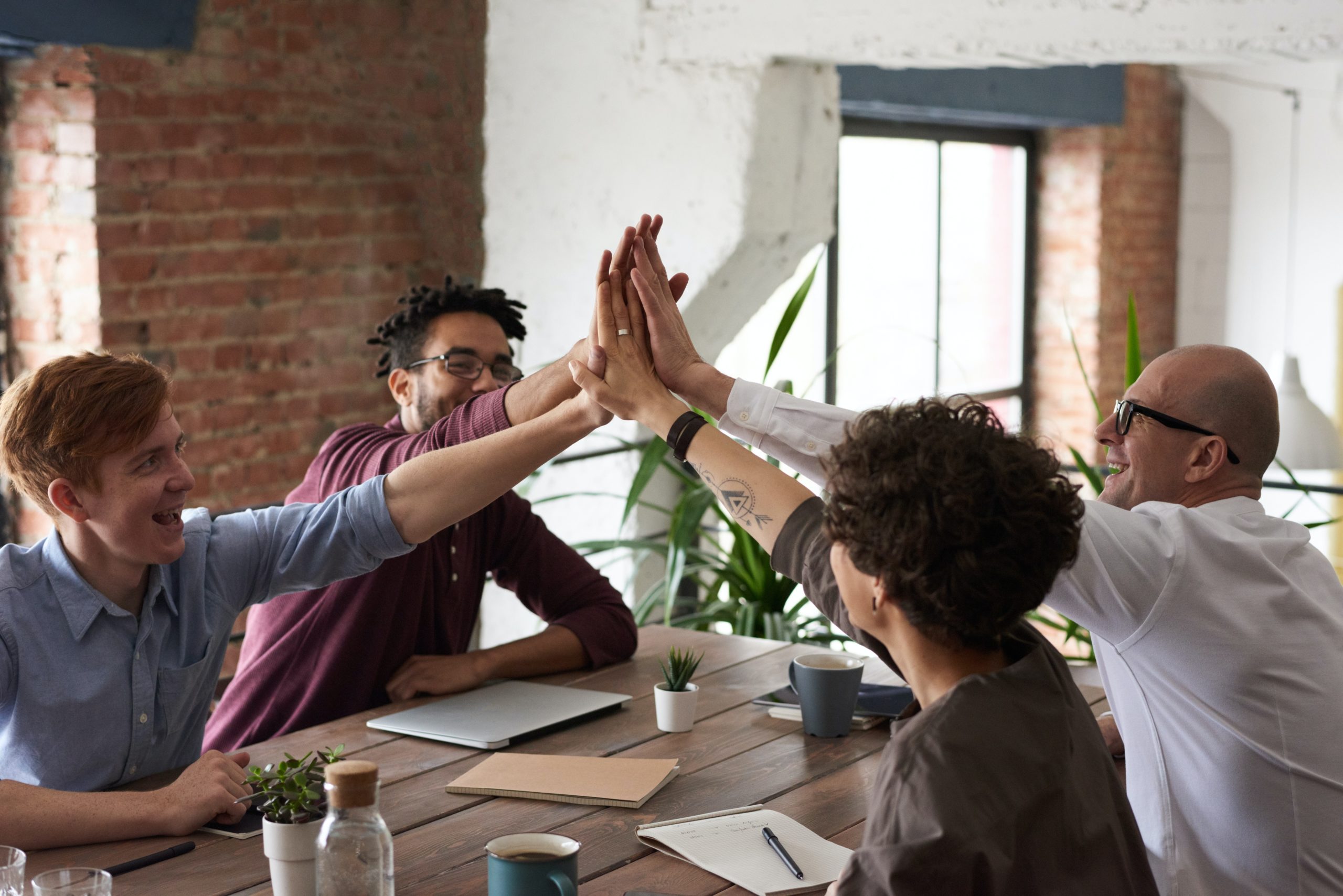 "This interim management assignment, for a period of 6 months, enabled us to ensure the continuity of management control activities.
It also brought us new working methods thanks to the Management Control expert found very quickly by FIT in NETWORK.
We had never used interim management in France before, this experience was a revelation for our organisation. "