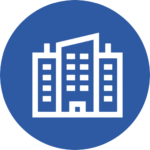 Sector of activity
Services, advice to companies
Type of company
Independent company
Company size
Among the leaders in France and Europe in their sector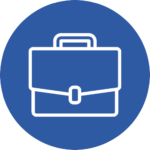 Country, city
France, Paris
Type of mission
Finance mission, replacement while waiting for a recruitment
Function
General secretary with participation in high level operations
CUSTOMER'S NEEDS
The client contacted FIT in NETWORK ® following the departure of its secretary general.
Given the long delays in recruiting a replacement, the company contacted us for an interim management mission to replace him while waiting for the recruitment.
The main tasks will be the organisation of the annual closing of accounts with the president, the preparation of budgets in relation with the partners and the day-to-day financial management.
The manager will also supervise the international subsidiaries and participate in external growth projects.
Finally, in order to make the position permanent, it will be necessary to participate in the recruitment process for a permanent position.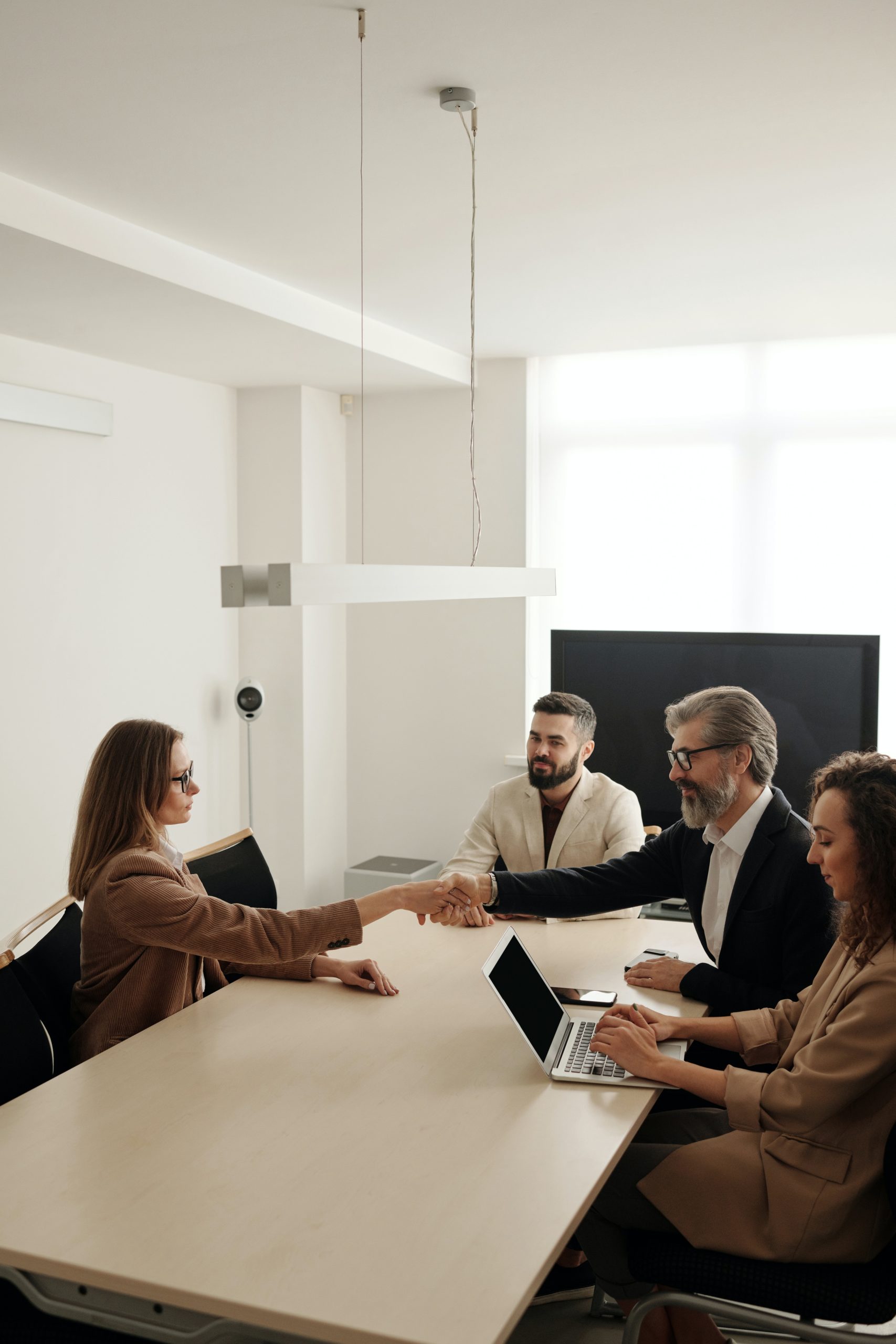 During this interim management mission, the client chose to extend our manager for a period of 6 to 8 months.
Our manager, whose objective was to replace the secretary general while waiting for a recruitment, was able to implement the following actions:
Realization of the annual closing within the deadlines, and with the organization of the whole associated legal;
Implementation of the annual budget with the setting of commercial and financial objectives with each partner of the organization;
Setting up new medium-term financing lines and redesigning standard client contracts for better risk management;
Organized a roadshow with investors to strengthen equity capital;
Conclusion of the entry of new strategic shareholders in the capital;
Coordination, with the HR department, of the recruitment process of the new secretary general;
After review by our client of all the applications received, our interim manager was finally recruited with our agreement by the client!
"The company FIT in NETWORK managed to present us with 3 shortlisted candidates for our needs within a week.
We appreciated the responsiveness and professionalism from the proposal phase and the organization of meetings.
Throughout the mission, regular meetings with the Mission Director allowed us to clearly define the objectives and to ensure that the interim manager focused on the essential.
While carrying out his mission, the seconded manager took part in the interviews to find the candidate with complete objectivity.
As the months went by, it finally appeared that the ideal profile was already with us and we, in agreement with FIT in NETWORK, decided to recruit the interim manager.
As this is our first successful experience with an interim manager, we will undoubtedly use him in the event of a new vacancy in the future. "