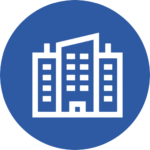 Industry sector
Digital transformation, IT & digital services
Type of company
German subsidiary of a French group present in 10 European countries
Company size
30 million € turnover.
280 employees in Europe and Middle East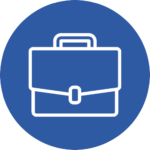 Country, city
Germany, headquarters in Munich, Bavaria region
Type of mission
Finance mission, Optimization of working capital requirements
6 months of Interim Management
Function
Finance Manager in Germany
CLIENT'S NEEDS
The company is in a phase of strong growth in all its markets in Europe and in a phase of "rapid cash consumption".
The objective set by the General Management was to optimize the Working Capital Requirement (WCR) and the management of customer contracts.
To achieve these objectives, the company had to quickly integrate new skills, which it did not have the time to recruit.
It therefore called on an interim manager to support the transformation of its business model.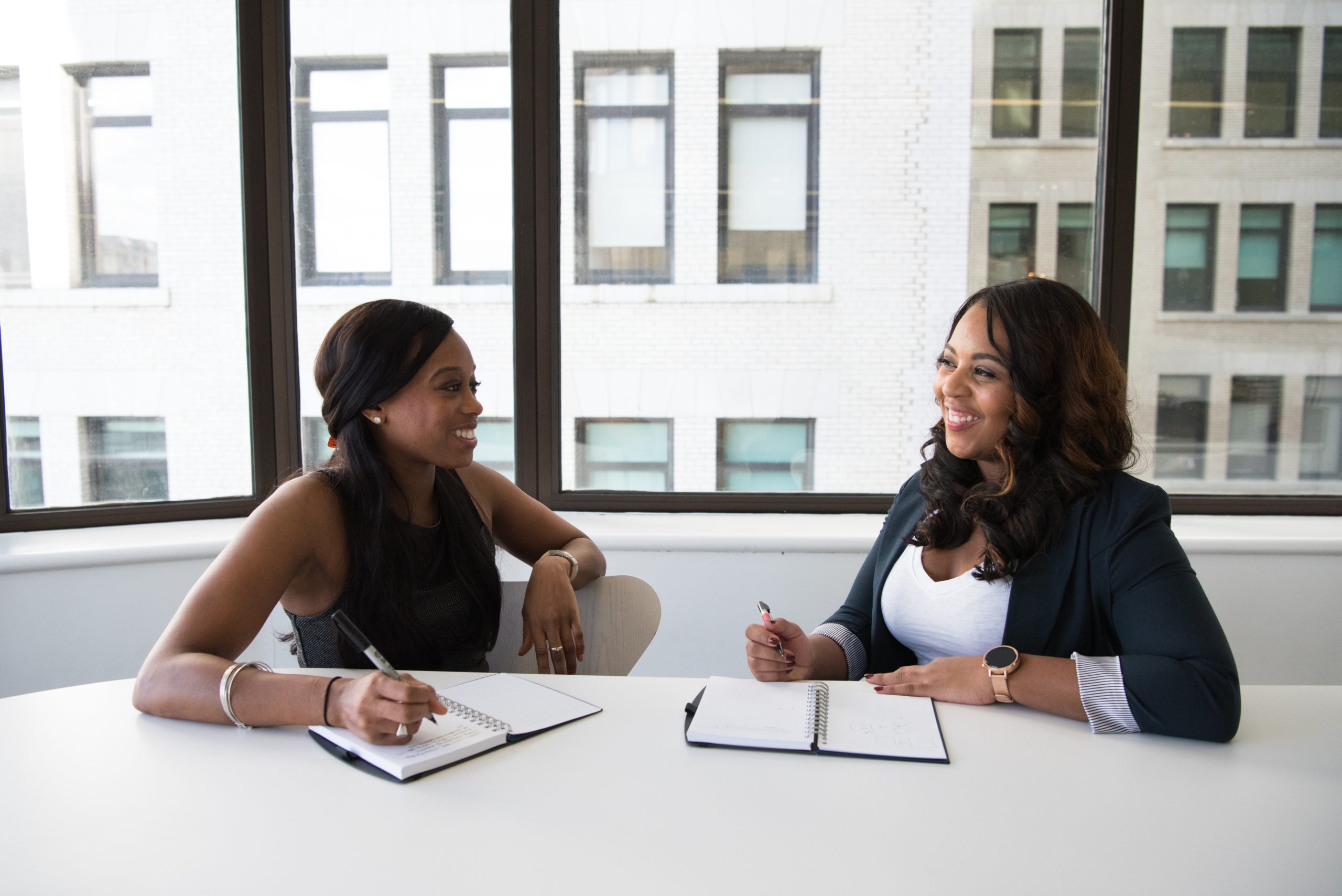 As the Group's cash consumption was highest in Germany, the Finance Department based in France decided to position the interim manager locally in Munich.
As soon as our client gave us an exclusive mandate for this assignment, we analysed and expressly sought out several experts who were immediately available.
From our European networks, FIT in NETWORK qualified and proposed after 6 working days 2 professionals based in Germany and 2 others based in France, mobile in Germany.
The client's decision was to retain a Business Financial Controller already based in Germany, speaking perfect French and English.
This financial expert, a woman, started her mission 16 calendar days after our client mandated us.
The interim manager selected for this working capital optimisation assignment was immediately operational in Munich.
This interim manager worked on the following priorities:
Taking over all processes for invoicing and receivables management;
Update the terms and conditions of software maintenance and licensing contracts;
Strengthen internal control;
Update delegation of authority and signature processes;
Manage cash and current treasury;
Negotiate short-term credit lines with partner banks;
This 4 month mission was extended to 6 months at the request of the client.
During this one-off and financial reorganisation assignment in Germany :
the average payment period for customers in Germany was reduced from 48 to 36 days, a gain of 12 days;
The company's current cash position improved by €2.8 million;
New short term credit lines have been put in place with 2 partner banks, for a cumulative amount of € 5 million;
CONCLUSION
The objectives set by the company were exceeded and the interim manager was able to implement new processes for the benefit of the company.
CLIENT FEEDBACK ON THE MISSION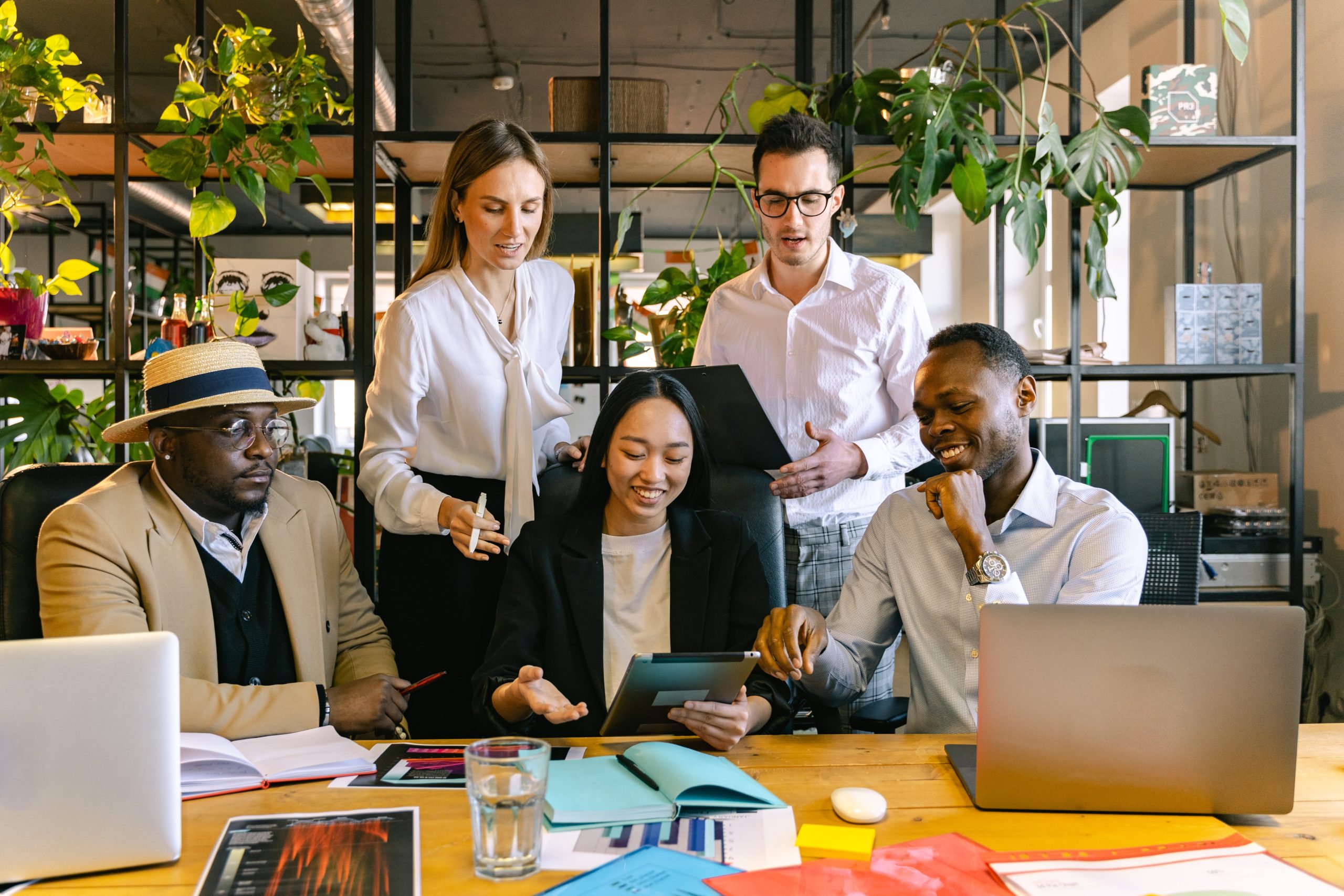 "Before launching this interim management assignment, we hesitated between several formulas: an internal transfer, an open-ended contract or the use of an accountant in Germany.
Informed by our contacts, we came to the conclusion that Interim Management was the most effective and quickest option to implement in the short term.
Our decision was confirmed by the financial expert who carried out this assignment.
Since then, we have also called on the experts of FIT in NETWORK in France and Italy."