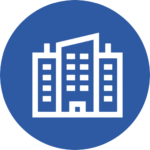 Sector of activity
Luxury goods industry, B to C distribution
Type of company
International group, produces and markets luxury goods
Size of the company
650 million € turnover.
950 employees in Germany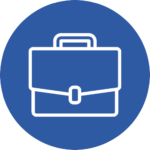 Country, city
Germany, head office in Berlin
Type of mission
Finance mission, transformation of a test center
6 months of interim management
Function
Administrative & accounting manager of a shared services center
CLIENT'S NEEDS
The objective of the mission is to drive the transformation of a shared services centre in Germany.
Following the implementation of a new SAP ERP, several employees of the Accounting and Finance departments of the Shared Services in Germany resigned due to the extent of the organizational changes.
Faced with recruitment difficulties in a tight German market, our client decided to call on an experienced interim manager to lead the existing team.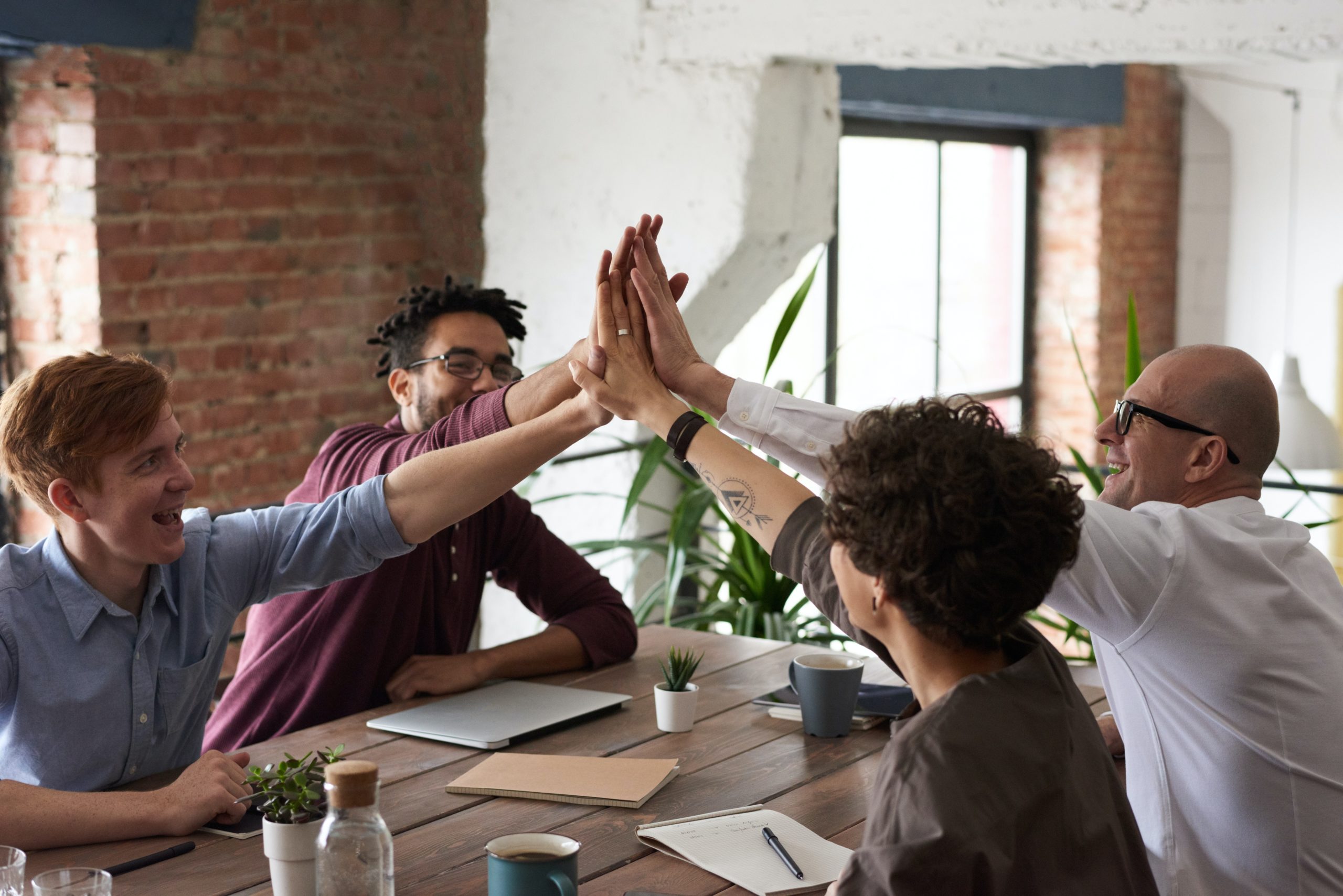 Our search for skills was focused on the German market.
We decided to target professionals who were already in Germany and had knowledge of international groups.
After 8 days of express research via our German partner networks, we were able to propose 3 experts, 1 of whom was selected to carry out this transiton management mission.
Our expert, with 15 years of experience, was selected for the position of Administrative & Financial Manager.
During this interim management mission specialized in finance, our expert succeeded in :
Manage an Accounting and Finance team of approximately 20 multicultural professionals;
Carry out the annual closing, on 31 December, according to the Group's calendar (D+8);
Develop internal controls and financial reporting processes;
Supervise the parameterization of the SAP FI and SAP CO modules for S4/HANA;
Coordinate the relationship with the external auditors for the certification of accounts;
Train the existing teams and participate in the recruitment of his replacement;
Accelerate the closing time from (D+10) to (D+8) during the mission;
Reduce the outstanding receivables: gain of 10 days, i.e. € 25 million of cash;
Reduce team turnover: no new departures during the entire duration of our mission;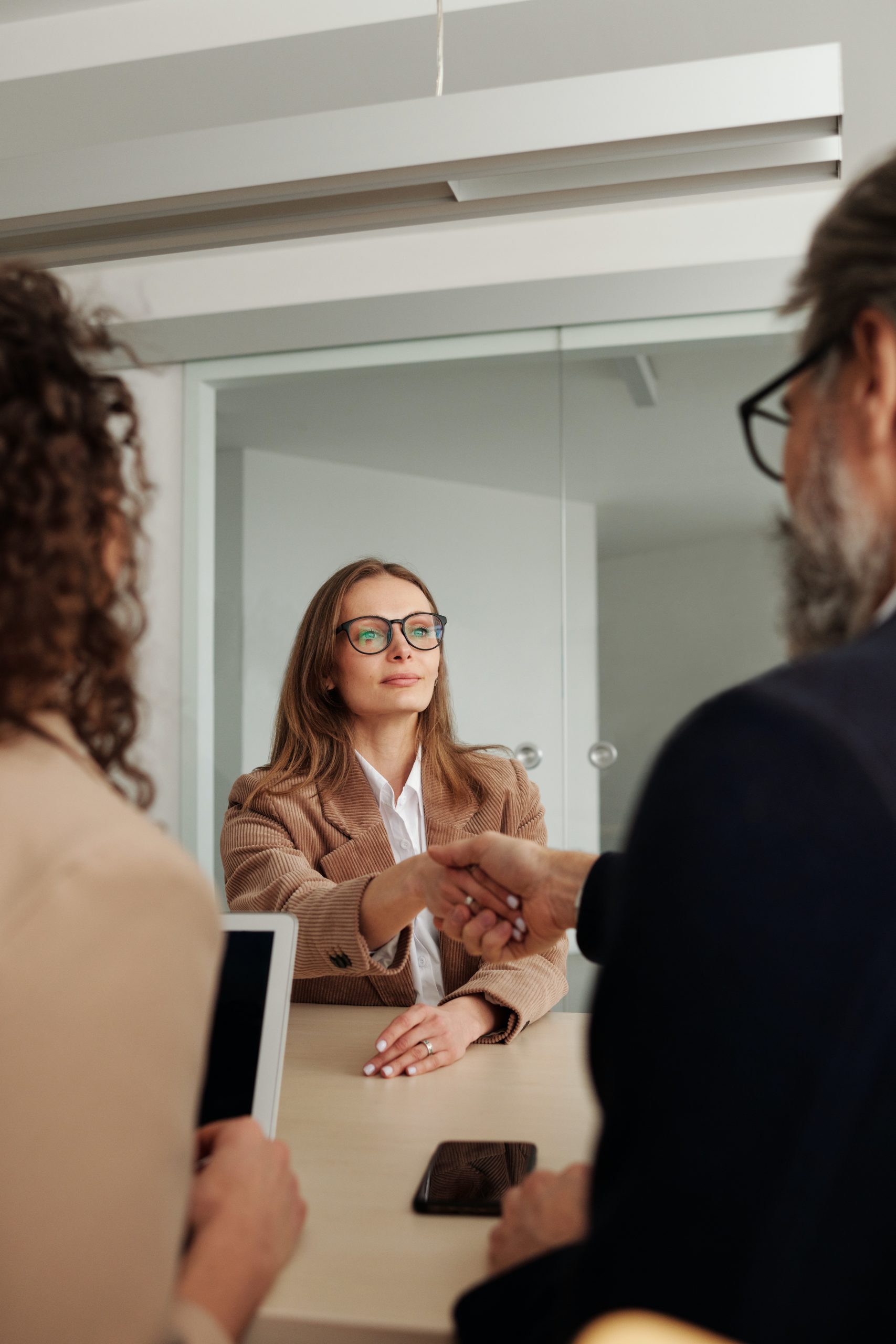 CONCLUSION
The accounting and finance team benefited from this mission to increase their skills.
The company met its annual closing deadlines.
The configuration of the FI and CO modules of SAP was optimized during the mission.
The company recruited 2 professionals, one with an Accounting Manager profile and the second with a Management Controller profile to replace our interim manager.
CLIENT FEEDBACK ON THE MISSION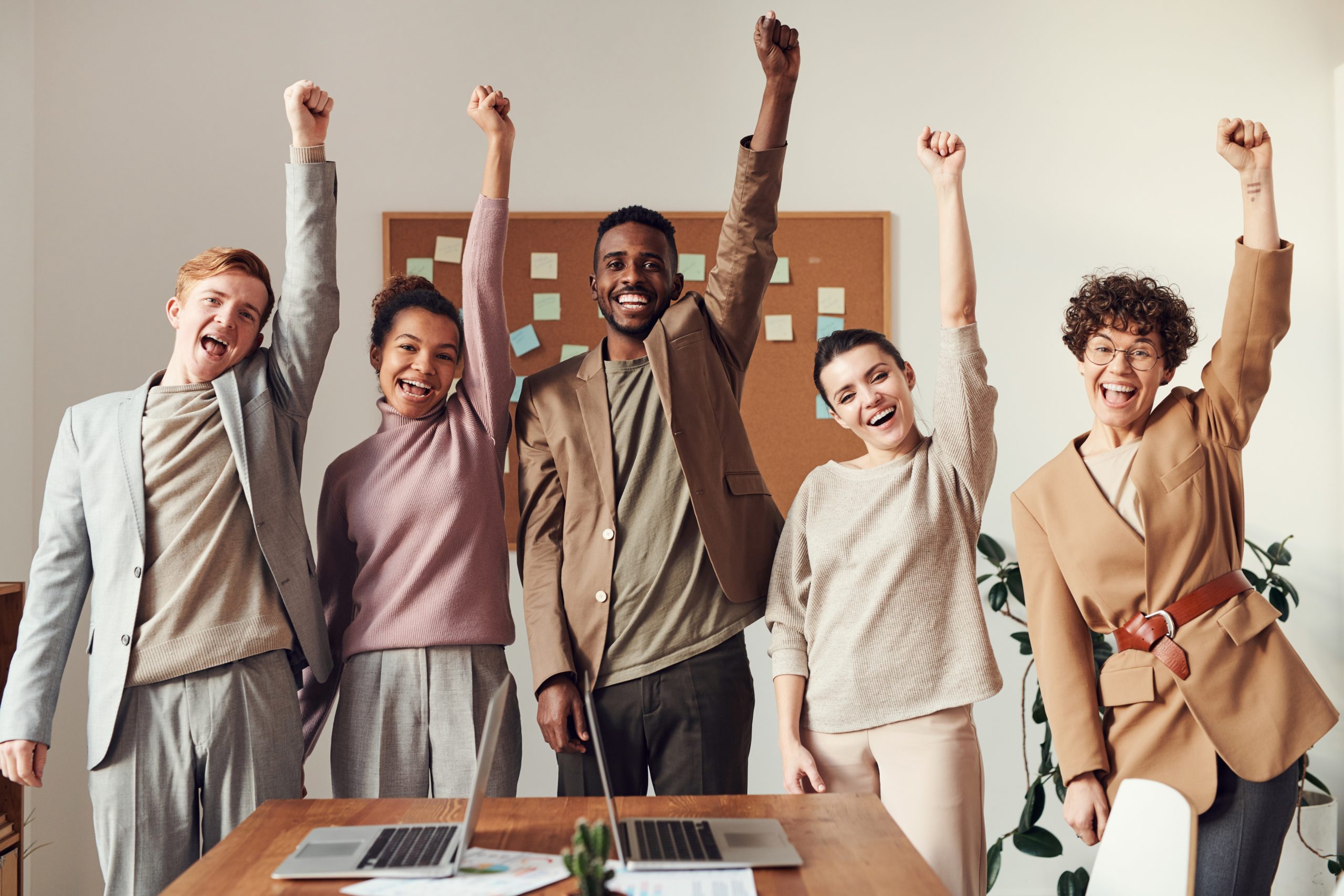 "This interim management assignment enabled us to get through a difficult period in the company with peace of mind.
The expert on the assignment was able to reassure the teams and support them in the transformation of our processes.
We also thank FIT in NETWORK for having been responsive to our needs and for the quality of the mission follow-up implemented."