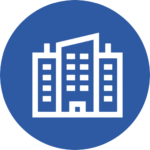 Sector of activity
International and industrial group, about 1 billion euros in sales in 50 countries. B2B sectors
Type of company
Member of a private equity organization where "cash is king" and the finance team is "crown prince".
Company size
Major industrial presence in Europe and North America.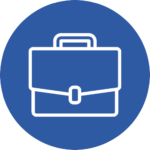 Country, city
Paris, Ile-de-France.
Type of mission
Interim Management Mission
Function
Reporting to the Director of Group Treasury and jointly to the Vice President of Group Finance.
CLIENT'S NEEDS
Our client being a privately held company, the shareholders had decided to strengthen its financial organization.
In this context, we were mandated, on the basis of an express and confidential contract, to find two key financial positions on the basis of an Interim Mission: Deputy Director of Group Treasury with a global scope.
The assignment had an initial phase of 6 months, before being extended or transformed, as a permanent position was to be created.
The manager had to have a similar experience, preferably within an international group with a matrix organization.
THE COMPANY
The company is an international and industrial group, with a turnover of about 1 billion euros, based in 50 countries. It is a member of a private equity organization where "cash is king" and the financial team is the "crown prince".
It is primarily active in Europe and North America. It has a worldwide commercial client base. It is a fast growing organization with an engineering and finance team culture. It is in the B2B sector.
THE MISSION
With a truly global reach.
Reports to the Group Treasury Director and jointly to the Vice President of Group Finance.
Primary objectives:
- Oversee the management of the group treasury and optimize liquidity.
- Optimize the bank account positions of the different countries and subsidiaries.
- Implement an effective weekly cash forecasting process for the group.
- Provide expertise in hedging activities: foreign exchange, commodities, interest rates.
- Manage and coordinate banking and financing activities with local controllers.
- Support the various business lines in treasury and cash activities.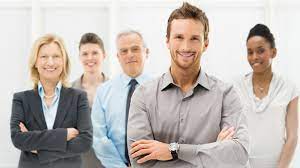 THE PROFILE
At least 10 years of relevant experience in the same function.
Advanced degree in finance, minimum Master's degree, university education or business school.
Fluency in English. French or another European language is a plus.
Reliability, organization, ability to work independently, excellent time management.