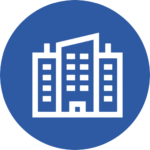 Sector of activity
Company with an industrial activity in B to B.
Type of company
In the process of deploying a financial shared services center.
Company size
Several sites in Europe.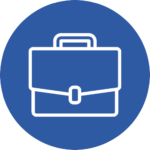 Country, city
Paris region.
Type of mission
Interim management mission.
Function

Reporting directly to the Group and European Finance Department.
CLIENT'S NEEDS
This Interim Management mission was carried out for a large group whose European headquarters are based in the Paris region.
The challenges were both ambitious and exciting: the aim was to improve all the processes on a European scale to optimize a new shared service center.
Within the Finance Department and from the headquarters, the manager interacted with a large number of functions: sales, production, supply chain, treasury, controlling and many others.
THE COMPANY
A group with a worldwide presence, based in the Paris region.
Company with a B to B industrial activity and several production sites throughout Europe.
In continuous growth and in a transformation phase with a simplification of its operational and financial organization.
In the process of deploying a Financial Shared Services Center with optimization of accounting, controlling & cash management processes.
THE MISSION
-Sales & customer management,

- Purchasing & supplier management,

- Operations & Supply Chain organization,

- Treasury & tax management,

-Controlling & performance reporting.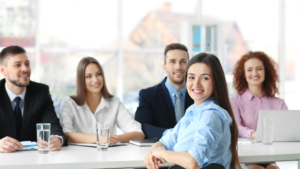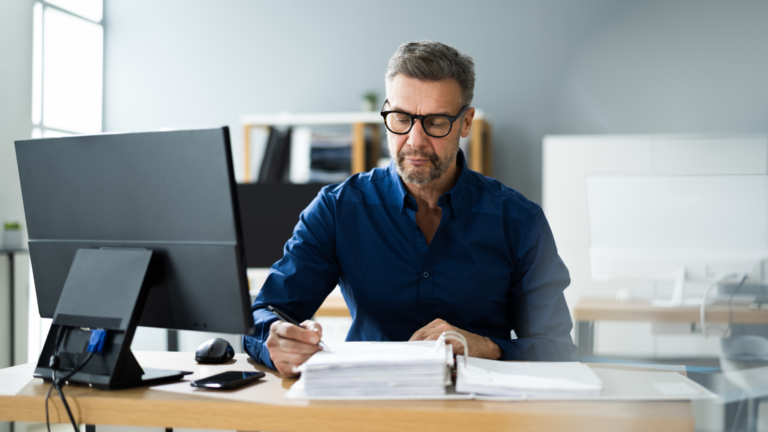 THE PROFILE
Above all, you need to have good interpersonal skills:
Very good written and oral communication
- Proactive, constructive and results-oriented attitude
- Ability to quickly understand and solve problems
- Organized and able to manage time;
- Autonomous with ease in the use of computer tools.
Technical skills will also be useful to succeed in this mission:
- A minimum of Master's level in Accounting, Finance or Business Administration;
- A fluent practice of SAP and a mastery of operational English;
- Experience in international groups;
- Experience in international groups; Experience in an audit or operational consulting firm is a plus.